Hawk Mountain Sanctuary
The view from Hawk Mountain offers beautiful vistas and great looks at raptors, some of the largest and most charismatic birds in the world. Learn about the role these predators play in the ecosystem and stay up-to-date on our local-to-global science, training, and education programs.
Join the flock and stay up-to-date on all things Hawk Mountain.
Education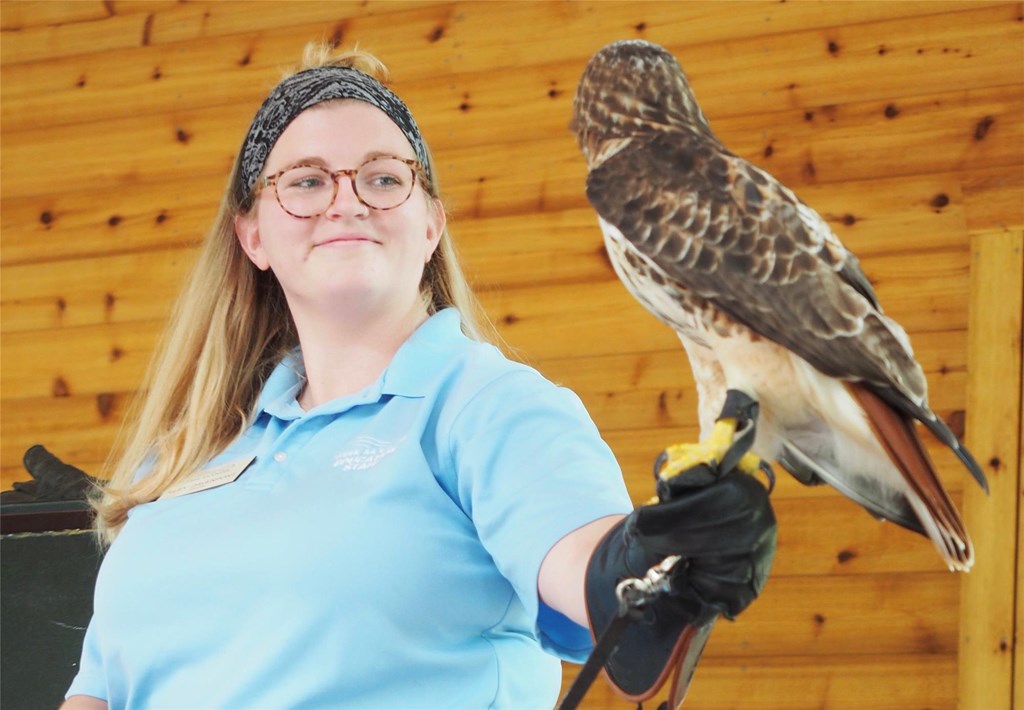 Local & Global Programs
Hawk Mountain is proud to provide dozens of education programs on the mountain and through distance learning. Onsite education programs provide teachers and students with hands-on interaction with raptors. Distance learning programs allow teachers and students who cannot visit the ability to bring raptors into the classroom. Education is a vital mission at Hawk Mountain and our on-site and distance learning programs reflect that initiative.
Conservation Science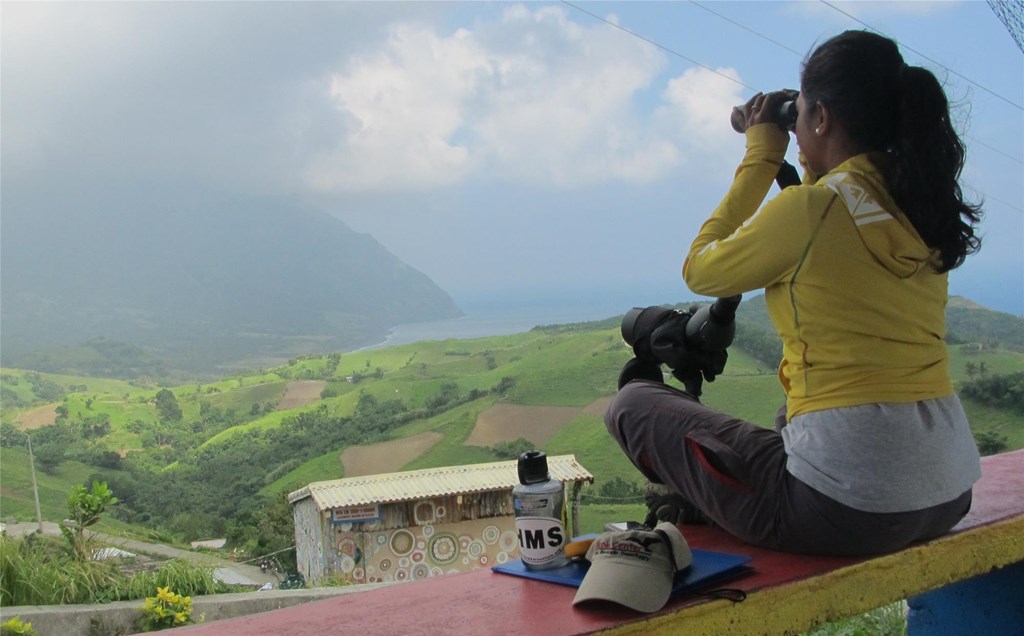 Active Research Around The World
Hawk Mountain is a global leader in raptor conservation science that creates, conducts and coordinates integrated research worldwide. Our team of scientists conducts scientific research, and also works to build a global network to conserve raptors worldwide. The long term and short term research conducted by Hawk Mountain helps educate the raptor community by providing the most current information and newest theories on these amazing birds. All findings are made available to any interested parties.