Become a Member at Hawk Mountain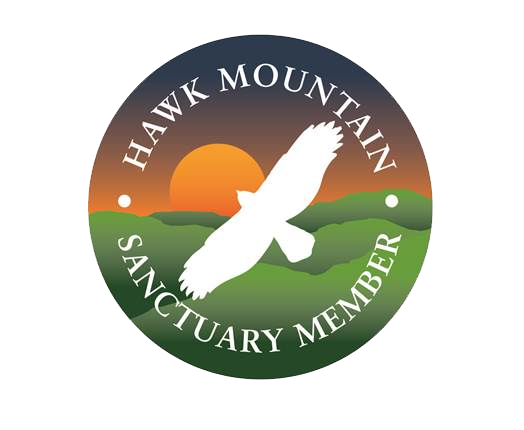 Enjoy the Sanctuary year-round and help to protect and promote raptors worldwide. Members receive FREE admission daily and renewal is once per year. You will enjoy:
Satisfaction. Members support a global raptor conservation mission.
Ease. Members bypass admissions and head directly to lookout.
Networking. Members, staff, volunteers and interns are informative and fun!
Information. Members learn the very latest in raptor news, research and training.
Memberships play a vital role for Hawk Mountain. Our generous members enable us to continue our research, expand our educational programs on-and-off site, and continue our daily operations 365 day a year without interruption. The Sanctuary's local-to-global reach would not be possible without your annual support!
Click below to learn more about the different levels of membership or join today.