Everything you ever wanted to learn about raptors
Hawk Mountain Sanctuary's education programs, resources and curricula are some of the best and most extensive. We pride ourselves in teaching the all generations about the importance of raptors and their conservation.
Hawk Mountains Educational Resources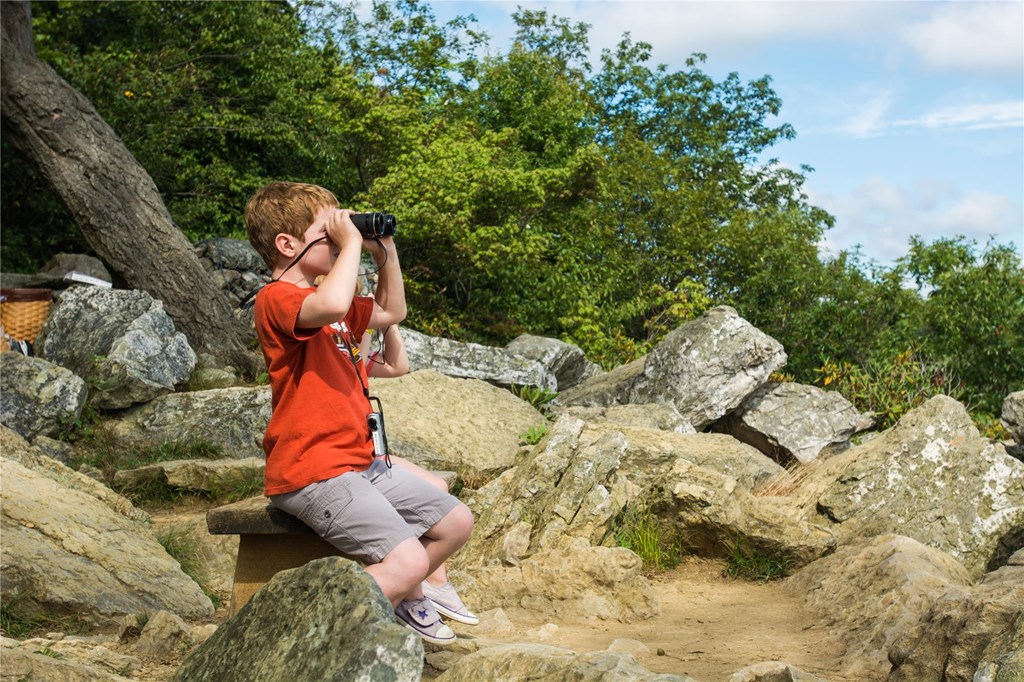 Upcoming Events
Education is the first step to wide-spread conservation success. Join us on the Mountain to learn about birds of prey, migration, Appalachian ecology, and more with our expanded schedule of workshops, lectures, talks, and walks, as well as regularly-scheduled programs year-round. We hope to see you soon!


436

Programs and Events

8300

Students of different ages and abilities

100+

Schools reached, local-to-global

652

Boy and Girl Scouts
Join the flock and stay up-to-date on all things Hawk Mountain.