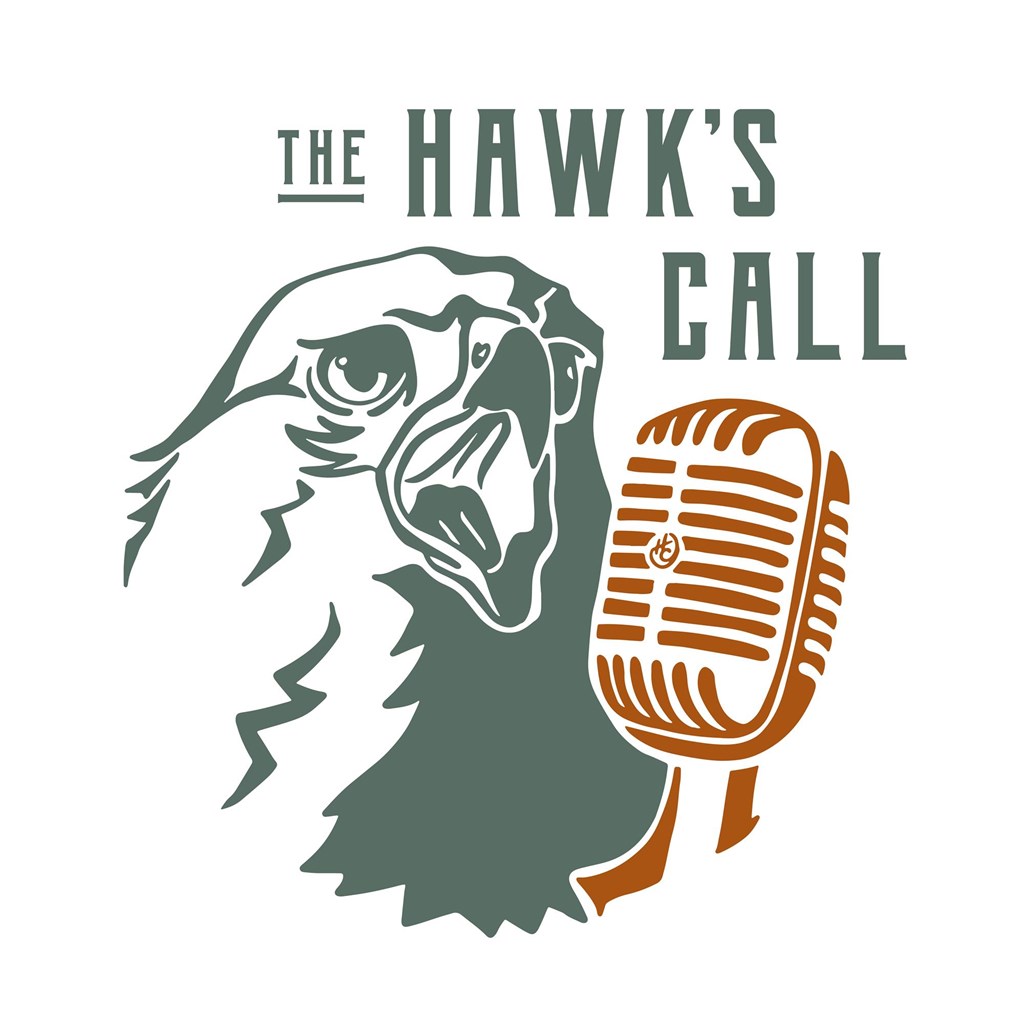 The Hawk's Call Podcast is Hawk Mountain Sanctuary's new online communications venture, bringing stories and updates from current collaborators, former trainees, and Sanctuary staff and volunteers. Enjoy exclusive interviews with raptor conservation experts about their ongoing research and conservation efforts locally and globally.

Season 1 will take you around the globe as we hear from conservationists on different continents about the exciting ongoing projects to monitor and better understand raptors worldwide. Each episode features a different research initiative, explained directly by the experts working in that region.
Thank you for your patience as we work to syndicate our episodes across all the popular podcast platforms. Right now, you can find our episodes below and at LybSyn, Spotify, Apple Podcasts, Google Podcasts, Amazon Music, and Soundcloud.
Season 1 Episode 10 - The Raptor Population Index Project
Season 1 Episode 9 - Conservation of African Vultures
Season 1 Episode 8 - Global Vulture Conservation

Season 1 Episode 7 - Climate Change in the Arctic

Season 1 Episode 6 - Raptor Conservation in Batumi, Georgia

Season 1 Episode 5 - Raptor Conservation in the Iberian Peninsula

Season 1 Episode 4 - Striated Caracaras of the Falkland Islands
Season 1 Episode 3 - Expanding American Kestrel Research

Season 1 Episode 2 - Updates with President Sean Grace

Season 1 Episode 1 - Introduction Trailer