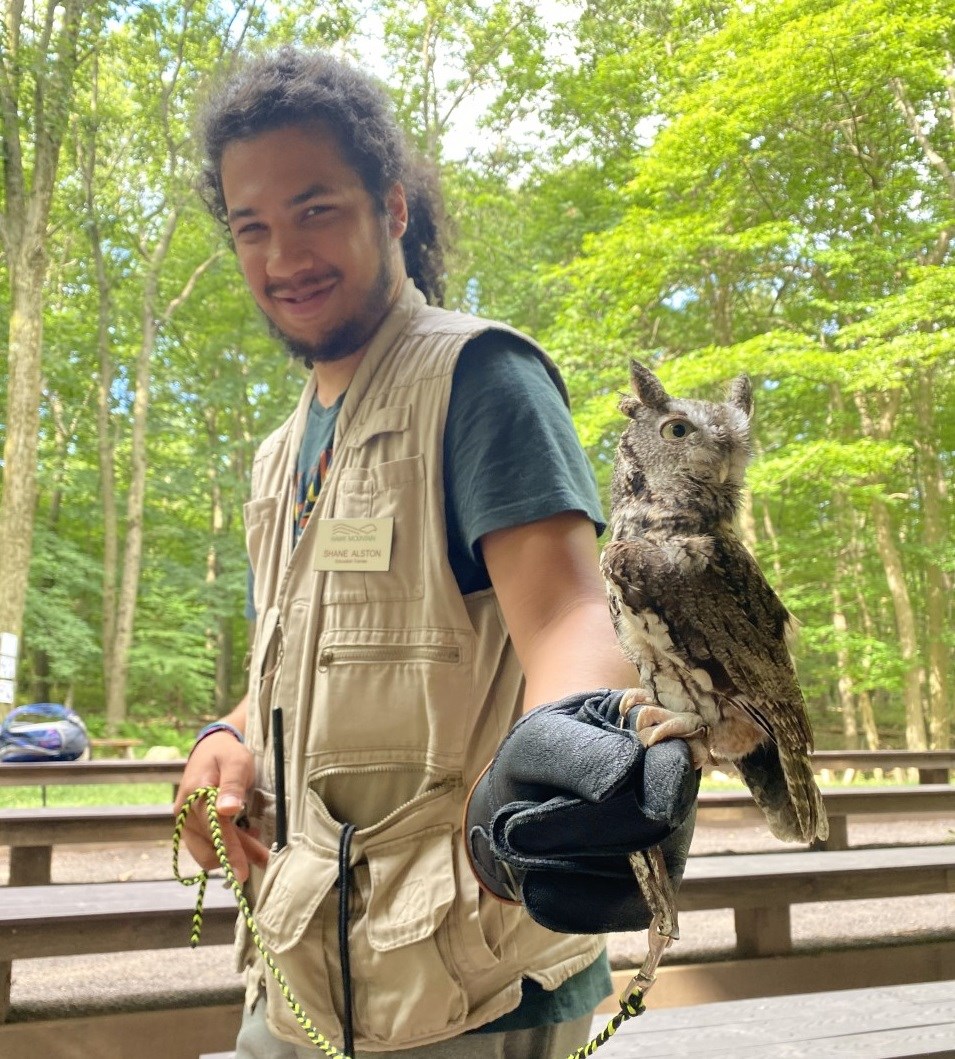 Support Education at Hawk Mountain

Thanks to your support, Hawk Mountain education is alive and thriving. The Sanctuary has strategically increased sustainability in programming while reaching more people of all ages and backgrounds with a variety of programs, workshops, and events that progress and enforce Hawk Mountain's raptor conservation mission.
Your contribution helps support staffing, avian ambassador care, material creation and distribution, local to global outreach, training up-and-coming educators, and more.