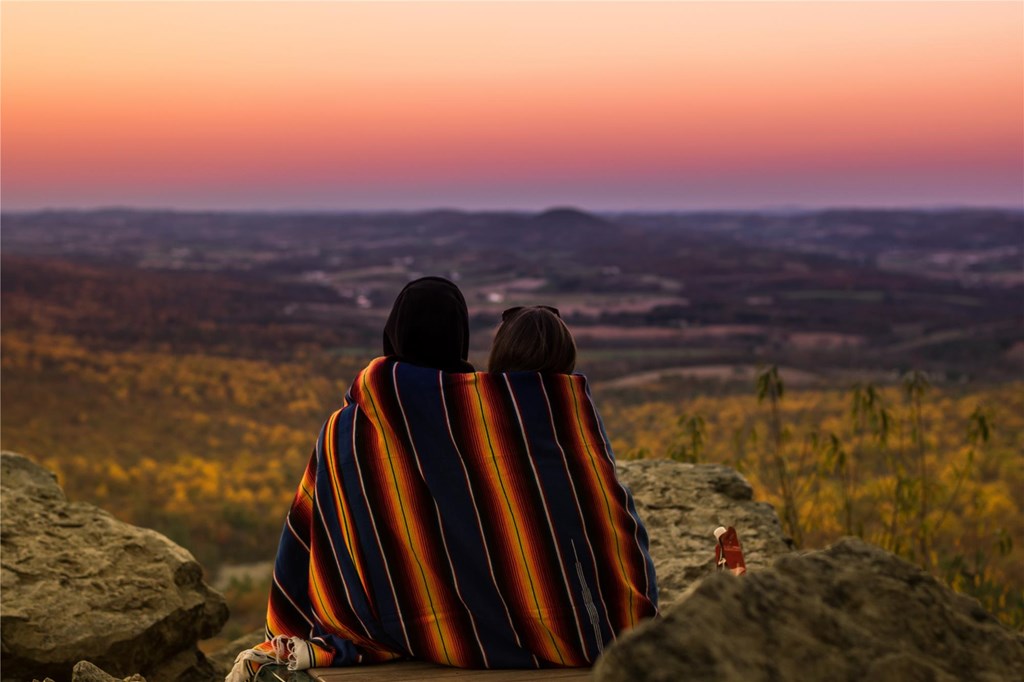 Membership & Giving

Help keep raptors soaring globally.
Your gift today helps to advance scientific research, train the best and brightest biologists, and steward the historic Hawk Mountain Sanctuary for generations to come.
Donate Membership Other Ways to Give
Our reach has no boundaries with your support.
Membership sustains our science, education, and training programs and helps the Sanctuary continue to grow and thrive. Your annual membership dues make a significant difference at Hawk Mountain and we are grateful for your support.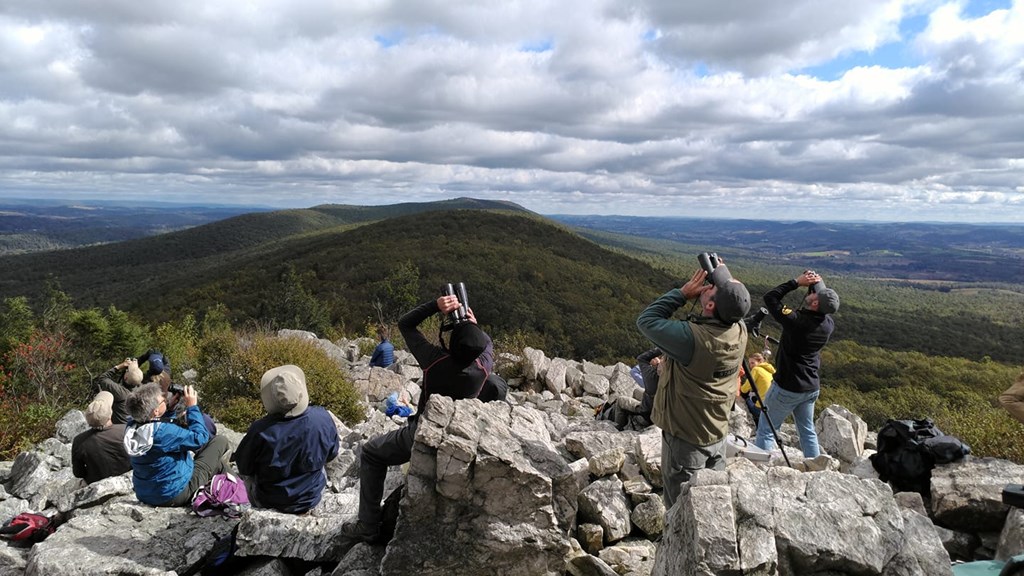 Leave a Legacy

Keep raptors soaring worldwide and protect the 2,500-acre Sanctuary with a planned gift. You can make a world of difference for generations to come.

Join the flock and stay up-to-date on all things Hawk Mountain.