Appalachian Field Institute Courses
Appalachian Ecology Workshop Series: Exploring Hawk Mountain
These 1-to-3-day field-oriented workshops are designed for the amateur or professional naturalist (ages 18+) who are interested in learning more about the natural history and ecology of the central Appalachians.
Certificates of completion will be provided to all attendees and no experience is required, other than ability and gear for hiking rocky terrain on Hawk Mountain trails. Housing or camping on site may be available for an additional fee.
Scholarship opportunities are available via our IDEA Fund. Contact Laurie Goodrich at [email protected] to inquire.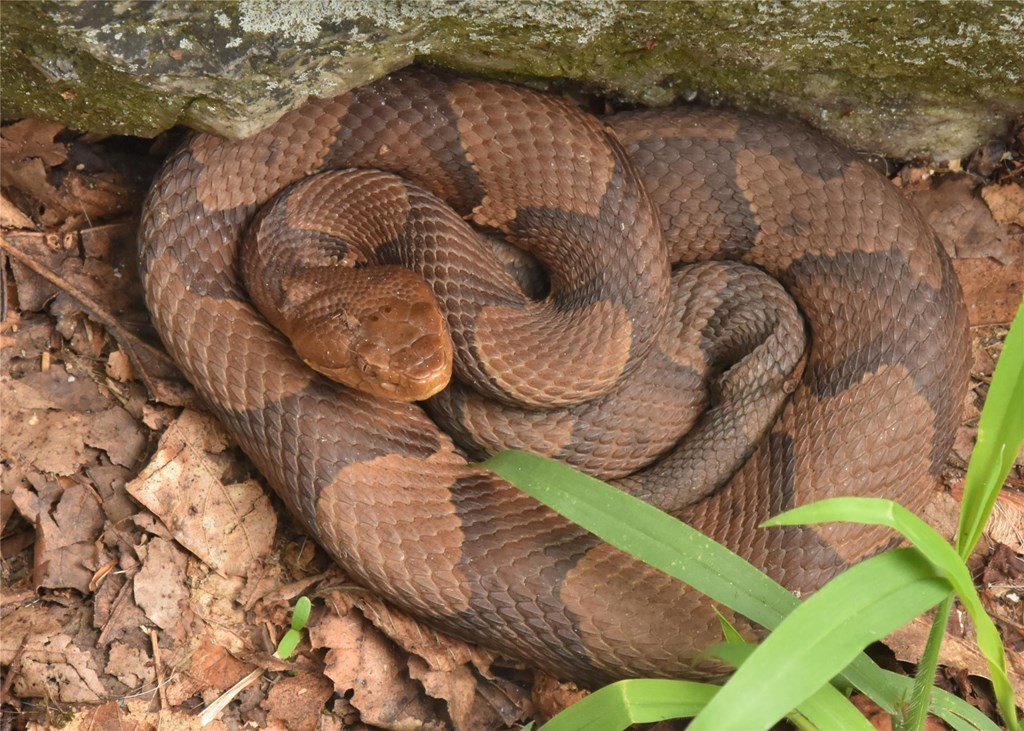 Amphibians and Reptiles of the Hawk Mountain Region of Pennsylvania
Saturday, May 20­ - Sunday, May 21
Taught by Dr. Thomas C. LaDuke of East Stroudsburg University of Pennsylvania.
This workshop will focus on the amphibians and reptiles that inhabit Hawk Mountain and the surrounding areas. Dr. LaDuke will provide an introduction to the major features of the life history patterns of local amphibians and reptiles and will lead and exploration of the major types of habitats they occupy with an examination of the assemblages of species found in each habitat type. Emphasis will be placed on the identification of the various species as well as the life history and habitat preferences of each type. Proper techniques for the capture and handling of each species encountered will be demonstrated.
$200, $175 for Members & students
Minimum 3 participants, maximum 10 participants
Meet in Education Building at 8:30 AM
The Living Stream: How Aquatic Insects Tell Stories
Saturday, June 10
Taught by Dr. John Wallace, Professor of Biology and Co-Coordinator of the Watershed Education Training Institute at Millersville University, Millersville, PA.
Aquatic insects are used as sentinels of water quality and whether it is January, June or October, stream insects are thriving and able to communicate the status of the health of a stream – if we are listening. Dr. Wallace will discuss stream ecology and aquatic insect trophic relationships sharing insights on how to identify them and characterize the quality of a local stream. He will demonstrate methods to sample aquatic insects, sort them for identification purposes and help attendees compare two streams to determine a snapshot of the water quality in these streams. Wading boots will be required.
$100, $75 for Members & students
Minimum 3 participants, maximum 10 participants
Meet in Education Building at 8:30 AM, Workshop concludes at 5:00 PM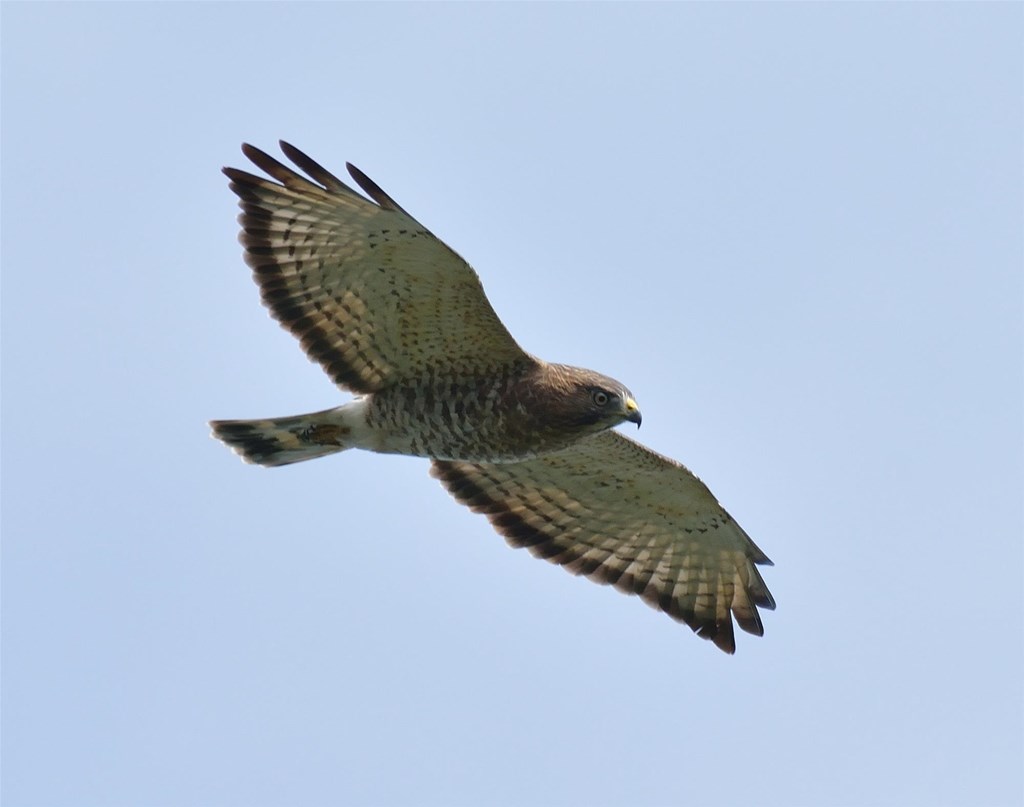 Migration Magic: Enjoying Neotropical Migrant Birds on the Move
Saturday, September 16 - Sunday, September 17
Taught by Dr. Terry Master, retired Professor from East Stroudsburg University.
Birdwatching is a fast-growing pastime and viewing bird migration along the Mountain can be thrilling introduction to birds and their identification. Neotropical birds are a subset of birds that travel from North to South America along migration corridors each fall. Hawk Mountain is well known for its concentration of neotropical migrants in fall and birdwatching is an exciting way to enjoy nature. Geared towards novice and intermediate birdwatchers, Dr. Master will provide an introduction to neotropical birds, their identification and migration behavior, and provide attendees with the tools to continue their education after the workshop. Participants will be sent a pre-recorded Zoom lecture one week prior to the course. During the two-day field component, Dr. Master and the group will explore different habitats around and on Hawk Mountain to find and identify migrating songbirds and raptors and have a brief introduction to trapping and banding songbirds. Binoculars can be provided.
$200, $175 for Members & students
Minimum 3 participants, maximum 10 participants
Meet in Visitor Center at 6:30 AM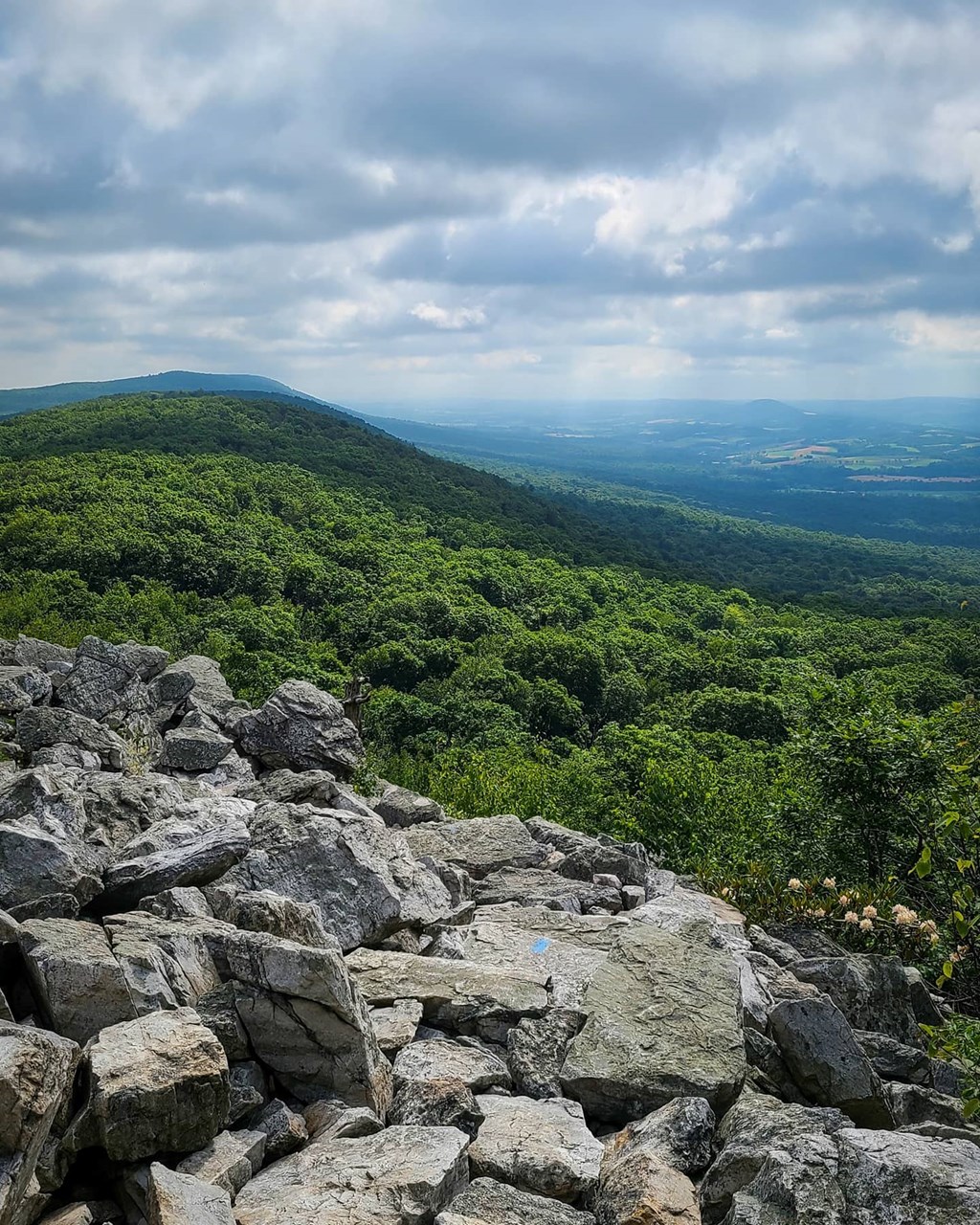 Appalachian Geology – Legacy of Hawk Mountain Landscape
Fall 2023 - Date TBD
Taught by Dr. Craig Kochel, retired Geology Professor from Bucknell University.
The migration flyway used today by raptors has its roots in geological events that took place over the past 400 million years. The Appalachian Mountains are some of the oldest landforms on the continent and hold evidence of ancient seas and towering peaks. We will use the trails, views, and highway roadcuts around Hawk Mountain to explore the remarkable geologic evolution of the Appalachian Mountain landscape. Dr. Kochel will share how geologists read the history of our ever-changing planet from the rocks and terrain. Kochel will guide attendees to key places on Hawk Mountain and in nearby areas to help the group understand the geology of the Appalachians and how it set the stage for the migration we now enjoy.
$200, $175 for Members & students
Minimum 3 participants, maximum 10 participants
Meet in Education Building at 8:30AM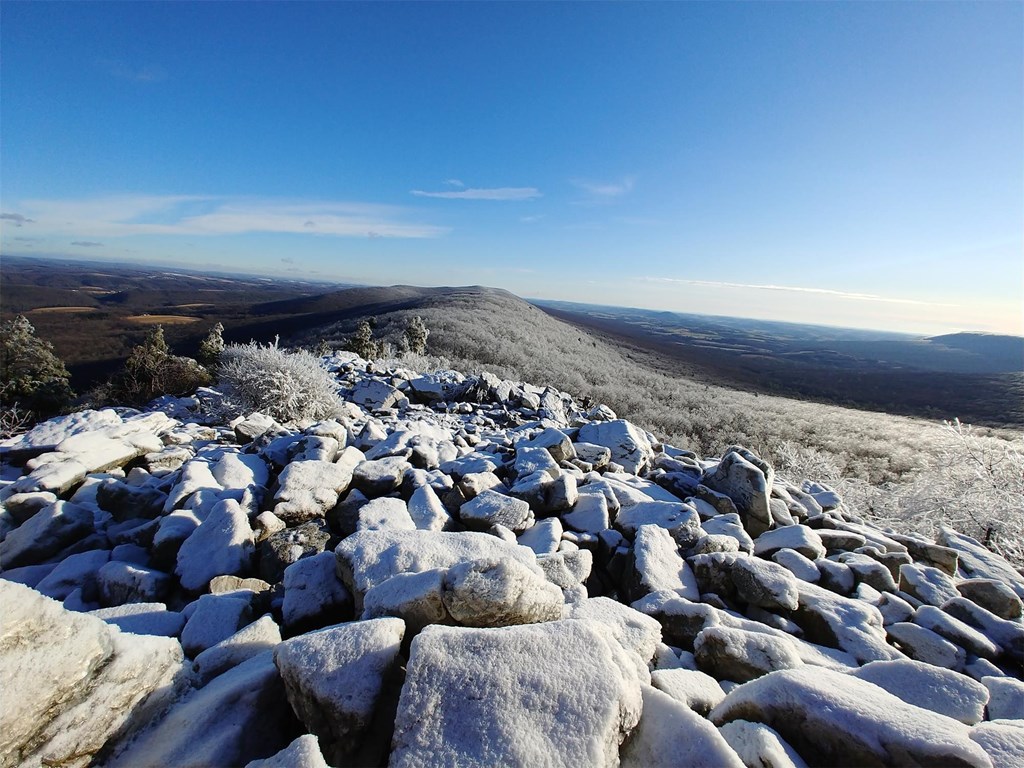 Winter Ecology of Wildlife and Plants
Friday, January 12, 2024 - Sunday, January 14, 2024
Taught by Dr. Dan Ardia, Professor of Biology at Franklin and Marshall College.
Winter can be a great time to study animals and plants and their movements or adaptations using tracking, cameras, and other techniques. Join Dr. Ardia for a two- and half--day field workshop to explore Hawk Mountain's winter wildlife and to study how plants and other wildlife adapt to this critical life cycle period.
$250, $225 for Members & students
Minimum 3 participants, maximum 10 participants
Meet in Education Building at 2:30 PM
More workshops TBA for 2024.
Be on the lookout for new subjects such as bats, trees and flowers, & more!