Lectures take place in the Outdoor Amphitheater at 5 PM unless noted otherwise. FREE to all. No registration required.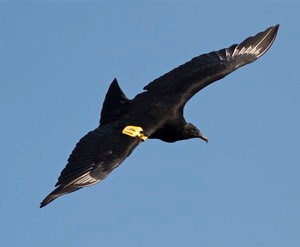 The Movement Ecology of Vultures: Tracking Nature's Essential Workers
September 4
Presented by David Barber, Hawk Mountain Senior Research Biologist
This talk will discuss timber rattlesnake monitoring and conservation in Pennsylvania. Join us for this fascinating lecture to learn more about this often misunderstood snake species and its important role in the ecosystem.
Black and turkey vultures are the most common New World vultures, but despite their abundance and the critical role they play in the ecosystem, little information is known about their daily and annual movements. Using cutting edge technology, we'll explore their migratory movements and learn how their adaptable nature make them ideally suited to environmental changes in the face of global climate change.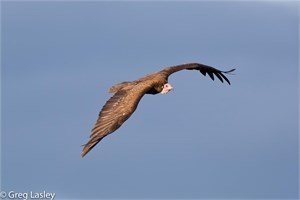 Avian Spies: Critical Insights into the Not-so-secret Lives of Vultures
September 25
Presented by Dr. Keith Bildstein
Keith's talk will introduce the many adaptations and lifestyles of the world's 23 species of Old and New World vultures, and will highlight the major conservation threats facing this highly endangered group of birds.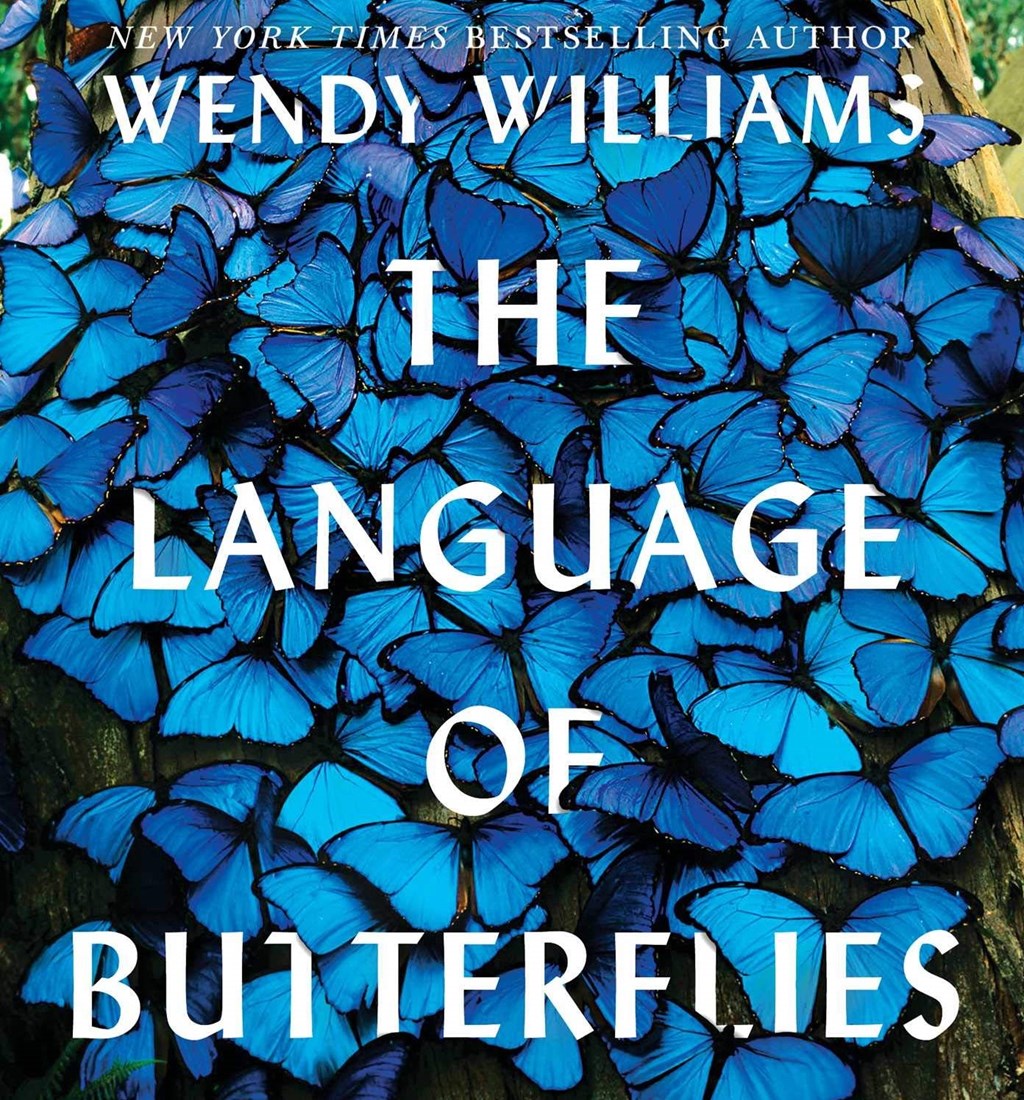 The Language of Butterflies is the Language of Color
October 21
VIRTUAL PROGRAM - Click here to register
Presented by Wendy Williams
Why do we love butterflies? Why are they important? Award-winning author Wendy Williams takes a look at the scientists, gardeners, naturalists and citizen scientists who have joined together to successfully decipher the secrets of butterflies in order to protect them. She shares surprising details like the unexpectedly intricate shapes of butterflies' unique wing scales, the microscopic details of the butterfly proboscis, and even the biological tools that allow monarch butterflies to migrate south each fall.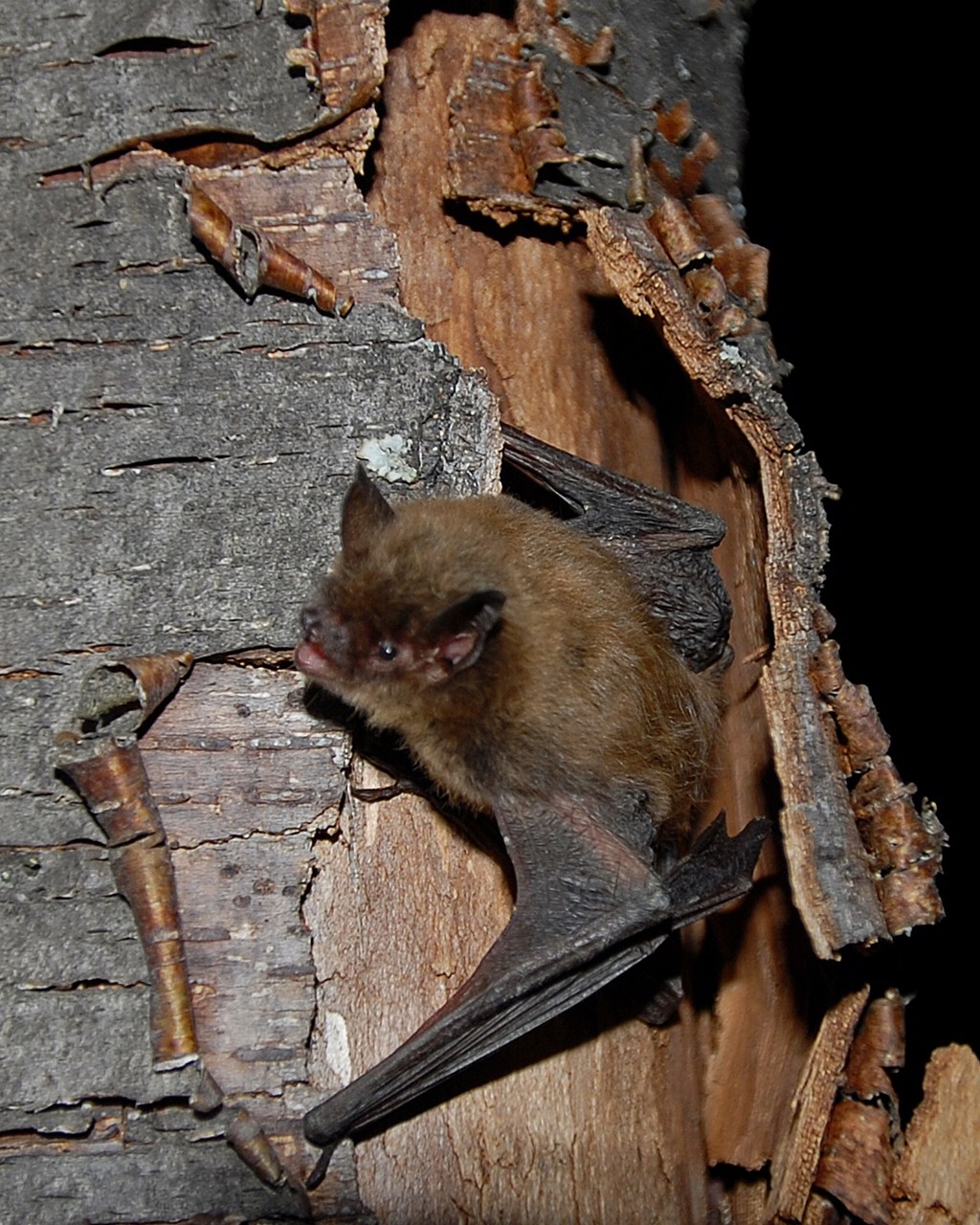 Acoustic Bat Survey Kiosk for Public Outreach and Research
Date TBD
VIRTUAL PROGRAM - Click here to register
Presented by Nicole Notarianni
Bats have historically had negative stereotypes associated with them which can negatively affect efforts toward their conservation. In the United States, bat populations have greatly declined due to emergent diseases and land use changes. Nicole Notarianni, 2021 Spring-Summer Hawk Mountain Conservation Science Trainee, will discuss her recent publication describing a collaborative project combining bat population monitoring efforts with an environmental education component through an interactive display at Hawk Mountain Sanctuary.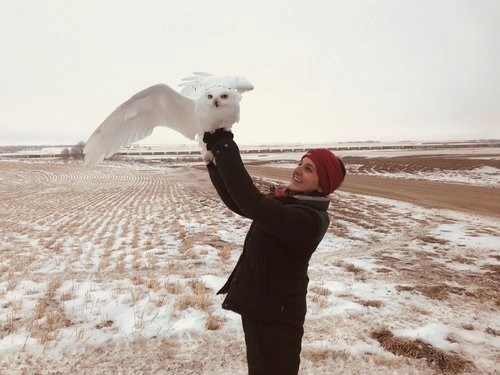 Uncovering the Mysteries of the Snowy Owl South of the Tundra
November 6
This lecture will take place in the Visitor Center Gallery.
Presented by Rebecca McCabe, Hawk Mountain Research Biologist
Rebecca McCabe will discuss her Ph.D. research looking at various aspects of the overwintering ecology of snowy owls in North America- ranging from movement behavior, habitat use, to airport relocations, and survival. This collaborative research, using movement data from telemetry-tagged snowy owls, provides an opportunity to answer critical questions on a very specific yet important aspect of the annual cycle.