Lectures take place in the Outdoor Amphitheater at 5 PM unless noted otherwise. FREE to all. No registration required.
This year, all autumn lectures will be recorded and uploaded to our Youtube Channel the following week for those who feel safer watching at home.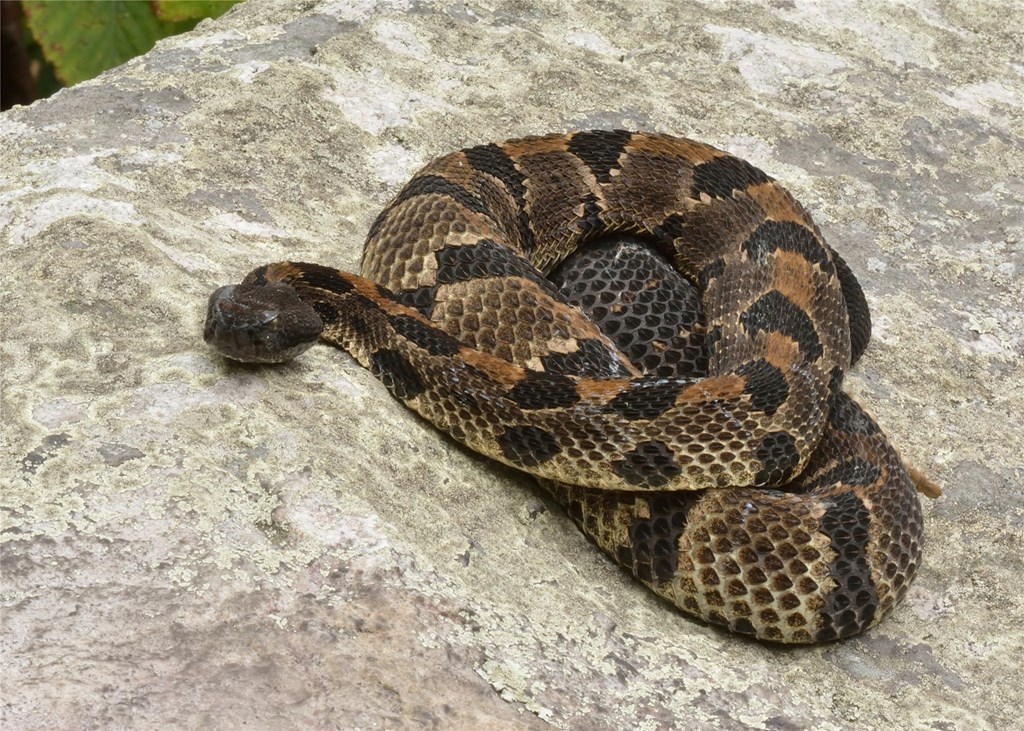 Rattlesnake Conservation in Pennsylvania
September 19
Presented by Dr. Thomas LaDuke, professor of Biological Sciences at East Stroudsburg University
This talk will discuss timber rattlesnake monitoring and conservation in Pennsylvania. Join us for this fascinating lecture to learn more about this often misunderstood snake species and its important role in the ecosystem.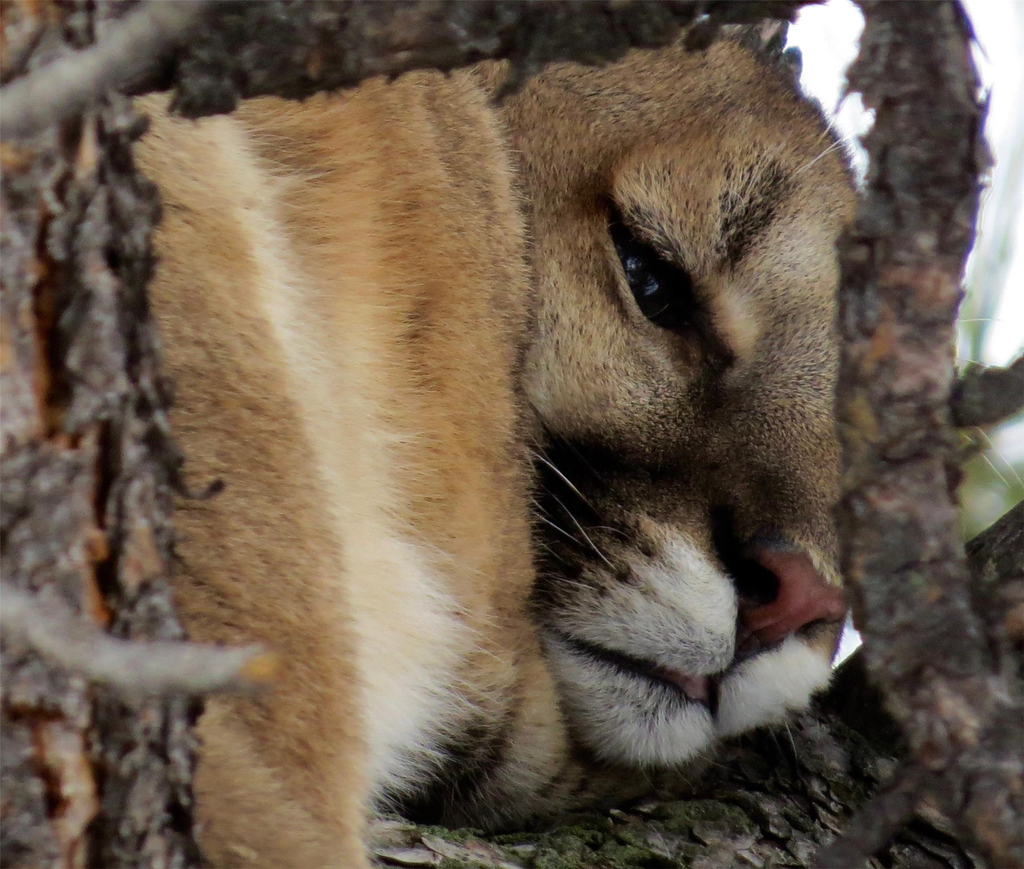 Mountain Lions: Uncovering the Mystery
Thursday, October 8 at 7 PM
Virtual Program - Register Here
Presented by Joshua Lisbon, MPG Ranch Education and Community Outreach Manager
Spend an evening learning about the elusive mountain lion from Joshua Lisbon, who leads a noninvasive study in Montana shedding light on their unique behaviors and social interactions. Joshua's research is being featured in a new wildlife documentary.
Climate Change and Its Impact on Raptors
October 17
Presented by Dr. JF Therrien, HMS Senior Scientist & Graduate Study Director
At the top of food webs, raptors are key indicator species as they integrate signals from lower trophic level organisms. Dr. Therrien will discuss how raptors are reacting to ongoing climate change and the importance of studying them in order to protect them.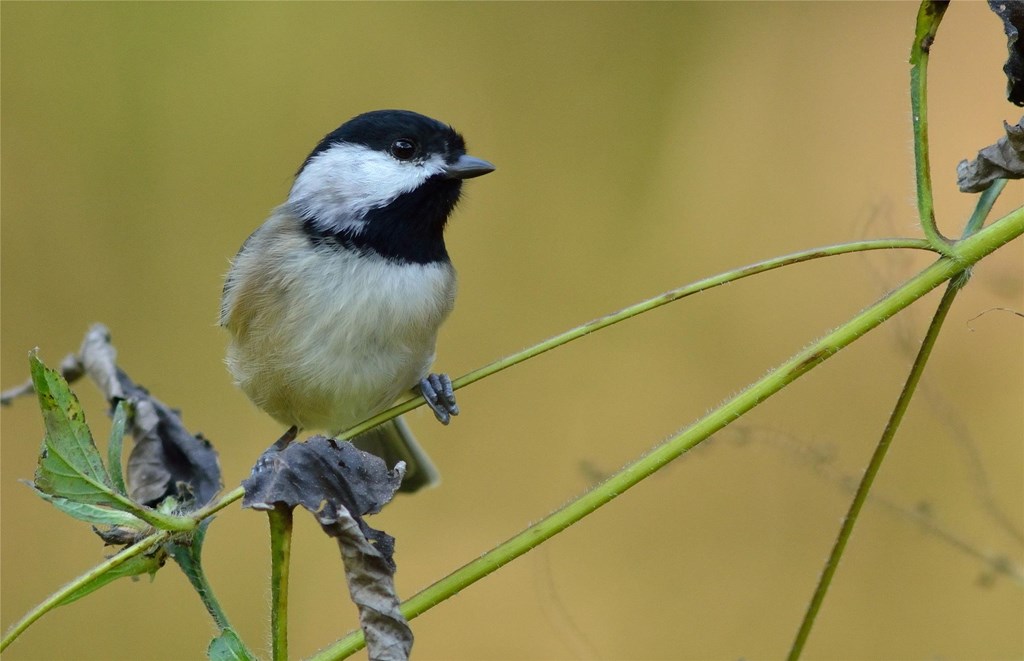 Behavioral Variation in Hybridizing Chickadees
October 24
Presented by Dr. Bob Curry, Villanova Professor
The Curry lab has investigated interbreeding black-capped and Carolina chickadees at Hawk Mountain for almost 20 years, focusing on behavior. Explore current efforts to understand chickadee social networks and cognitive ecology.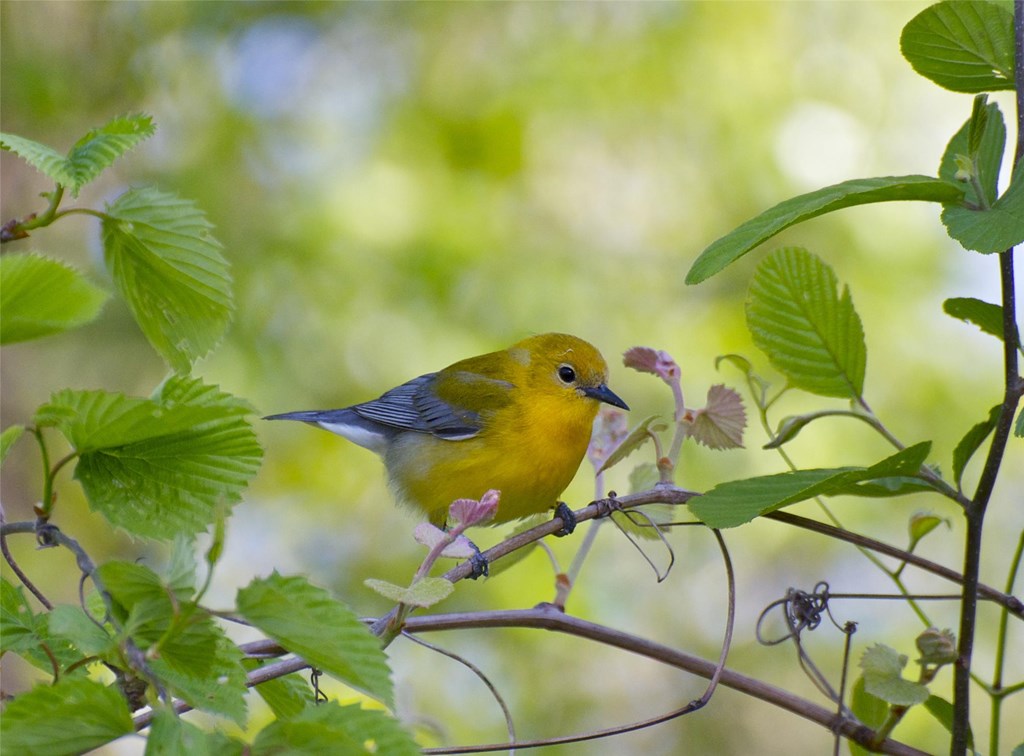 Team Warbler: From Chesapeake Bay to Panama Bay
Thursday, October 29 at 7 PM
Virtual Program - Register Here
TEAM WARBLER conducts research to inform conservation and facilitates exchange of skills and resources designed to engage, educate, and promote conservation of migratory birds and wetlands . The focus of their research is a long-term study of the "Golden Swamp Warbler."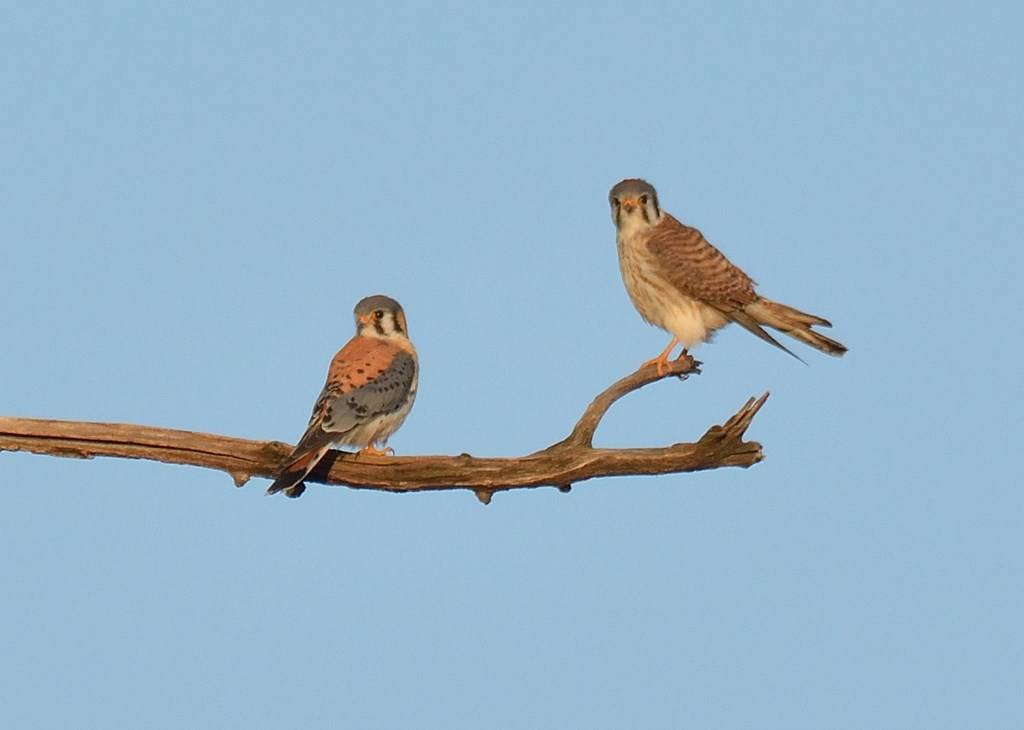 The American Kestrel
Thursday, November 19 at 7 PM
Virtual Program - Register Here
Presented by Dr. Allison Cornell, Cedar Crest College professor
Dr. Cornell will explain her techniques to assess the state of kestrel nestlings and reproductive success, and provides potential methods to reverse the ongoing decline in American kestrel populations across North America.