Autumn Lecture Series 2022
Lectures take place in the Outdoor Amphitheater at 5 PM unless noted otherwise. FREE to all. No registration required. The amphitheater is ADA accessible, please contact us if you need any further accessibility assistance.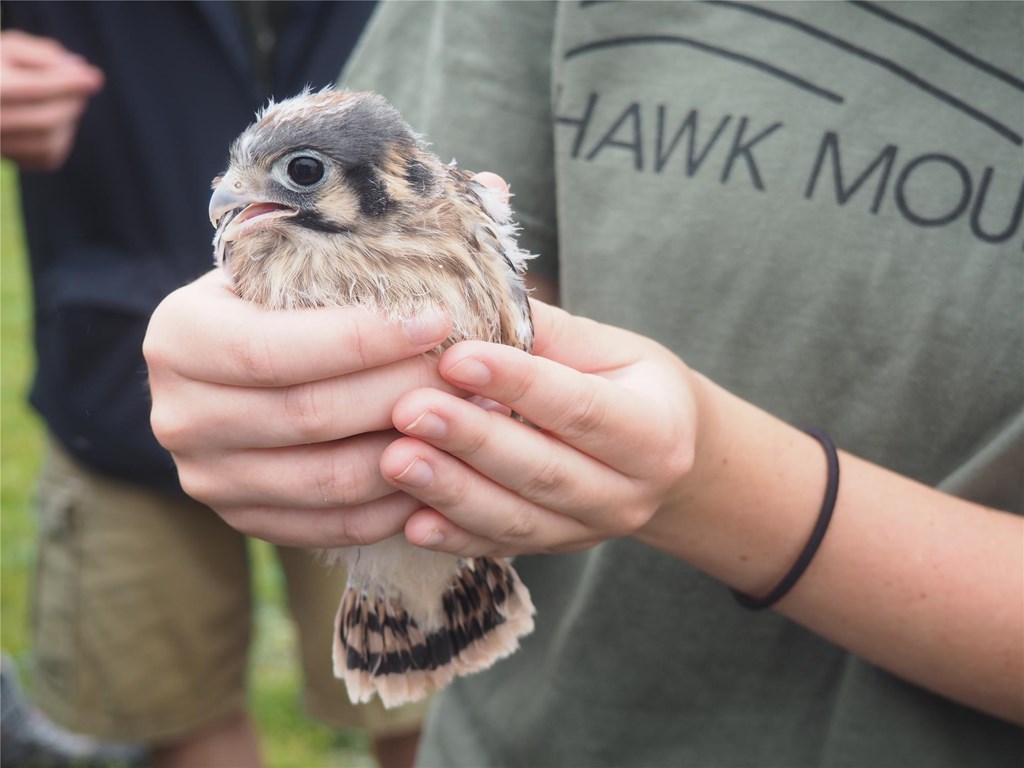 Hawk Mountain's Mission to Save the American Kestrel
Saturday, October 1
Loss of habitat, increased pesticide use, declines in available food, changes in weather, and competition with other raptors all may be playing a role in the mysterious decline of the American kestrel. This falcon species, which was once known as a hallmark of meadows and farms across the United States, has been facing a continental decline that has puzzled researchers for years. Come learn how Hawk Mountain's new, collaborative project aims to reveal why kestrels are declining and uncover ways that we can help them.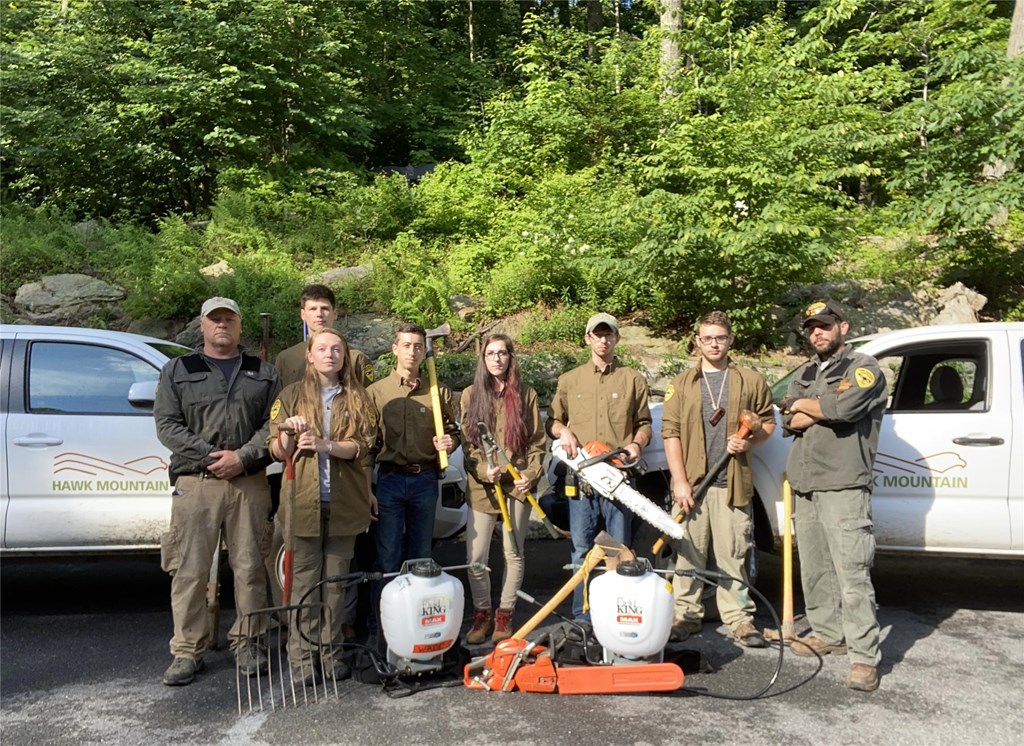 Hawk Mountain Sanctuary Stewardship
Saturday, October 15
Learn about the trials, tribulations, and successes of managing the lands of Hawk Mountain Sanctuary—from controlling invasive species, promoting native forest regeneration, protecting sensitive habitats, managing trails, and how all these priorities interrelate. The sanctuary management goals are for resilience, the ability of our landscape to react/recover from change. The tasks to achieve this are as evocative and scintillating as the Stewards themselves.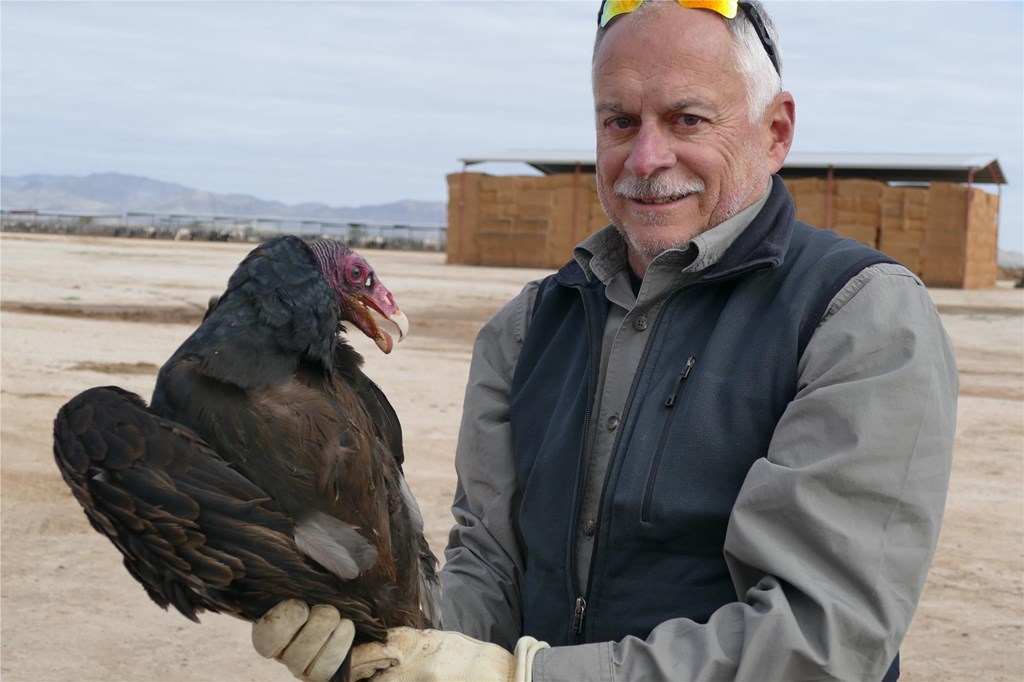 Critical Insights into the Lives and Ecology of Scavenging Birds of Prey
Saturday, October 22
Join Dr. Keith Bildstein as he discusses insights from his most recent book, Vultures of the World: Essential Ecology & Conservation. Discover the lives and ecology of scavenging birds of prey, with a focus on old-world species, through the experiences, case studies, and research of a Hawk Mountain legend.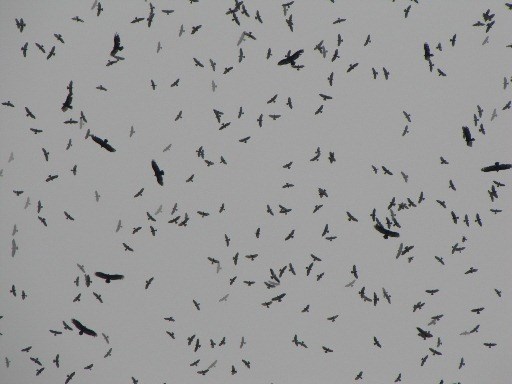 Veracruz River of Raptors: Raptor Conservation Along the World's Largest Raptor Migration Flyway
Saturday, November 5
Held in the Visitor Center Gallery
The eastern coast of Mexico is a major route for migratory birds where multiple flyways converge. The lowlands of the Gulf coastal plain and the foothills of the Sierra Madre Oriental, a major mountain range, result in a geographic bottleneck where more raptors have been recorded than anywhere in the world. Since 1991, the Mexican conservation organization Pronatura Veracruz joined forces with Hawk Mountain and HawkWatch International to conserve this spectacular flyway. Learn how raptors migrate through this area and discover the outcome of 3 decades of conservation work.