All lectures take place in the Visitor Center Gallery at 5 PM, and are FREE to all. No registration required.
The Ghost of Schaumboch's: The Alleghany Woodrat
September 21
Presented by Reg Hoyt, Assistant Professor and Co-chair of Delaware Valley University's Department of Animal Biotechnology and Conservation.
This talk will focus on the decline of the Allegheny Woodrat (Neotoma magister) and efforts to preserve this species (which is much cuter than you might expect). Professor Hoyt has attempted to raise woodrats in captivity for reintroduction. His broad background in working in zoos and conservation makes for some interesting stories.
Cat Wars
September 28
Presented by Peter Marra, PhD., head of the Smithsonian Migratory Bird Center
Peter will discuss the effects of free-ranging cats on biodiversity, especially birds. In his new book Cat Wars: The Devastating Consequences of a Cuddly Killer, Marra details specific evidence that cats, even pets, play in killing millions of birds each year.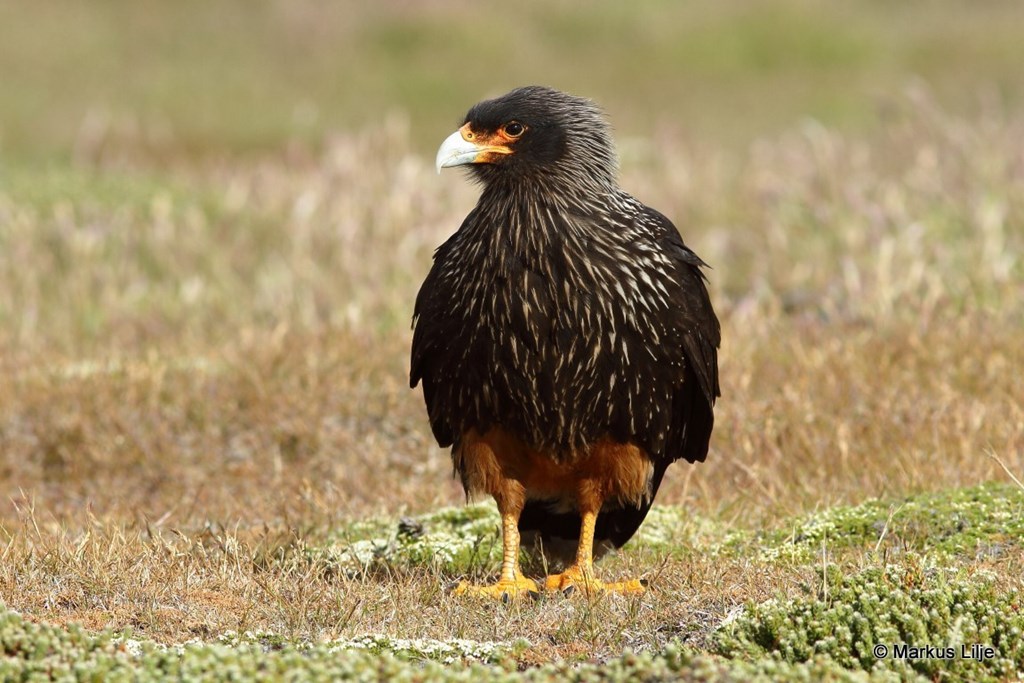 Rooks: Rendez-vous with a South Atlantic Raptor
October 12
Presented by Katie Harrington, former conservation trainee and current Hawk Mountain research associate.
Katie will discuss her recent and extensive work studying the charismatic and Near-Threatened striated caracara in the Falkland Islands. While this historically persecuted species is now protected, very little is known about how human actions may continue to affect their conservation status.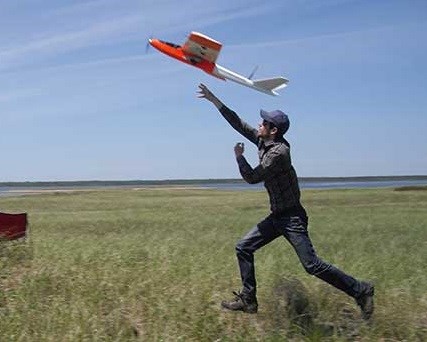 Can Drones Help Our Bird Populations?
October 26
Presented by Dr. David M. Bird, Emeritus Professor of Wildlife Biology of McGill University in Montreal, Quebec
Small unmanned vehicle systems (UVS), sometimes referred to as "drones" and formerly exclusive to militaries, are rapidly advancing in sophistication and availability to civilians. Ranging from hand-launched autonomous airplanes to terrestrial robots to underwater machines, they are increasingly being employed in such areas as agriculture, emergency services, meteorology, oceanography and now, small UVS are being used in the field of bird research and management, for example conducting population surveys, tracking radio-tagged birds, sensing and observing birds in inaccessible or dangerous places, mapping and monitoring bird habitats, and deterring nuisance bird species.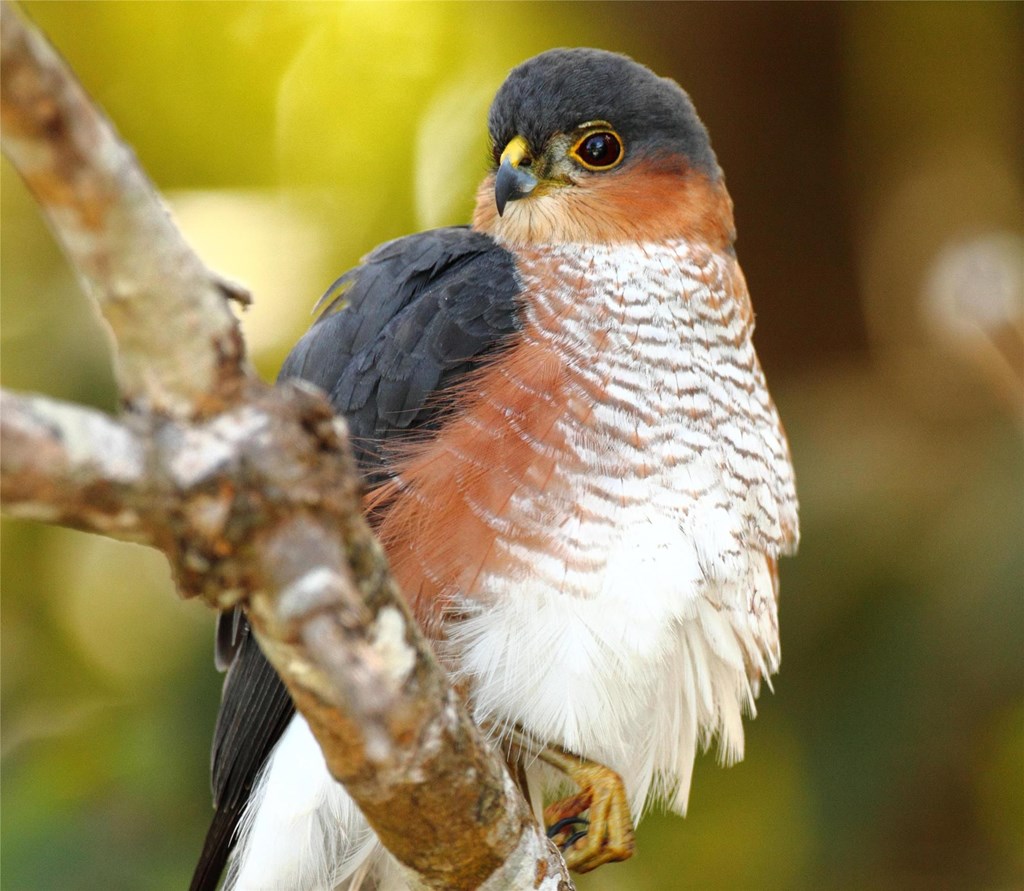 Islanders: Ecology and Conservation of Raptors of the Caribbean Islands
November 2
Presented by Julio Gallardo, former conservation science trainee.
Julio will discuss his recent work on Caribbean raptors and their current conservation challenges. Despite representing around only 7% of the Earth's surface, islands are critical for global conservation, supporting 14% of the world's biodiversity. Because of their geographical and ecological isolation, islands are rich in endemism but also highly vulnerable to perturbation.