Autumn Lecture Series 2023
Lectures take place in the Visitor Center Gallery at 5 PM unless noted otherwise. FREE to all. No registration required.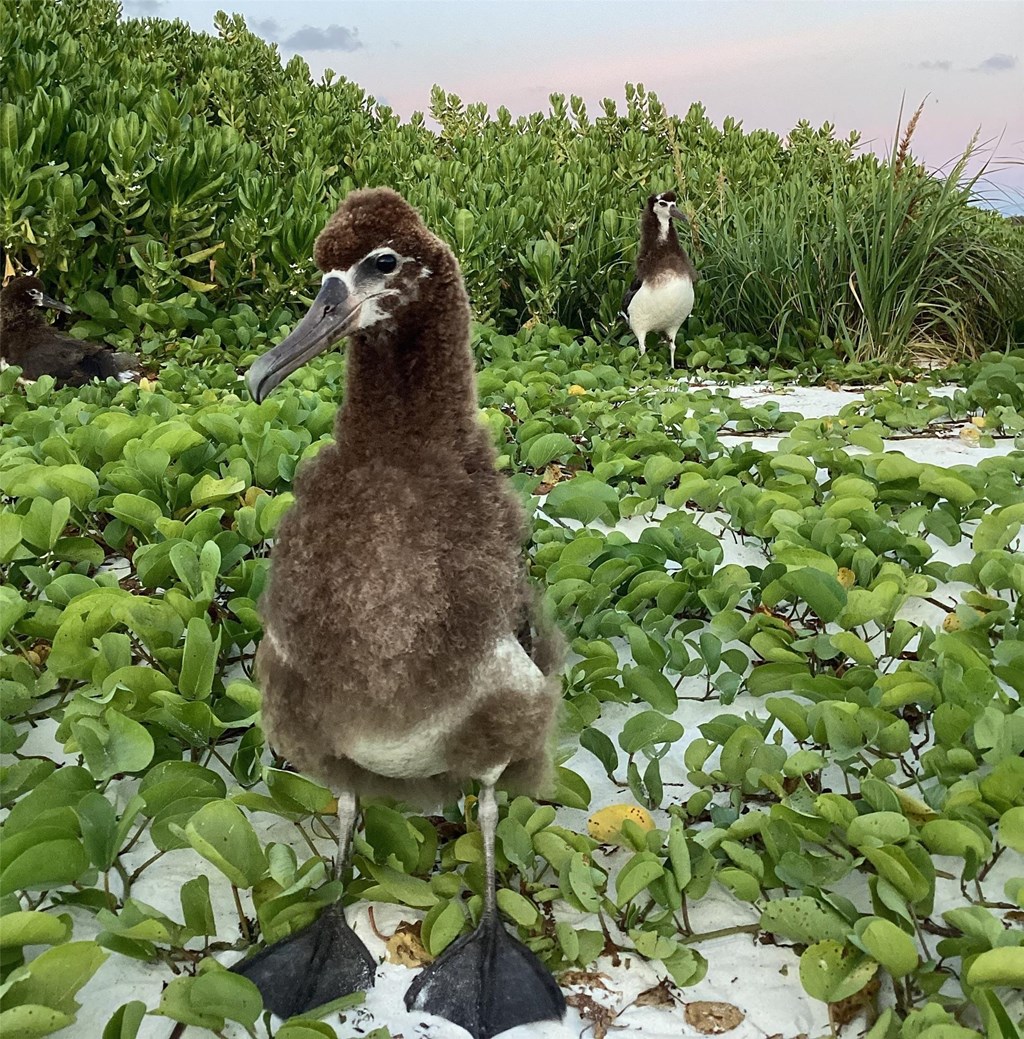 The Battles of Midway: Restoring Paradise
Saturday, October 14
Dave Grant, Conservation Director of the Shark Research Institute at Princeton, NJ, spent this past summer working with Island Conservation on the largest island restoration effort ever attempted on Midway Atoll – the center of Papahānaumokuākea Marine National Monument. The project required the isolation and protection of native species and the removal of invasive rodents - which attack the millions of nesting seabirds - including the world's largest colony of albatrosses.
Meet in Visitor Center Gallery at 5 PM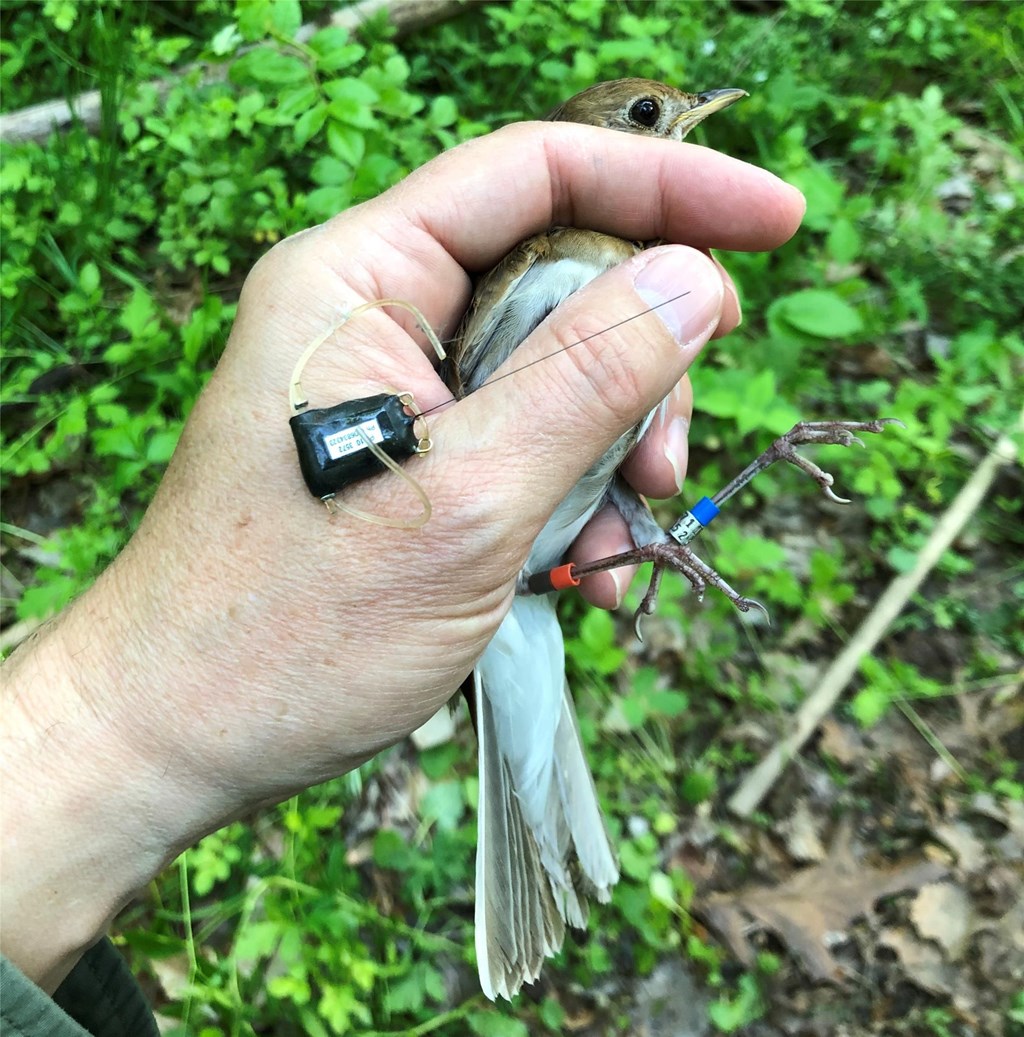 Migration Patterns and Overwintering Locations of Veeries in South America
Saturday, October 21
Veeries are songbirds that breed in dense, moist forests of eastern North America and are easily recognized by their distinctive song. Using the latest tracking technology, we followed the migration of Veeries from their breeding grounds to their overwintering sites in South America. In this lecture, Todd Underwood and Christopher Heckscher will discuss patterns of Veery migration and describe their overwintering locations and movements in South America.
Meet in Visitor Center Gallery at 5 PM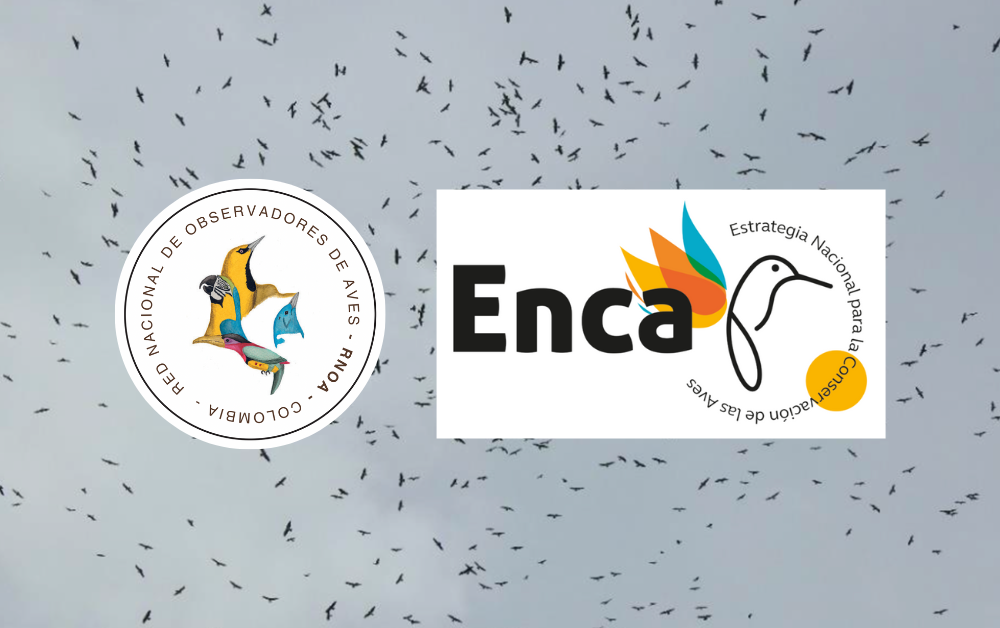 Protecting the Country of Birds: Colombia
Saturday, November 4
Colombia has more species of birds than any other country in the world. An initial effort for writing a National Strategy for their conservation was made 22 years ago and now Colombia is releasing the update of such document and pushing for it to become National Policy. Join HMS Board Member and former trainee Ana Maria Castaño to hear about the outstanding diversity of birds and the effort made by colombian citizens for protect them in the Country of Birds.
Meet in Visitor Center Gallery at 5 PM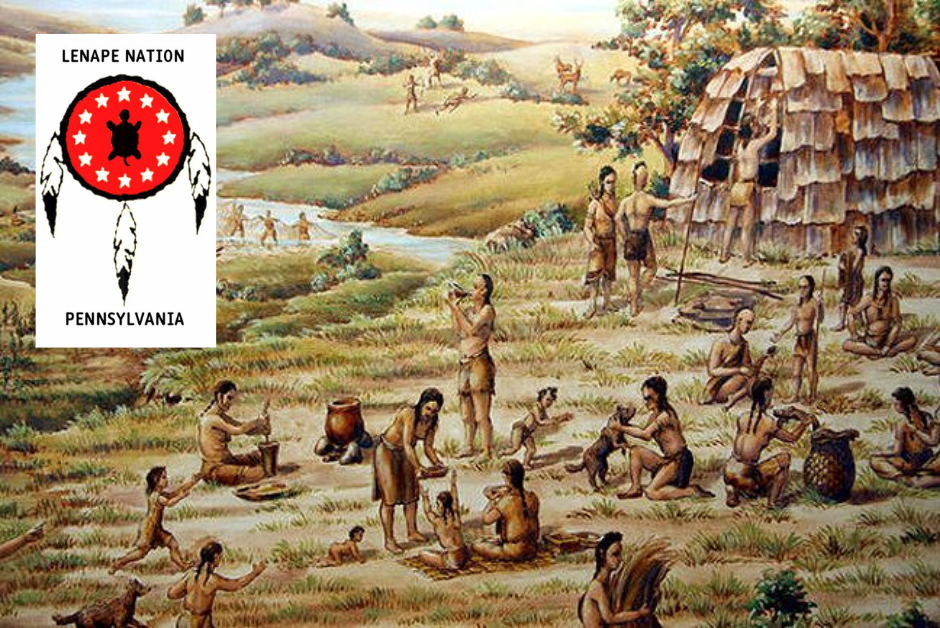 The Past and Present of the Lenape in Pennsylvania
Saturday, November 18
Adam Waterbear DePaul, Chief of Education and Tribal Storykeeper of the Lenape Nation of Pennsylvania, will discuss the past and present of the Lenape people, including the Lenape's relationship with William Penn, the "Walking Purchase," the Lenape diaspora and homeland nations, and current initiatives to revitalize Lenape culture, including the Lenape Language revitalization efforts and the Rising Nation River Journey.
Meet in Visitor Center Gallery at 1 PM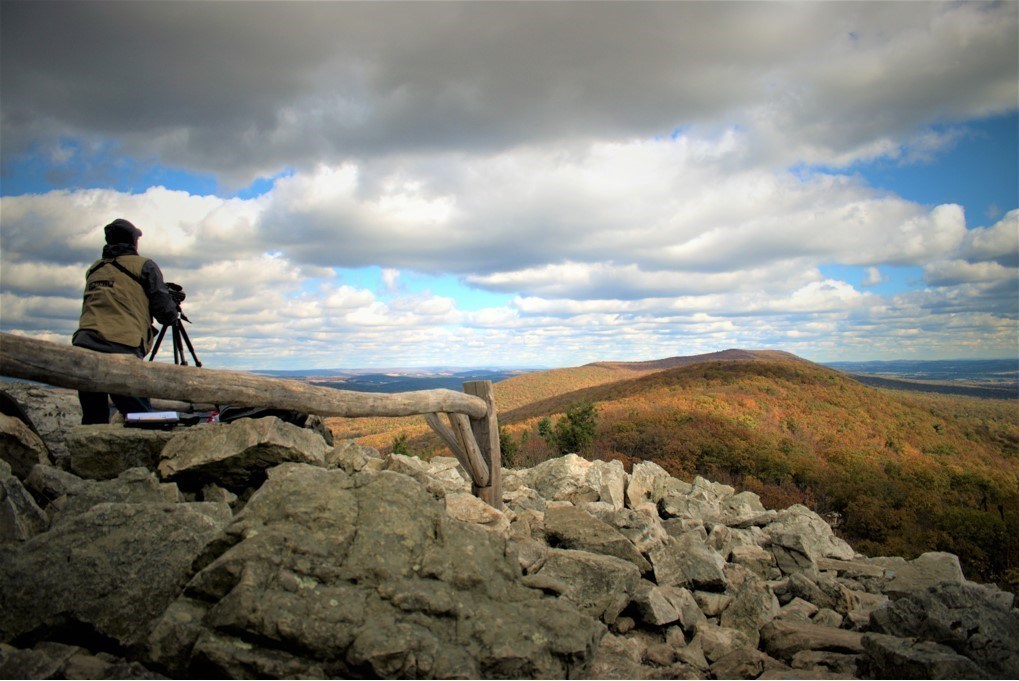 Winds of Change in Penn's Woods
Saturday, November 18
David Brandes, Chair of the Integrative Engineering program at Lafayette College and steering committee member of the Raptor Population Index project, will discuss whether wind conditions in Pennsylvania in the fall are indeed changing, and if so, what that could mean to hawk migration and population monitoring with hawk counts.
Meet in Visitor Center Gallery at 5 PM