International Hawk Migration Week
September 17 - 25, 2022
Celebrate International Hawk Migration Week at Hawk Mountain by enjoying the annual spectacle of fall raptor migration and helping to raise awareness of hawks and their migration! This year, the Sanctuary is hosting several programs for birders and nature enthusiasts to broaden their birding experience and skill set.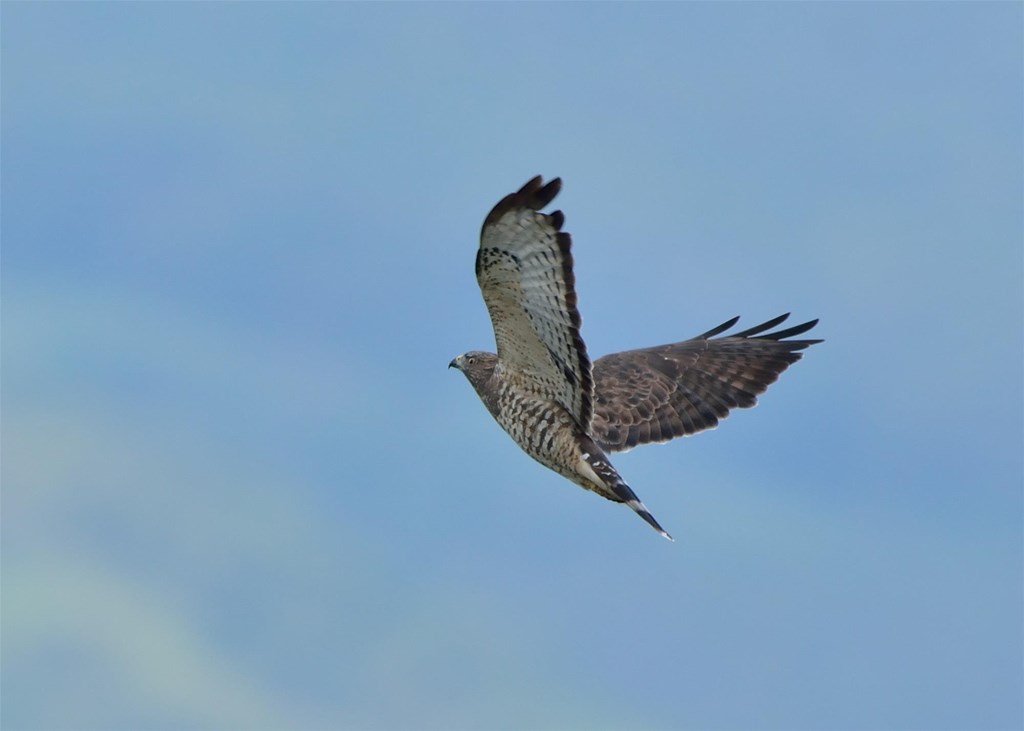 Broadwing Basics
Sunday, Sept 18 • 10 AM - 3 PM
Trail fee applies
Naturalists will be stationed at South Lookout from 10-3 to share identification tips and discuss ongoing research for the broad-winged hawk.
No registration required. This is an ADA accessible event.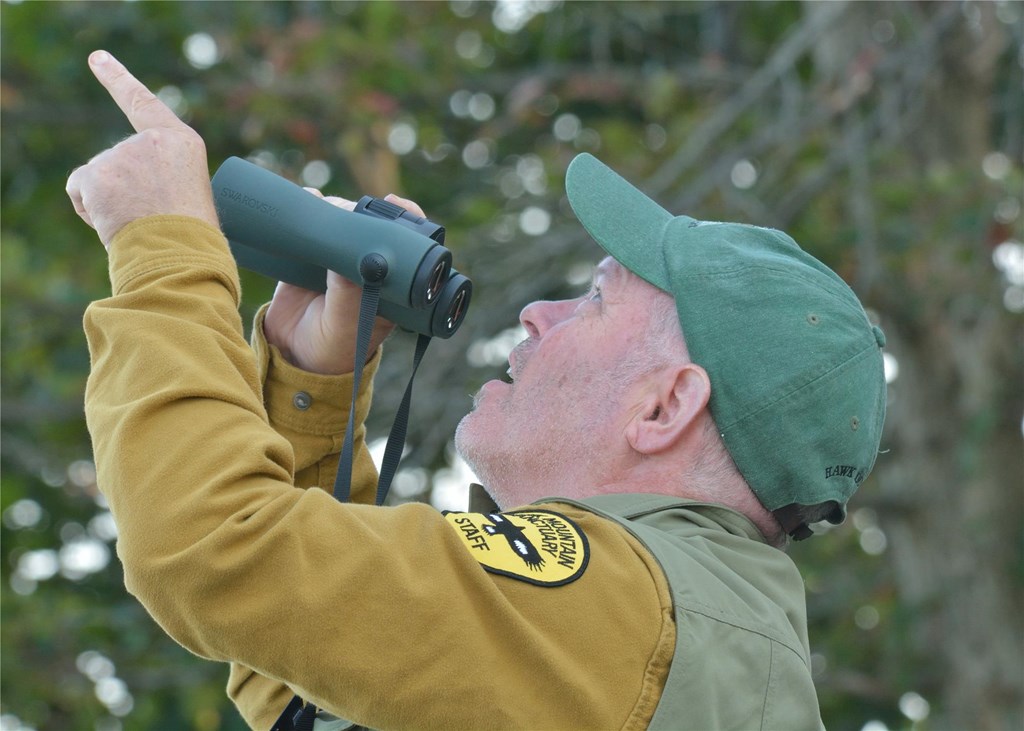 Hawkwatching with the President
Member Exclusive Event
Tuesday, Sept 20 • 8 AM - 12 PM
$10
Mountain Members are invited to join President Sean Grace on a guided hike to North Lookout to scan the skies for raptor migrants during peak broad-winged hawk migration.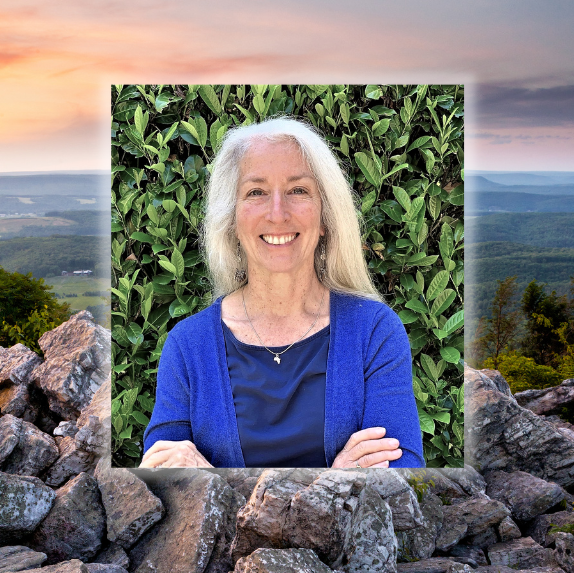 Biodiversity Early Warning Systems: What They Can Teach Us

Thursday, Sept 22• 7 PM
FREE Virtual Program
Learn about biodiversity early warning systems, which are citizen science fueled, public policy, and science driven data systems and how Phoebe Barnard brought the concept to the USA and Canada.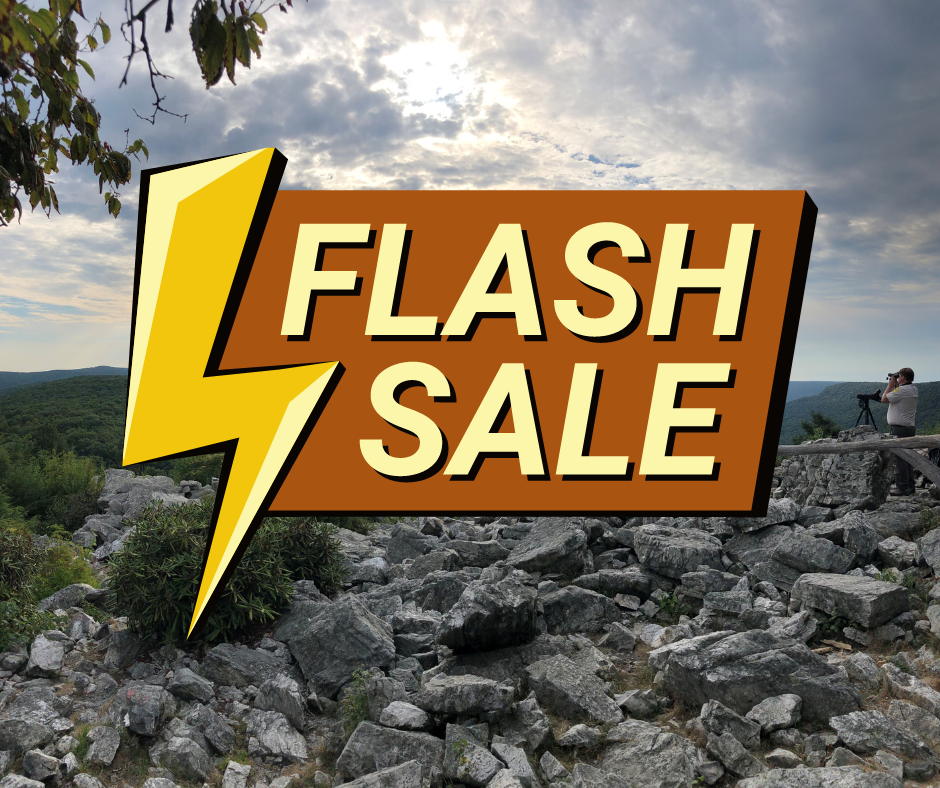 Celebration Sales!
Celebrating Members Sale
Friday, Sept 23
As a special thank you, Mountain Members can enjoy 20% off most items in the Mountain Bookstore!
Online Flash Sale
Thursday, Sept 22 - Saturday, Sept 24
Enjoy discount pricing on select raptor-themed merchandise on our online store! All eligible items will be located in the "Hawk Migration" category.

Migration Magic on the Mountain Workshop
Friday, Sept 23 • 7 – 9:30 PM
Saturday, Sept 24 • 7:30 AM – 3 PM
$60
Learn to identify fall migrant songbirds and raptors at the peak of autumn migration at Hawk Mountain! Join Ornithologist Dr. Terry Master for a virtual workshop Friday evening, and then test our your new skills the next morning with warbler watching followed by a guided hike to North Lookout to witness the magic of migration.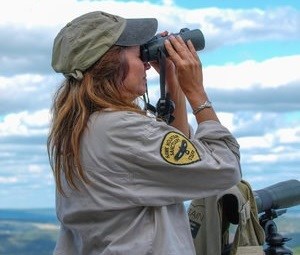 Raptor ID Workshop for Beginners
Sunday, Sept 25 • 9 AM - 1 PM
$35, $25 for Members
Learn the basics of how to identify raptors in flight! Program will begin with a brief presentation, followed by a hike to North Lookout to practice your new skills.