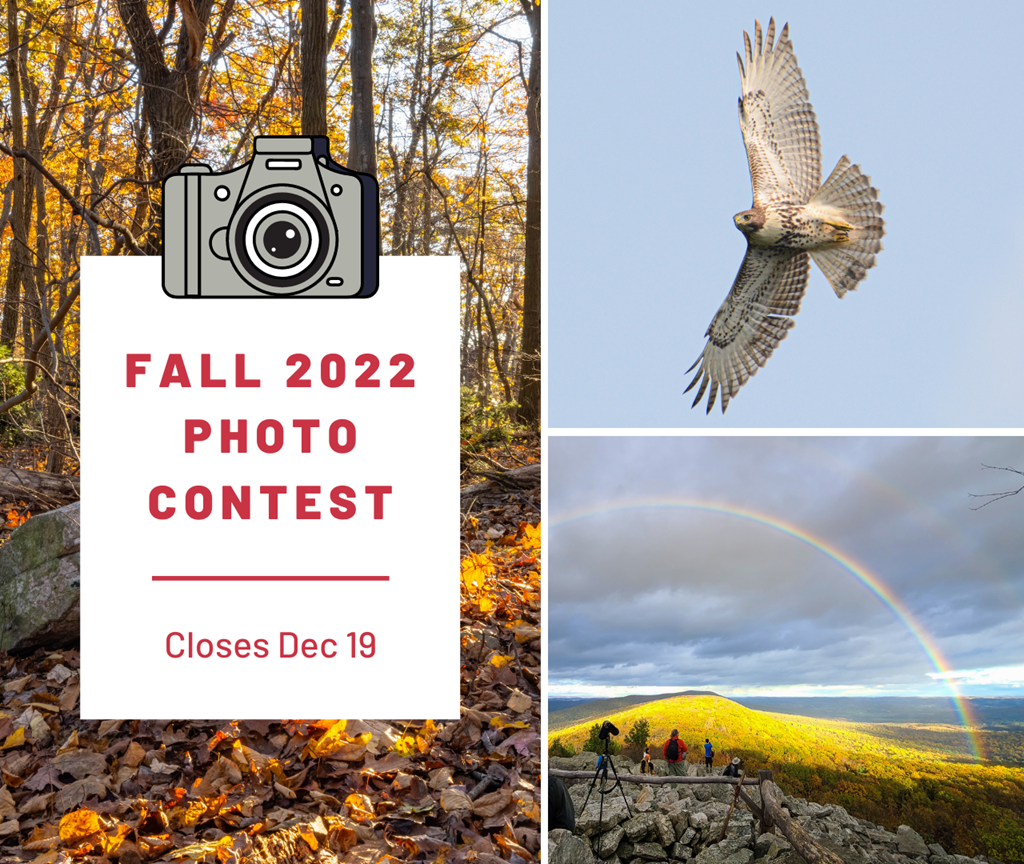 Capture the beauty of the world-famous Hawk Mountain Sanctuary!
This Fall Photo Contest is designed to encourage people to discover Sanctuary trails, scenic overlooks, and programs through the practice of nature photography. We hope to foster a greater appreciation of the great outdoors and the Hawk Mountain mission of protecting birds of prey worldwide.
You are encouraged to enter photographs taken during the contest year. We hope photography brings you to the Mountain multiple times, so please consider a membership. Hawk Mountain Members always receive free trail admission.
Contest Rules & Guidelines
Rules:

Contest runs until December 19. Winners selected by Sanctuary Staff will be announced shortly after.
Photos must be taken at Hawk Mountain Sanctuary.
Photos must be submitted online; no print photos will be accepted. See below how to enter.

No personal information, signatures, frames, or text of any kind are permitted on the image.
Photographers should respect staff, trainees, volunteers, visitors, and the wildlife of the Sanctuary. Do not harass, disrupt, or harm the Sanctuary in any way for the sake of a photograph.

Photos that infringe upon another's copyright are not eligible and will be disqualified.
You are strongly encouraged to submit photos taken during the contest year.
Entries that violate the rules will be disqualified.
How to Enter:
Email your photo as an attachment to [email protected]. Make the subject of the email Fall Photo Contest Submission.
Include in the body of the email your full name, when the photo was taken, and your mailing address.

Prizes:

Top winner will receive one free year of Mountain Membership plus a Hawk Mountain Merchandise Package.
Two runner up winners can choose to receive either a year of Mountain Membership OR a Merchandise Package.
Winning photos will be published in the upcoming Autumn Hawk Mountain News, the member-exclusive magazine of Hawk Mountain, and will be announced in a press release, on the Sanctuary Facebook page, and on its website.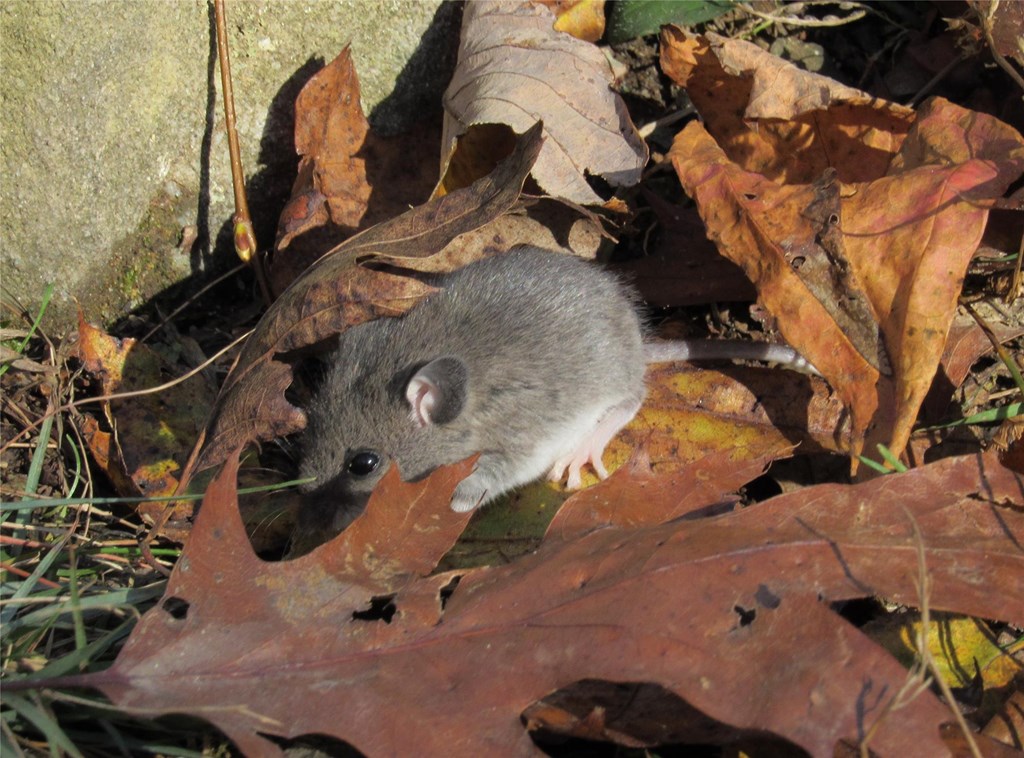 Photography is a time honored and unique art form. Only you can take your photograph. By entering a photo you allow Hawk Mountain Sanctuary to use your image to promote its mission and programs, but most importantly, to promote this contest. That promotion takes place in various print and on-line locations, such as the Hawk Mountain Facebook page, Hawk Mountain News, and right here on the contest page. Photographers ALWAYS retain all rights and proper credit line will be included when and if your photo is used. We appreciate the talents of the photographers who visit the Sanctuary.