Events
Register for most of our events at hawkmountain.ticketleap.com.
At Hawk Mountain we prioritize the safety of our patrons and staff, and we continue to follow best practices during the pandemic in accordance with the CDC guidelines. Regardless of vaccination status, we encourage social distancing and mask wearing, especially during inside programs or visitation.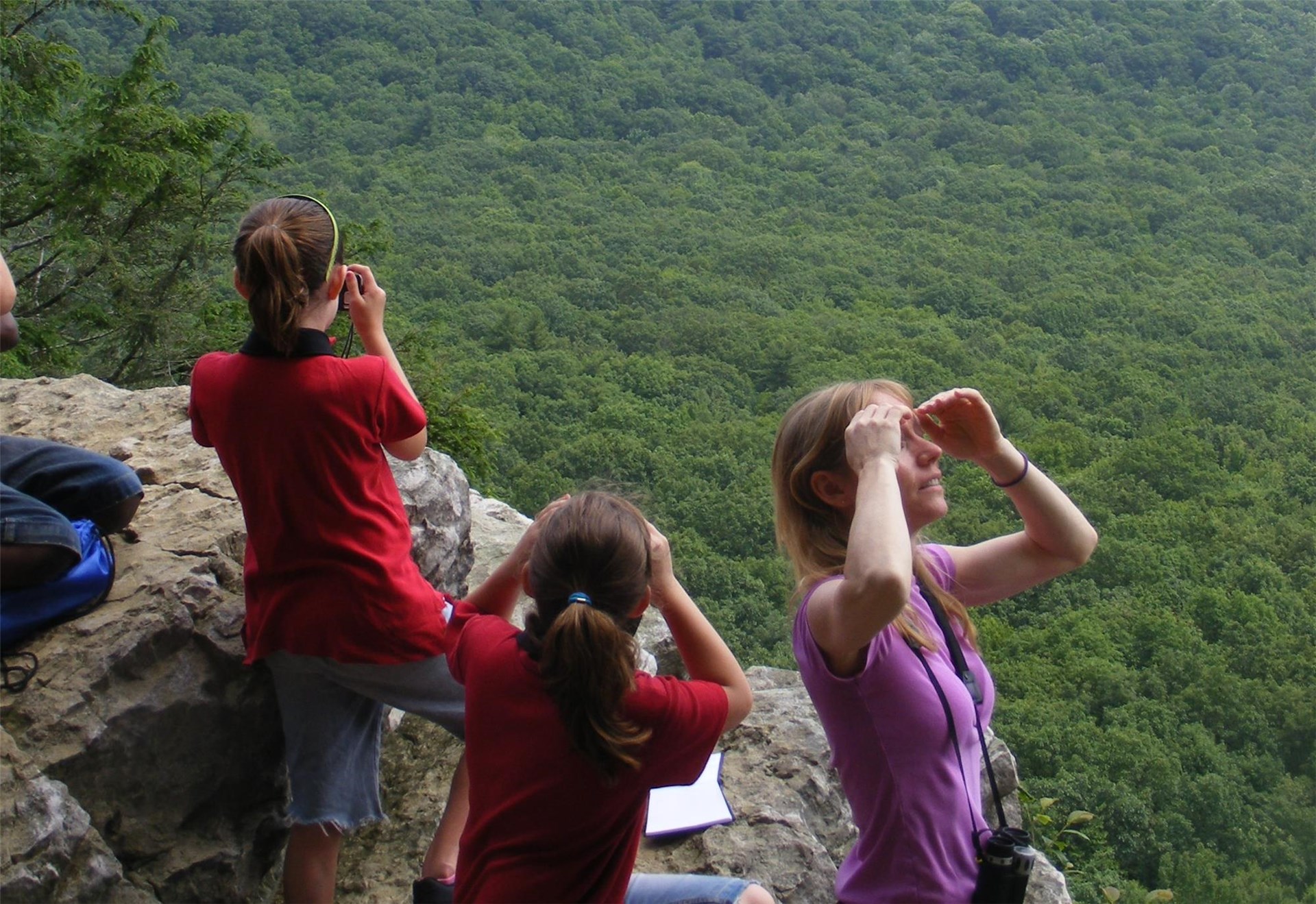 Homeschool Happenings
May, 2022
18
Third Wednesday of the Month
10 AM - 12 PM
$20.00
Homeschooled students are invited to join us on the Mountain monthly for experiential learning!
Homeschool Happenings -

View Details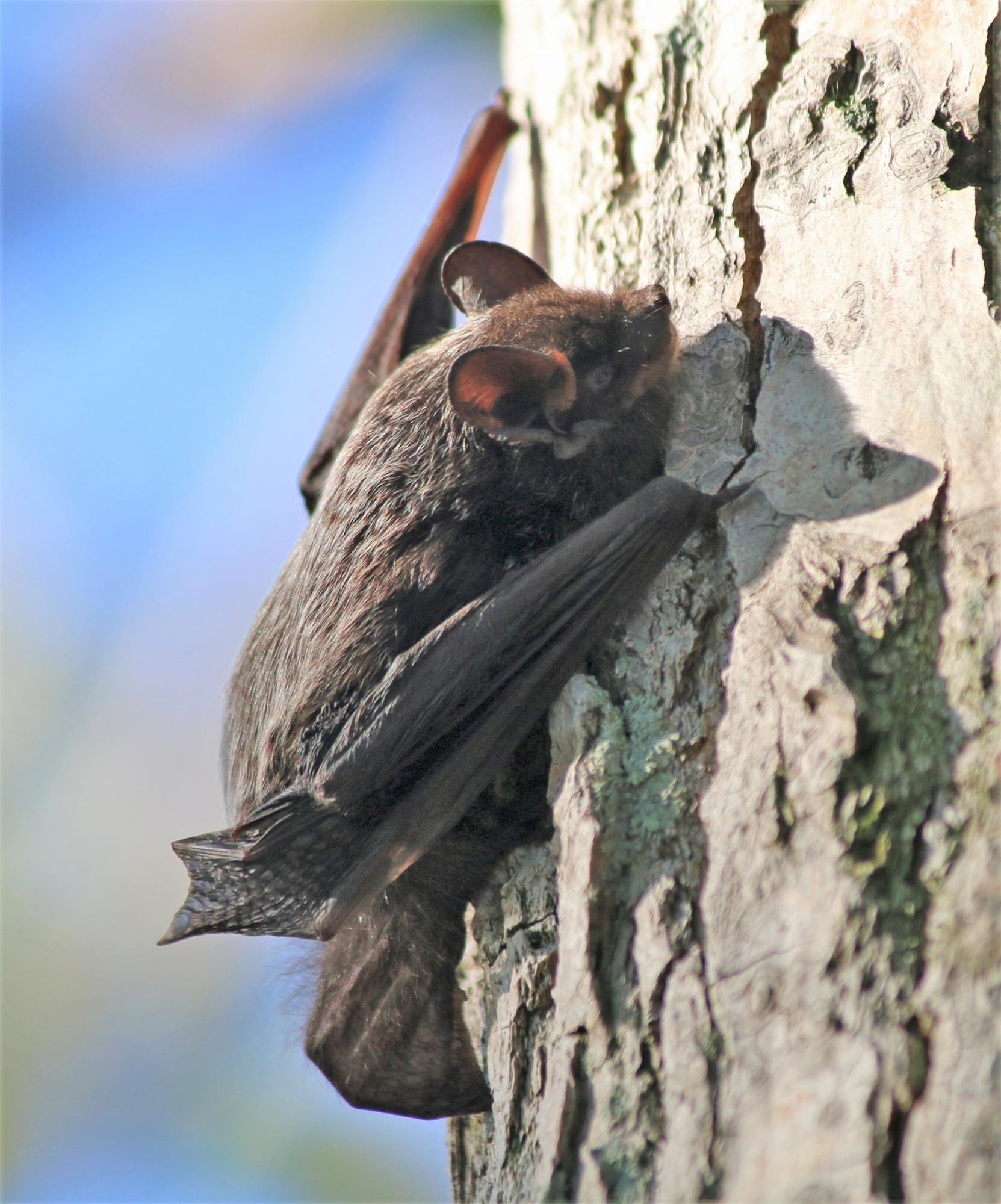 Habitats for Bats
May, 2022
21
2:00 PM - 4:00 PM
$35.00
Learn about bat populations and how to build small bat houses for our misunderstood friends.
Habitats for Bats -

View Details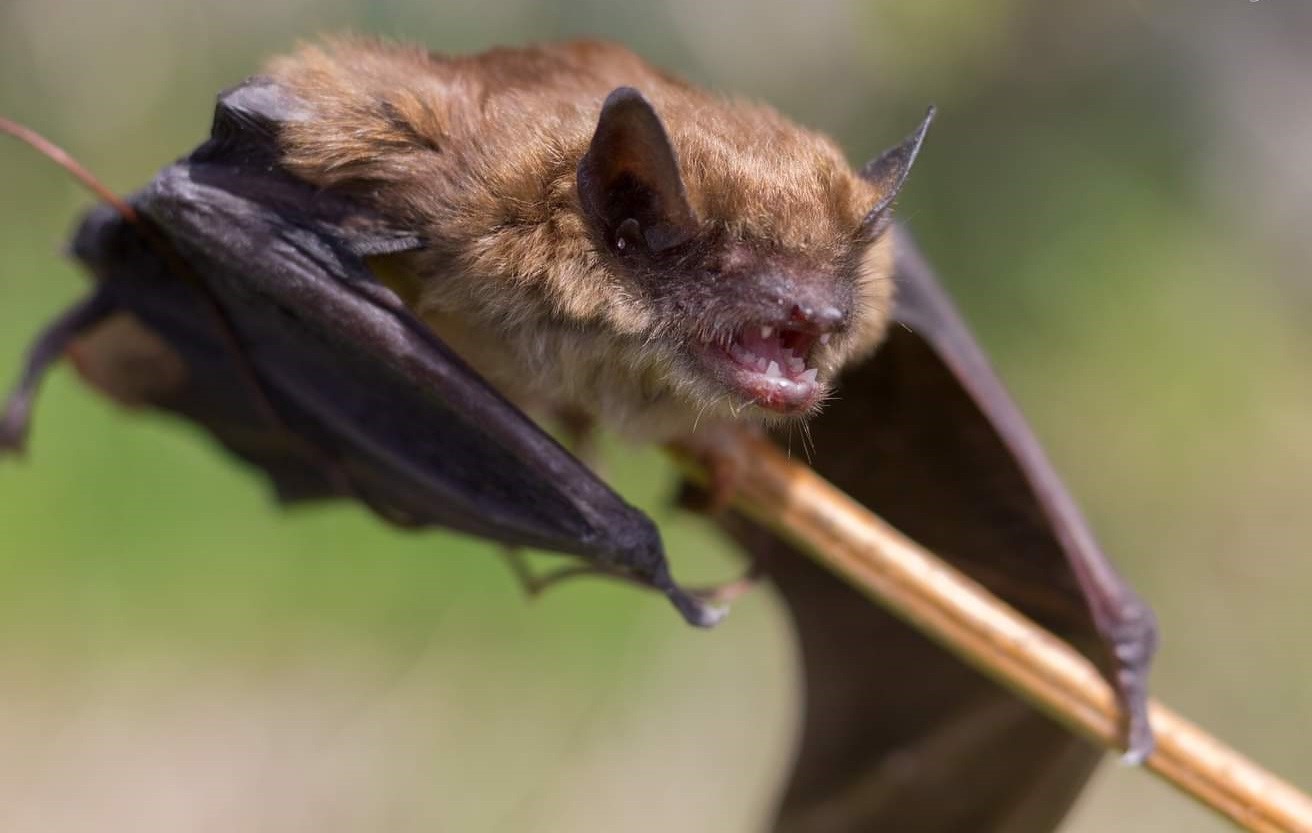 The Secret World of Bats: Our Night Protectors
May, 2022
21
7:00 - 8:30 PM
Meet a LIVE bat and learn about their importance, threats, and conservation. Witness the release of rehabilitated bats back into the wild!
The Secret World of Bats: Our Night Protectors -

View Details