Member Exclusive Events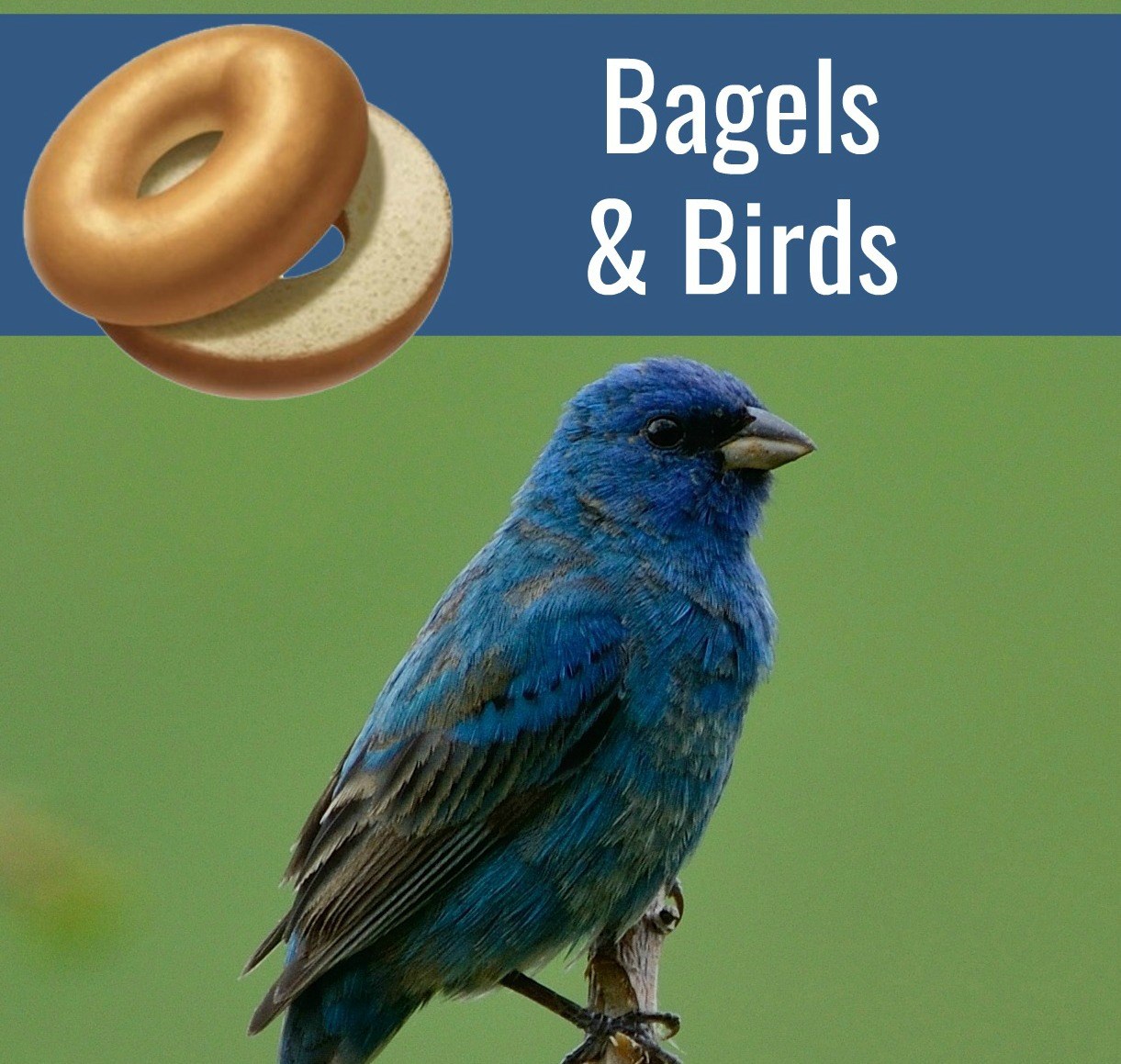 Bagels & Birds
March, 2020
25
9:00 AM - 10:00 AM
Members can spend a morning at Hawk Mountain's feeders, learning about your own feeders and the best seed for different birds. Bagels, coffee, and juice will be provided.
Bagels & Birds -

View Details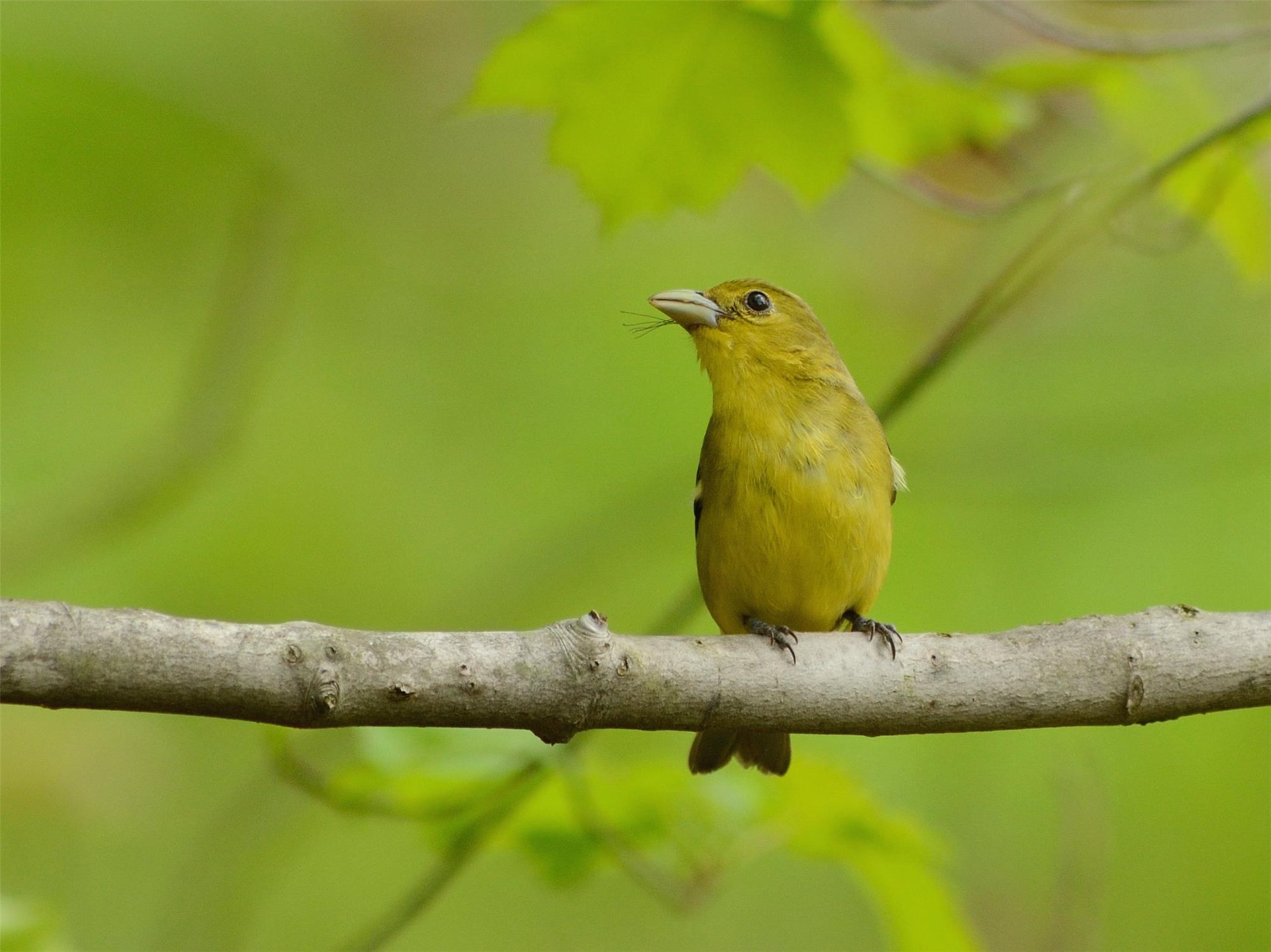 Sings of Spring Walk
April, 2020
24
8:00 AM - 9:30 AM
$5.00
A guided walk in search of returning songbird migrants.
Sings of Spring Walk -

View Details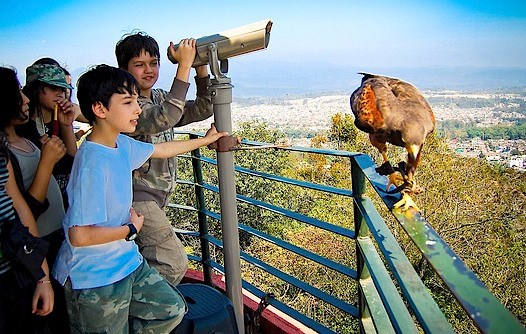 Cinco de Mayo on the Mountain
May, 2020
05
6:00 PM - 7:30 PM
$20.00
Celebrate Cinco de Mayo and learn about Hawk Mountain's important conservation work in Mexico.
Cinco de Mayo on the Mountain -

View Details