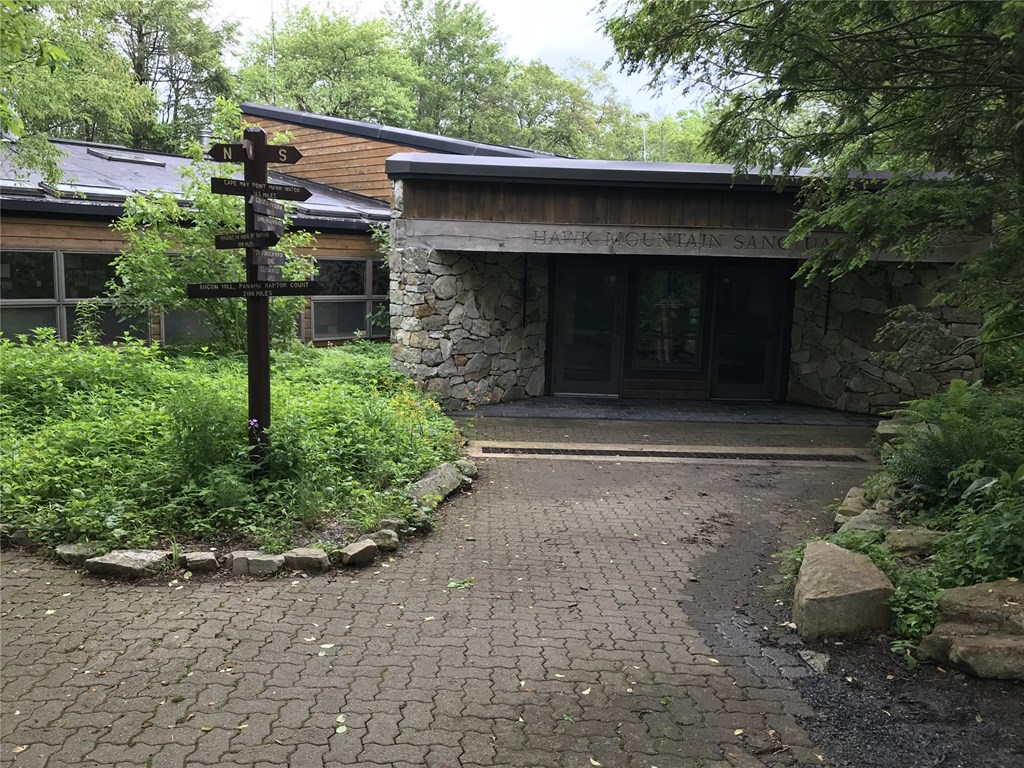 The official Hawk Mountain Sanctuary headquarters
1700 Hawk Mountain Rd
Kempton, PA 19529
Phone: (610) 756-6961
The Hawk Mountain Visitor Center is the hub of excitement on the Mountain. Open year-round, the Visitor Center is home to many programs, lectures, and hands-on workshops, as well as the interactive history display, Wings of Wonder gallery, bird feeder watch station, and the Mountain Bookstore.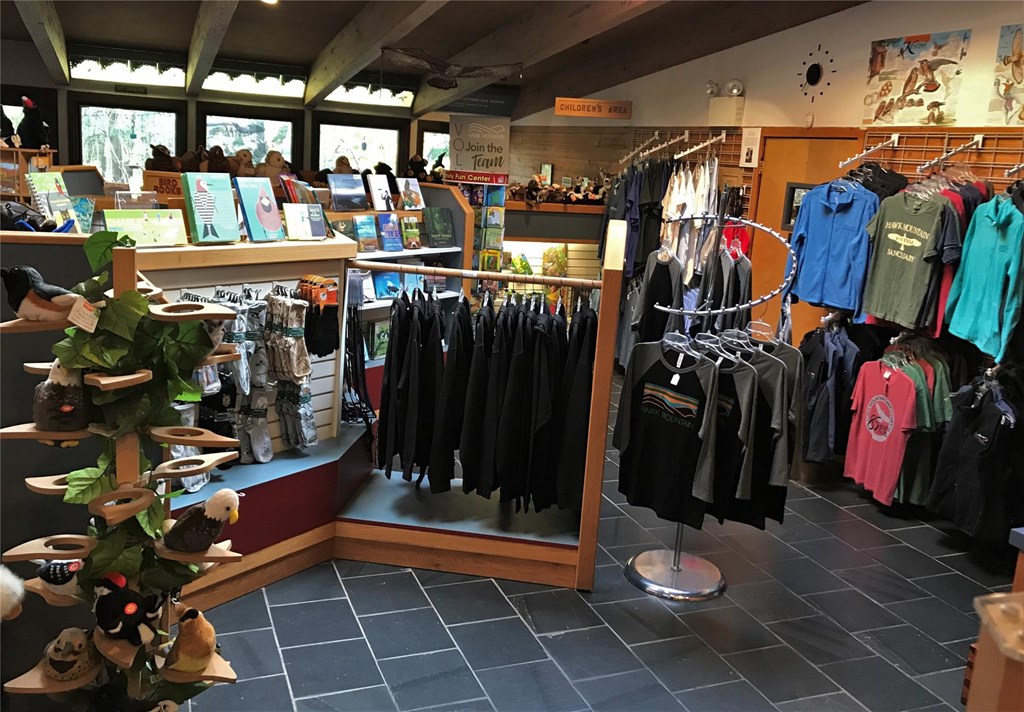 In the Mountain Bookstore, peruse the wide variety of
apparel & hats
books & guides
patches, pins, & mugs
regionally sourced snacks
stuffed animals, puppets, & kids' activities
stationary & calendars
gift cards
member exclusive merchandise
and so much more!