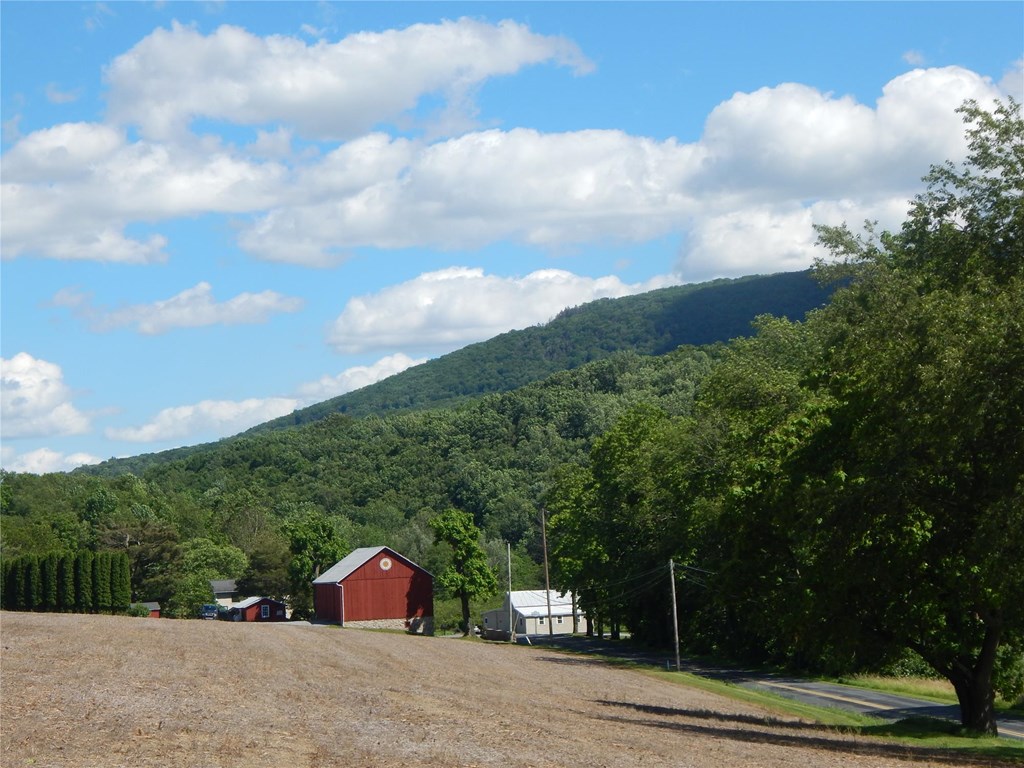 FREE Self-guided driving tour, held every year on the first Saturday in June.
Pick your own route, set your own pace, and enjoy a wide variety of art by talented artists displaying their work in their home studios or host locations. The self-guided driving tour winds about a 25-mile radius all within scenic Albany Township, this year with a satellite location at Hamburg Park.
Kick off your driving tour with a refreshing smoothie or iced coffee, provided by the Perk Up Truck, a mobile smoothie bar and cafe that will be stationed at the Hawk Mountain Visitor Center for all visitors to enjoy!
Visit and follow the Arts Tour Facebook page!
Stay tuned for the 2020 tour map and list of participating artists!