Finances and Accountability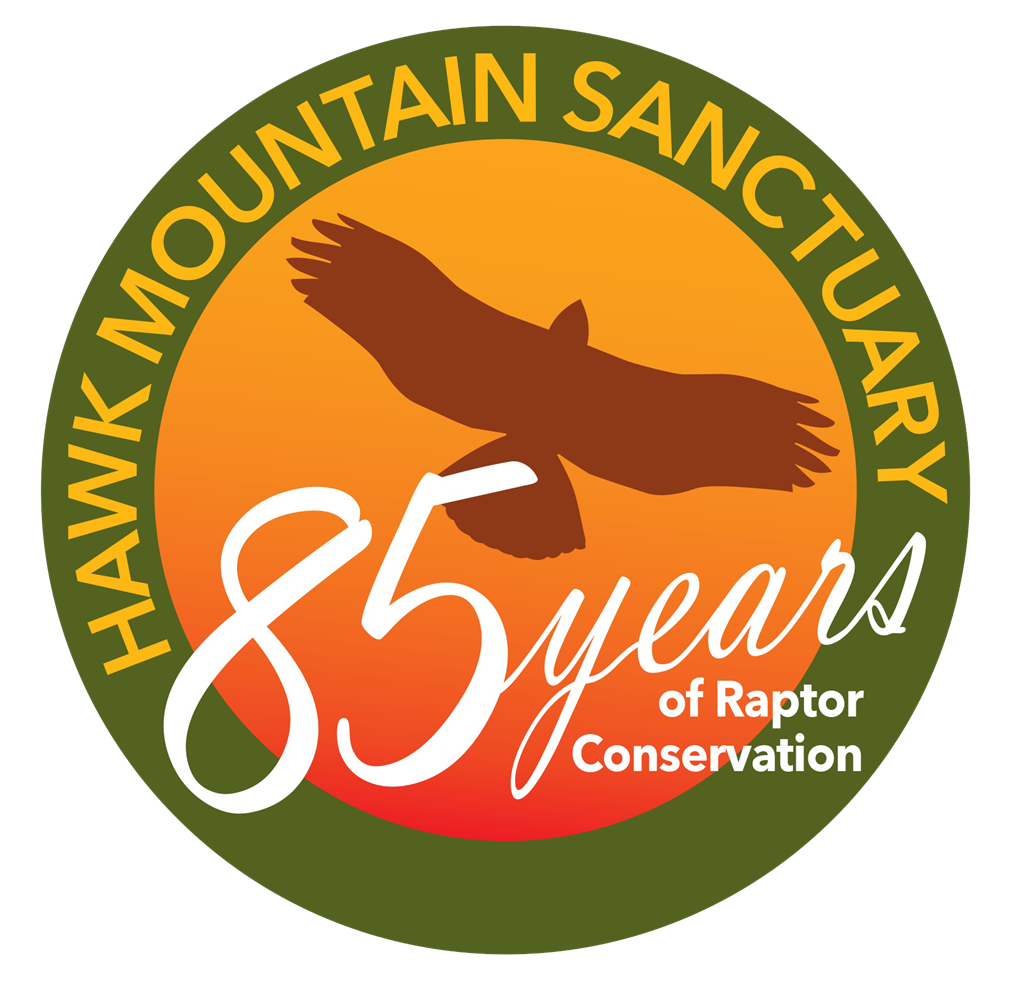 A commitment to transparency
Hawk Mountain is a private, 501(c)(3) non-profit organization based in Kempton, Pennsylvania, United States.
Hawk Mountain wants you and every member of the public to know as much as possible about how we operate and use your donations. The staff stands ready to serve you and help further the Sanctuary's raptor conservation mission.
Financial Disclosure
Our goal is to provide complete transparency. Below are links to download the latest financials:

Four-Star Rating on Charity Navigator
The nation's largest and most utilized evaluator of charities has awarded Hawk Mountain Sanctuary its coveted four-star rating for three consecutive years. View the Hawk Mountain profile on Charity Navigator now.
Platinum Seal of Transparency on GuideStar
Hawk Mountain Sanctuary earned a Platinum GuideStar Nonprofit Seal of Transparency, the highest level of recognition offered by GuideStar, the world's largest source of nonprofit information. View the Hawk Mountain profile on GuideStar now.
Donor Privacy and Other Important Policies
Our Privacy Policy is available for your review, along with:
Document Retention Policy
Whistleblower Policy
Conflict of Interest Policy
Donations Policy and Procedures
Purchase and Procurement Policy
Authorization Policy
Board of Directors
The Board of Directors is responsible for the financial health of the organization. The board sets policies and hires and reviews the President. Board service is 100% voluntary. Board members receive no financial compensation. The board meets three times per year with the annual meeting in early November, and every member of the board is considered a major investor of Hawk Mountain Sanctuary. Committees may meet more often.
Meet our current Board of Directors.
Commitment to Diversity and Inclusion
Hawk Mountain strives to increase inclusion, diversity, equity, and accessibility (IDEA) throughout all its operations and to model these values as we advance our conservation mission. Learn more here. Download the file below to view Hawk Mountain's IDEA accomplishments to date.