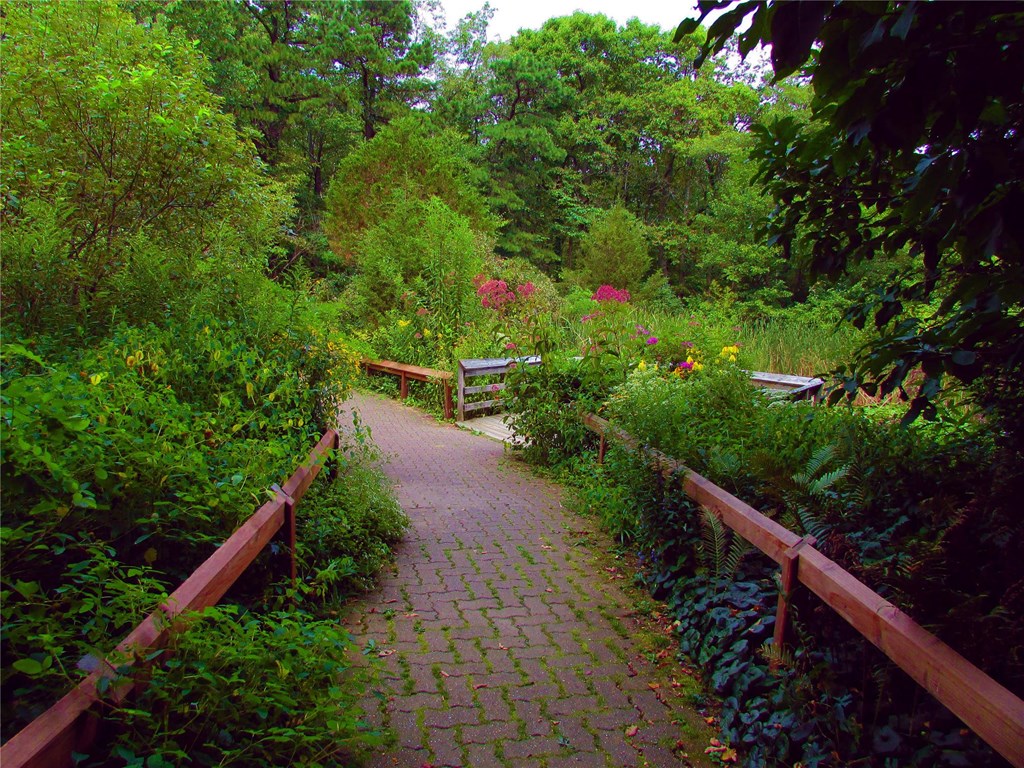 More Wildlife Watching in the Garden
Centrally located between the Visitor Center, parking area and trailhead entrance, the two-acre Native Plant Garden boasts more than 250 species of native flowers, trees, shrubs, grasses and vines which attract more than 40 species of butterflies and countless birds. In the pond can be seen painted turtles, frogs, and newts, as well as dragonflies and damselflies. A bird blind overlooks a second, smaller pond, with meadow in the rear. Discreet seating areas encourage lingering.
A dedicated group of garden volunteers helps to tend and improve the garden. A work area that includes composting, storage, potting stations, and a modest greenhouse allows our team to propagate natives for sale, for use in the garden, and also for select native garden projects in the local community.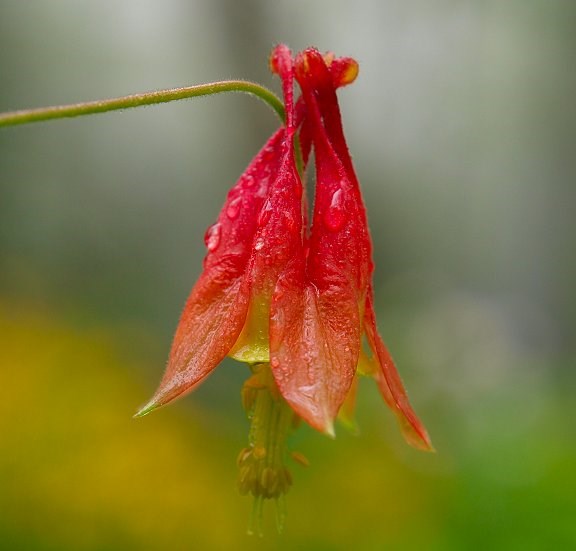 Native Plant Sales
The Hawk Mountain Native Plant Sale features helpful volunteers, a strong educational component, and an incredible mix of native trees, shrubs, vines, grasses, ferns and flowers. Come browse or buy, and learn more about the importance of natives.
All plants separated by habitat, such as sunny/hot or shady/wet. We make it as easy as possible for you to buy plants that will thrive in your home landscape. The Hawk Mountain sale also features helpful volunteers, tips on attracting wildlife and a strong educational component. AND we help you carry your plants back to your vehicle or we're happy to store them until you're ready to leave.
Plant Sales take place the third Saturday and Sunday in May and the second Saturday in September.