Support the Education Endowment

Goal: $400,000 to reach $1 Million Education Endowment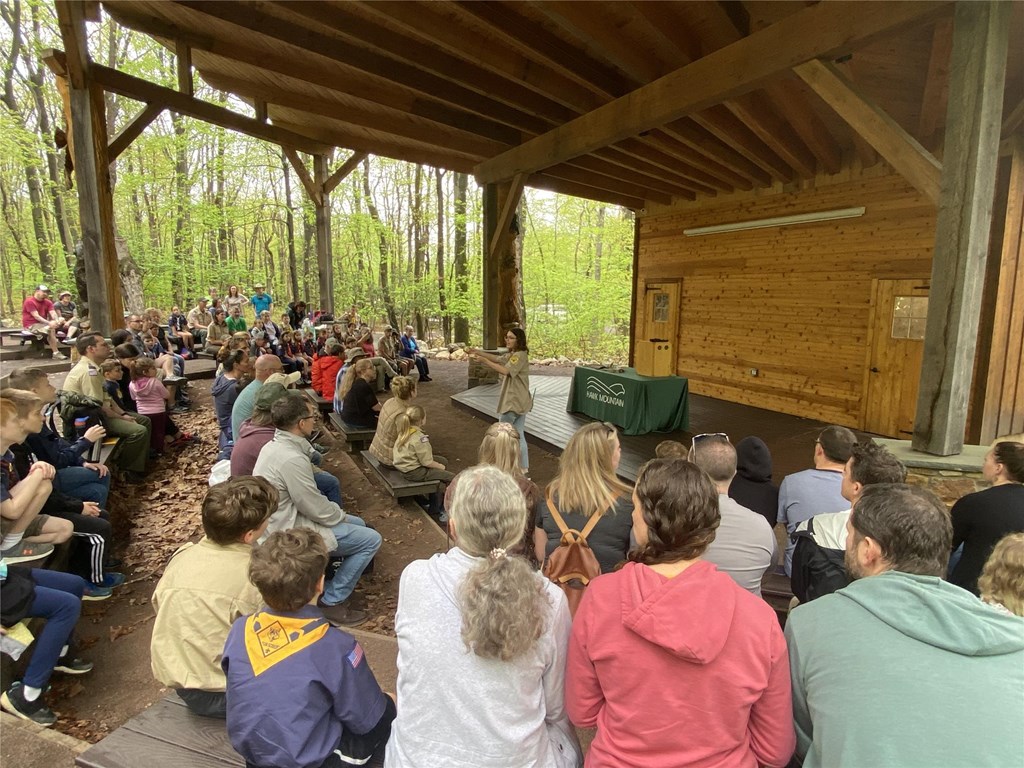 Build the Education Endowment Now
Learn More About Planned Gifts

Sustain local-to-global Raptor Education
At Hawk Mountain, we believe all conservation starts with education, and yet our education endowment is ill-equipped to support this growing work. Our goal is to raise $400,000 and grow the Education Endowment to $1 Million. The annual support generated from a healthy endowment will make a major difference in sustaining our expanded programming.
Learn about Our Growing Education Programs: