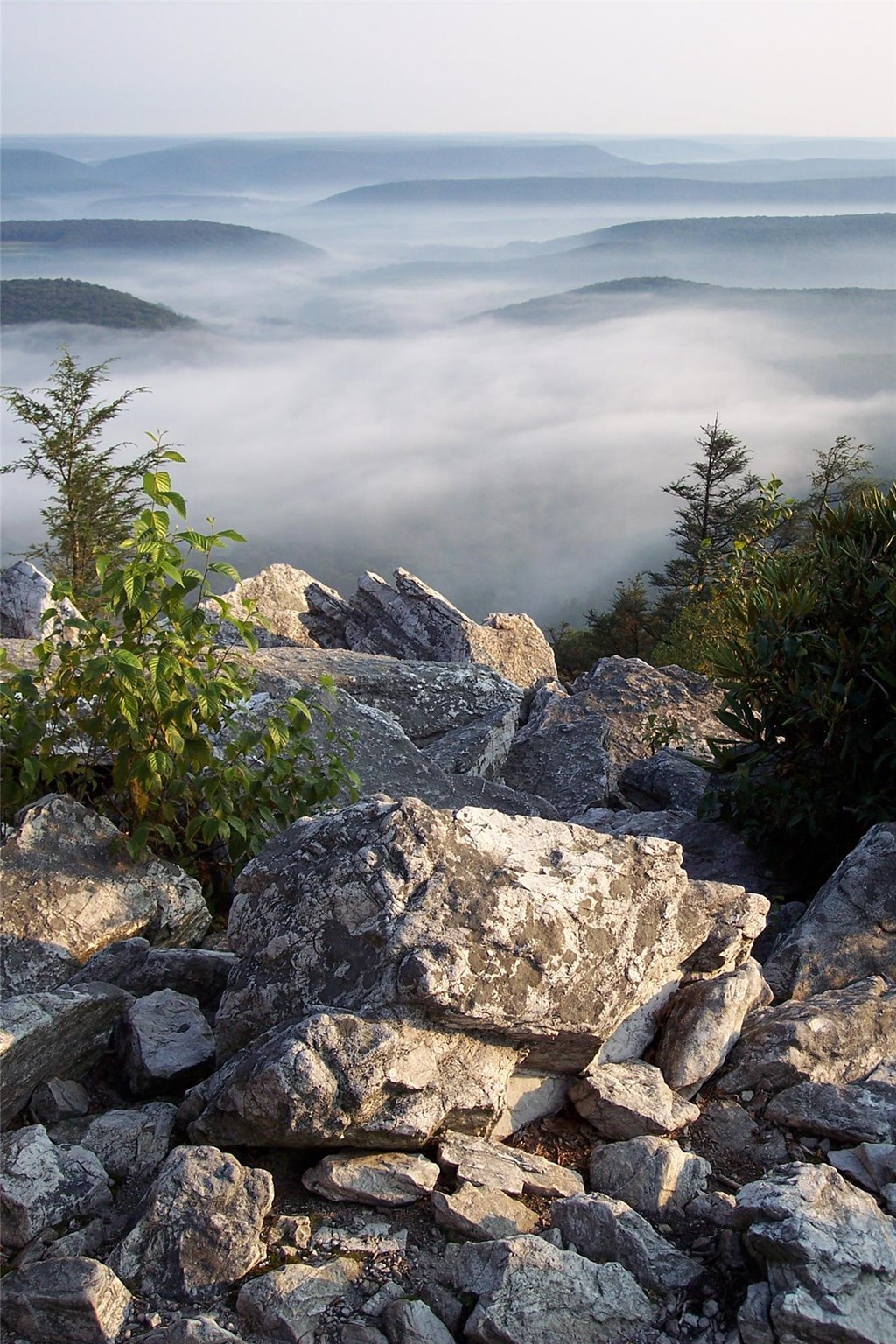 For more than 85 years, Hawk Mountain has operated the 2,500-acre mountaintop Sanctuary and worked to protect and promote birds of prey worldwide. Today, committed and caring individuals who are passionate about conservation have implemented planned gifts to ensure the future of Hawk Mountain.
Use the links below to explore the variety of options, including our Rosalie Edge Society, and consider joining the generous members who have made smart and caring decisions to save on tax dollars while supporting the Sanctuary they love.
Bequests Gifts of Assets Rosalie Edge Society

Share your story
Have you already thought of Hawk Mountain in your estate planning? Did you name the Sanctuary in your will? If so, we'd love to hear your story. Email us today using subject line "Planned Giving Story," along with your name and contact information. Tell us why you made this decision, and what Hawk Mountain means to YOU.
Contact us
Please don't hesitate to contact us with questions. We're here to help you clarify your goals and to assist you in whatever way we can.
For a completely confidential discussion:
Mary Linkevich, Director of Development
[email protected] or 610-756-6000 x212