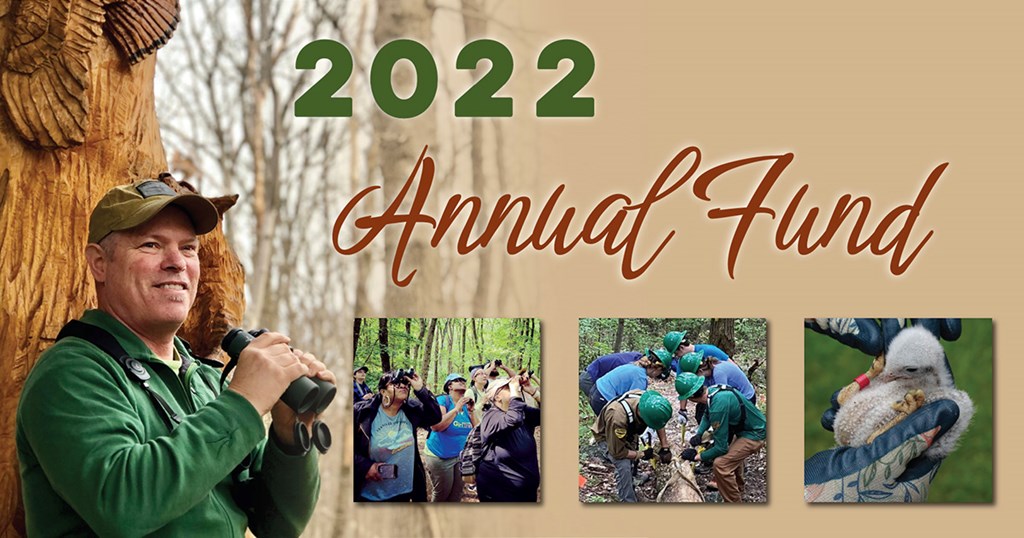 Hawk Mountain Needs Your Support


Our mission is more important than ever before: people and raptors need the Sanctuary and its far-reaching conservation programs. Your gift makes possible:
Outstanding nature experiences at the world-famous Sanctuary
On-site and online learning, including 18 different education program types

Critical training for up-and-coming conservationists

Ongoing, local-to-global raptor conservation research
Award-winning habitat stewardship and land conservation
Commitment to diversity, equity, inclusion, and accessibility in the outdoors
Year-round communications, networking, and member-only events to keep you connected
You Make it Possible
Hawk Mountain has the most loyal members and visitors of any member-based raptor conservation organization in the world. Working together with our acclaimed scientists, enthusiastic educators, and dedicated volunteers, Hawk Mountain connects people across political and geographic boundaries to study, learn, and better conserve birds of prey. None of this is possible without you by our side.


The Annual Fund Provides Critical Revenue
Hawk Mountain is the best investment in conservation today. We stretch dimes into dollars, and the Annual Fund is our largest and most important fundraiser of the year, providing support for ALL programs. Your help today allows us to continue the Sanctuary's exemplary work in raptor conservation research and education, as well as maintaining a welcoming Sanctuary for visitors of all ages and backgrounds.
Support our mission and legacy now

Simply click the button below. This donation form is exclusively for Annual Fund contributions. Thank you for your support!