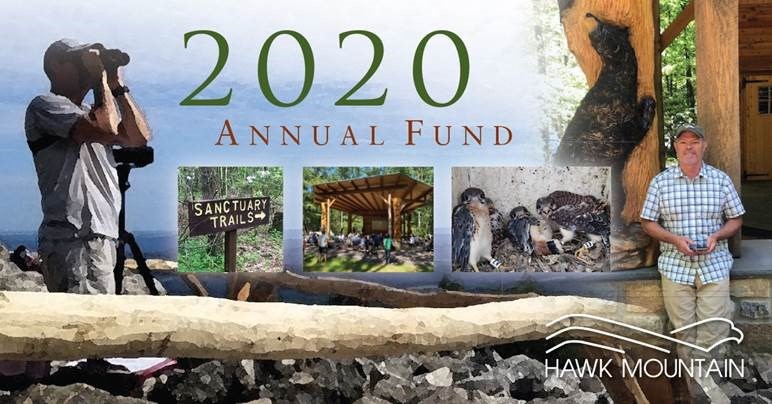 Breaking News: Online Giving Challenge Match

The Jessie Ball duPont Fund will match your online gift to the 2020 Annual Fund up to $25,000! Simply click "Donate to the Annual Fund" to double your gift now. Gifts will be matched in online increments of up to $500 and you may make as many online gifts as you like. Contributions made through December 31, 2020 are eligible. Help us meet the challenge today.
Hawk Mountain Needs Your Support
People and raptors need Hawk Mountain, making our mission more important than ever before. Your support makes possible:
Outstanding outdoor experiences at the world-famous Sanctuary
Socially-distanced and safe on-site and online learning
Critical training for up-and-coming conservationists
Ongoing raptor conservation research local to global
Award-winning habitat stewardship and land conservation projects
Commitment to diversity, equity and inclusion in the outdoors
Ongoing communications and networking to keep you connected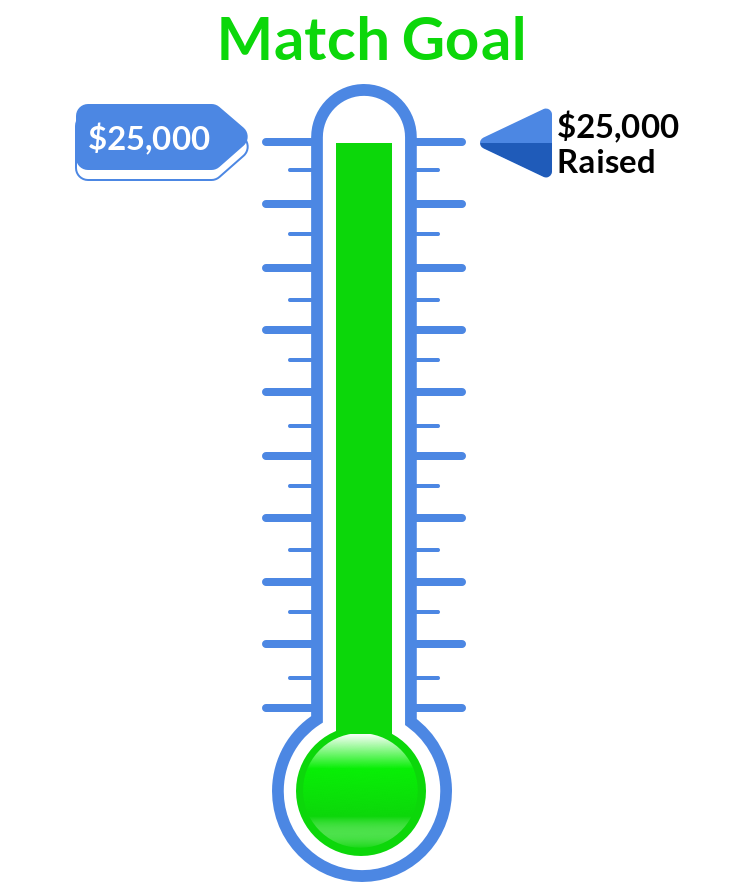 You Make it Possible
Thanks to your support, we continue to have the most loyal members and visitors of any member-based raptor conservation organization. Working together with our own world-class scientists, enthusiastic educators, and dedicated volunteers, Hawk Mountain connects across political and geographic boundaries to study, learn, and better protect birds of prey.
The Annual Fund Provides Critical Revenue
Every dollar to the Annual Fund is stretched to ensure that we continue Hawk Mountain's exemplary work in raptor conservation research and education, as well as maintaining a welcoming Sanctuary for visitors of all ages and backgrounds. This is our largest and most important fundraiser of the year, providing funds for ALL programs.
Remember: This year your online donation will be matched dollar-for-dollar up to $25,000. This is an unprecedented opportunity to support our mission and legacy.
To donate online, visit the page linked in the button below. This donation form is exclusively for Annual Fund contributions. Thank you for your support!