The first refuge for birds of prey
Founded in 1934, Hawk Mountain is the oldest and largest, member-support raptor conservation organization in the world.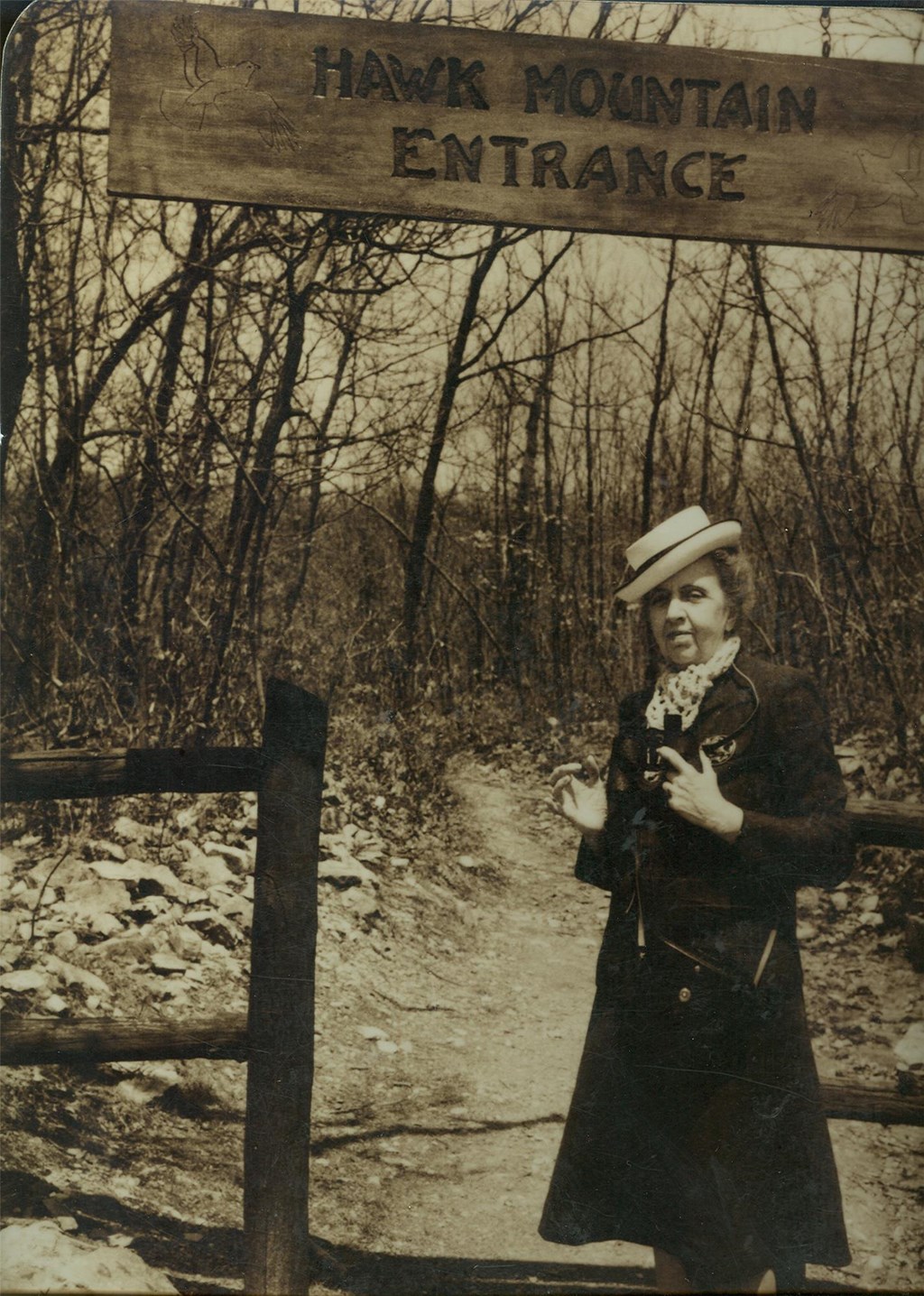 Unique History

Hawk Mountain Sanctuary is a landmark in the American conservation movement.
In the 85 years since its inception, Hawk Mountain has welcomed and educated thousands of visitors. The Sanctuary was founded in 1934 by Rosalie Edge, a conservationist who saw the impact of overzealous raptor hunting on the Kittatinny Ridge. Edge originally leased 1,400 acres for the Hawk Mountain Sanctuary Association, and it has since grown to 2,600 acres, with over 60,000 visitors per year and more than 9,000 members that keep the Sanctuary's mission alive.
Today, Hawk Mountain is...
A scientific research center
An international conservation training site
A learning facility for all ages
A wildlife sanctuary and eco-tourism destination open to the public year-round
The world's largest member-supported raptor conservation organization
One of the best places in northeastern North America to view the annual autumn hawk migration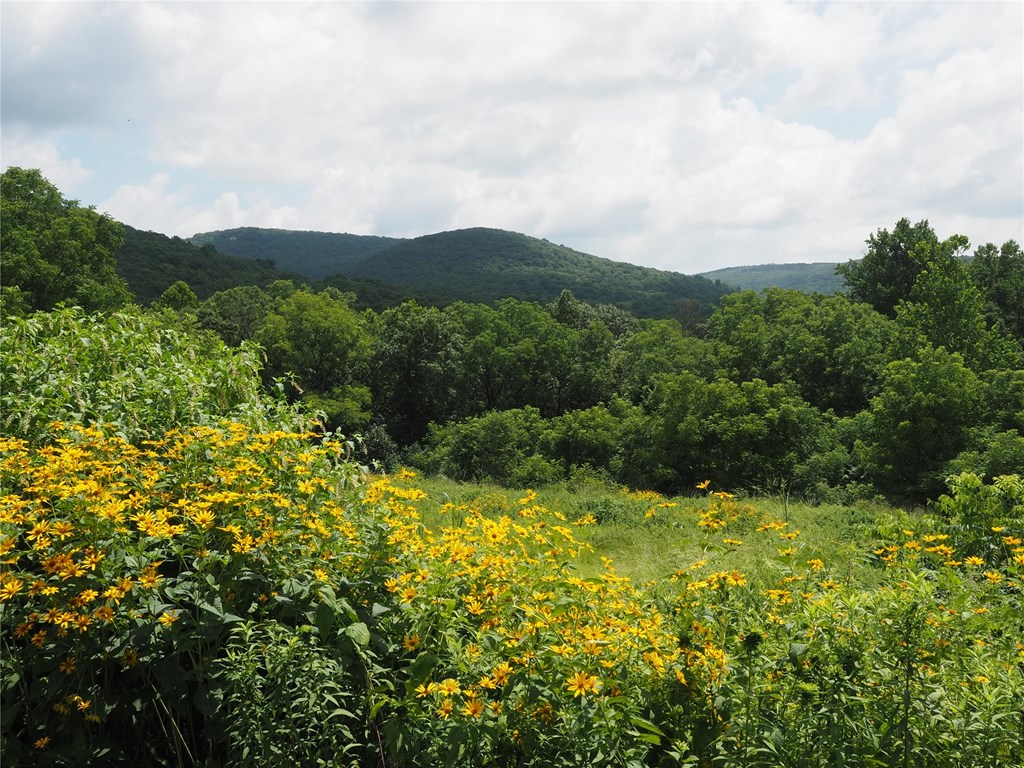 Commitment to Gift Stewardship
Hawk Mountain wants you ton know as much as possible about how we operate and use generous donations and support from memberships.
Join the flock and stay up-to-date on all things Hawk Mountain.