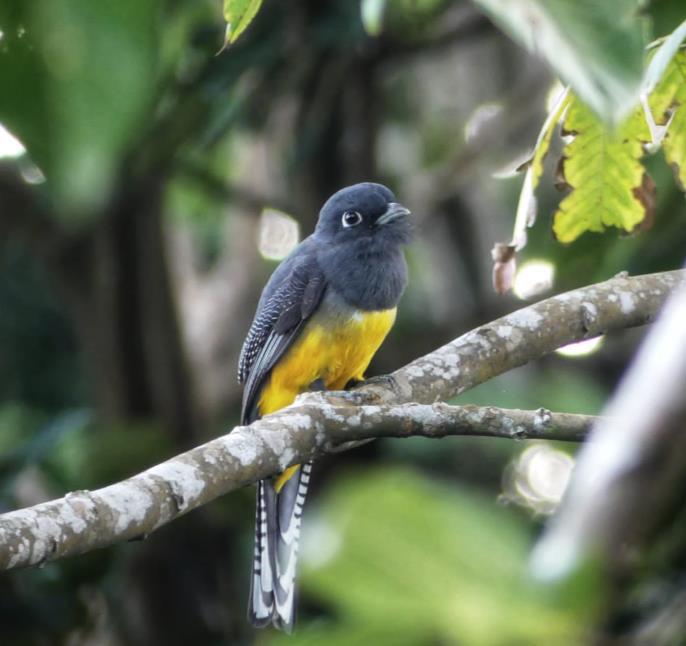 2024 Costa Rica Tour
Cost: $3900 w/o airfare
Includes hotels, meals, ground transportation, and entry/guide fees
Registration and $500 deposit due by Dec. 31, 2023.
Remaining balance due by Jan. 31, 2024.

Inquiries/Reservations:
Contact JF Therrien, Ph.D., Senior Scientist and Director of Graduate Studies 570-943-3411 x 104 or [email protected]
Tour leaders:
Dr. JF Therrien, Senior Scientist at Hawk Mountain Sanctuary
Pablo Porras, Biologist and Director of the Kèköldi Raptor Migration Count Site
José Castillo, skilled birding guide in Costa Rica
Costa Rica is globally recognized for its rich biodiversity and as one of the best birding and wildlife viewing destinations in the world. Nowhere else on the planet can you witness the passage of millions of raptors during migration in one day, while catching a glimpse at quetzals and other amazing species in the dense rain forest the next day.
What doesn't stand out so much is the richness in Costa Rican culture that is diverse and enriched by the warmth of the Costa Ricans. When it comes to cultural diversity, Costa Rica`s history is the makeup of our indigenous heritage, the Spanish colonization and the arrival of Caribbean, Chinese, Indian, Arab and European settlers to create a melting pot of languages, flavors, shades, and spices. To these cultures, we add the tropical flavors and freshness of their cuisine, and Costa Rican food becomes a culinary delight! With this birding tour, we aim to provide one of the best opportunities to experience it all.
Click below to download the itinerary. Please email Dr. JF Therrien at [email protected] with any interest or questions!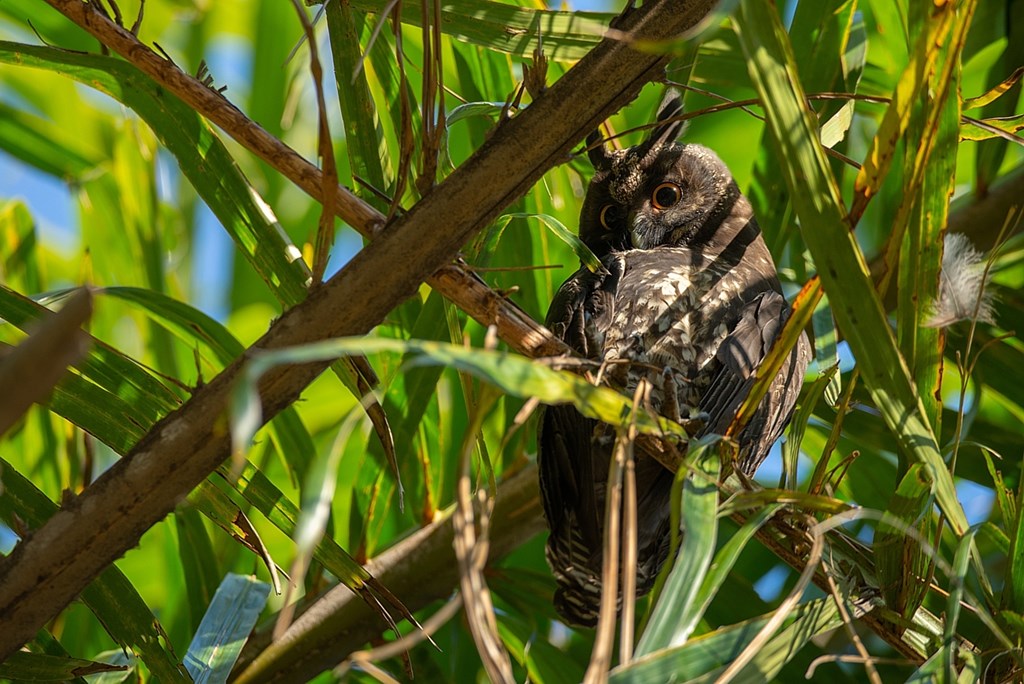 TOUR NOW FILLED
2023 Belize Birding Tour
Nov 26 - Dec 4, 2023


Cost (includes hotels, meals, ground transportation, entry/guide fees, NOT airfare):
$3,450 for double occupancy room
$4,175 for single occupancy room

Join Hawk Mountain for an unforgettable and exotic birding adventure—jungles, mountains, ancient Mayan sites, beaches, and more! More trip details coming soon. Contact Dr. Laurie Goodrich ([email protected]) or Jamie Dawson ([email protected]) with questions or interest.