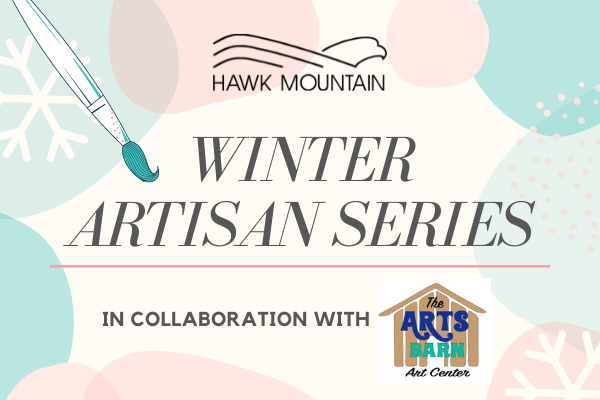 Hawk Mountain is thrilled to partner once again with The Arts Barn to offer our Winter Artisan Series! Join us on the Mountain to explore a diverse array of hands-on artisan workshops instructed by talented professional artists. No experience necessary!
All classes are limited to 12 participants. We ask that all visitors, regardless of vaccination status, wear a mask while inside HMS facilities.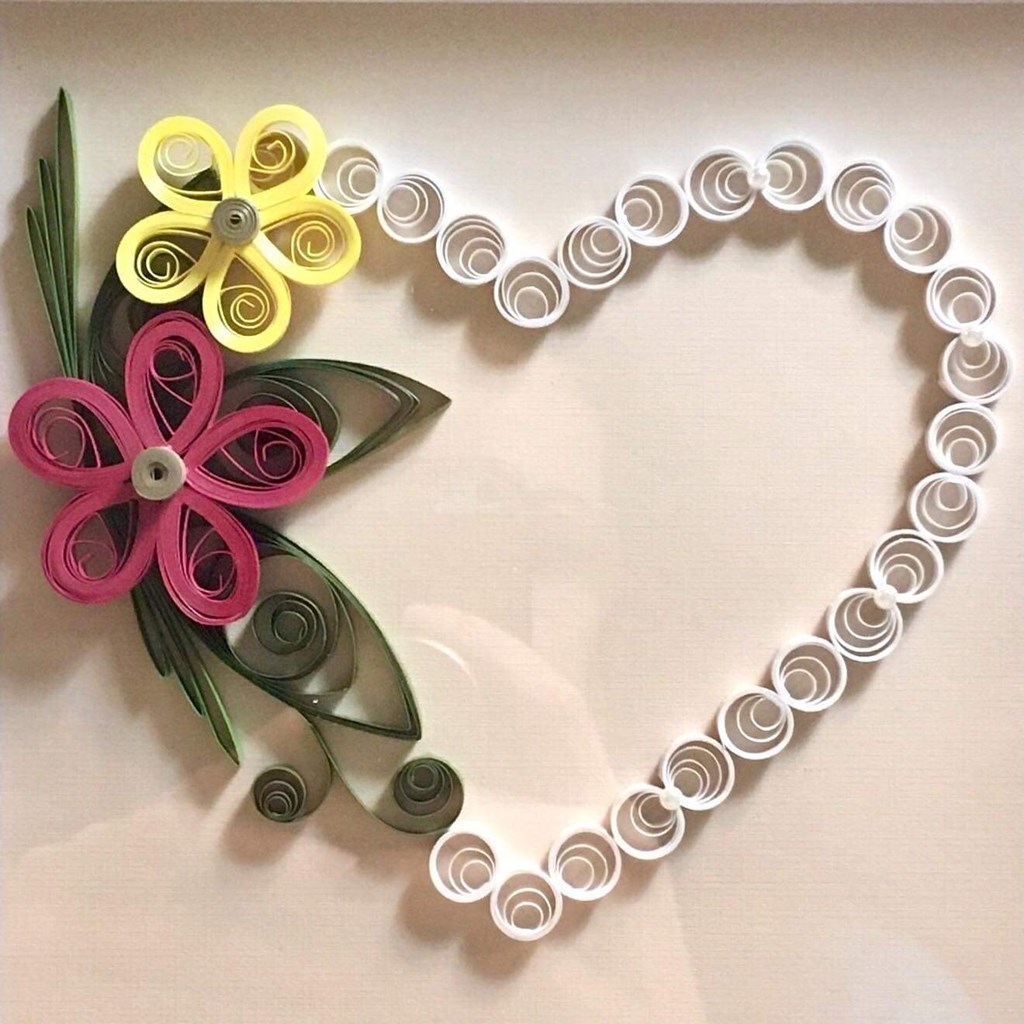 Paper Quilling Class
Saturday, February 5, 1 - 4 PM
$40
Create your very own Valentine's Day themed decor via paper quilling—the art of rolling, pinching, and assembling thin pieces of paper into different shapes.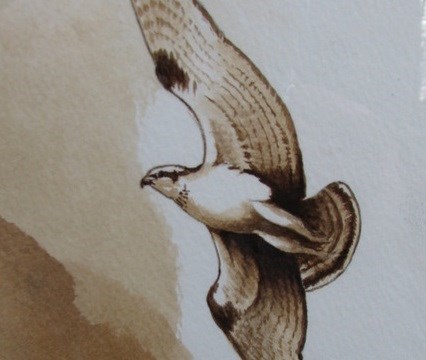 Coffee Painting
Saturday, February 12, 1 - 3:30 PM
$35
Create your very own work of art with coffee while learning how your coffee consumer choices impact conservation and wildlife worldwide.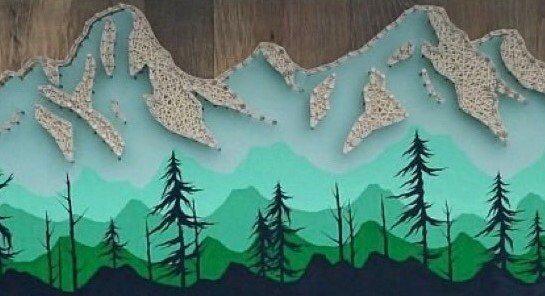 Mountain String Art & Painting
Saturday, February 19, 1 -4 PM
$40
Learn how to create a mountain themed image by painting and connecting string art on a piece of wood. All participants must bring their own hammer.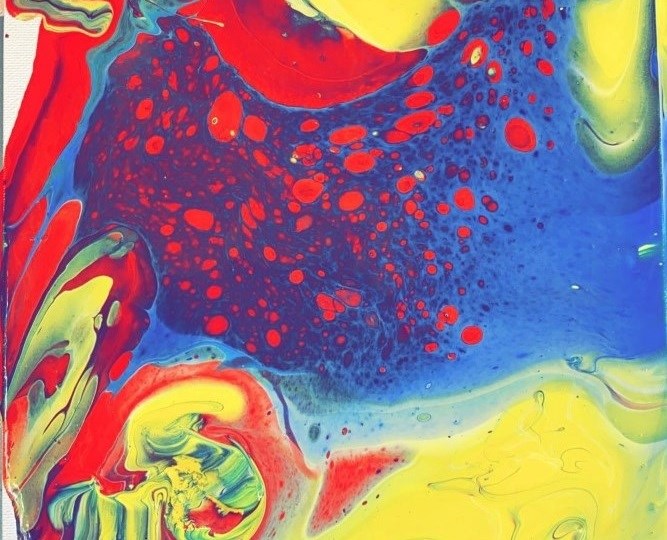 Kid's Pour Paint Class
Saturday, February 26, 1 - 2:30 PM
$28
Children ages 4 and up will learn the basics of paint pouring and then create their own abstract masterpiece to take home.
Mosaic Celtic Cross Class
Saturday, March 5, 1 - 4 PM
Saturday, March 12, 1 - 4 PM
$42
Using colored glass, you will create beautiful Celtic style crosses over the course of two sessions. Both sessions are required to complete the project. For ages 13 and up.
Fox Canvas Painting
Sunday, March 13, 9 - 11 AM
$35
With guidance from an artist instructor, create a winter, fox-themed painting on canvas. For ages 12 and up.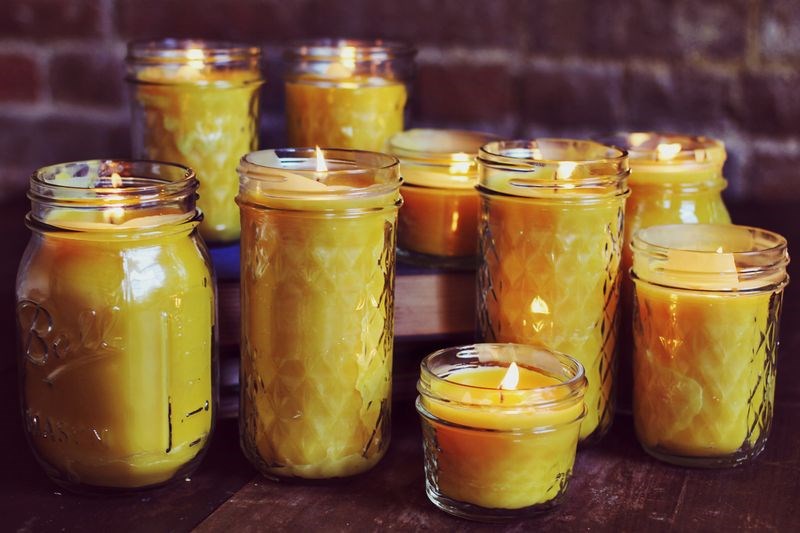 Candle Making
Saturday, March 19, 1 - 3:30 PM
$25
Create and decorate one 16 oz. or two 8 oz. soy wax candles with springtime scents in mason jars. For ages 12 and up.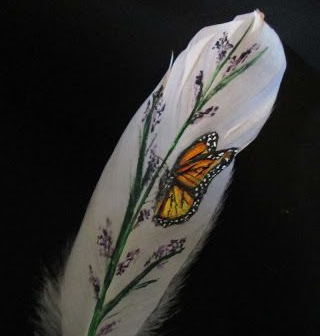 Feather Painting
Saturday, March 26, 1 – 3 PM
$28
Create your own work of art on one of nature's works of art! Learn to paint a floral scene on a feather while meeting a live parrot. All ages and abilities welcome!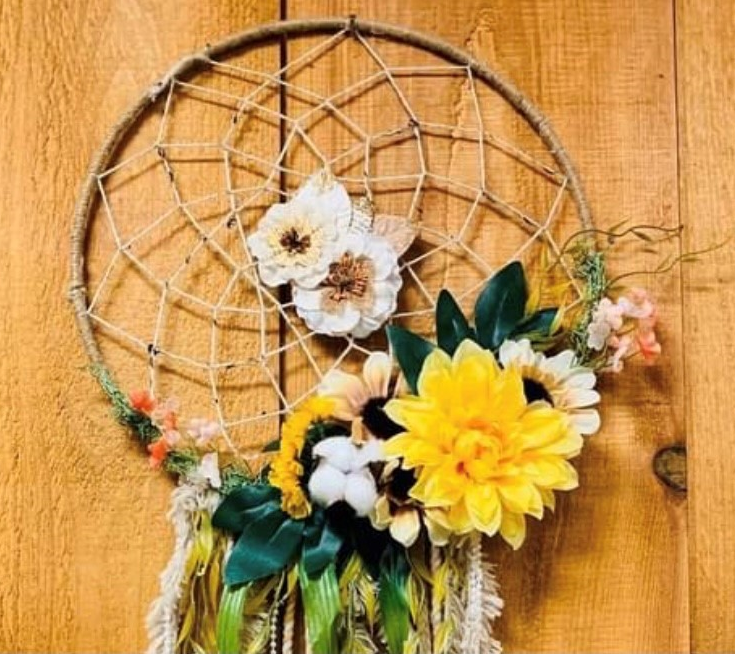 Dreamcatchers Workshop
Sunday, March 27, 1 – 4 PM
$38
Learn the backstory of the Dreamcatcher while also creating your very own in this interactive class.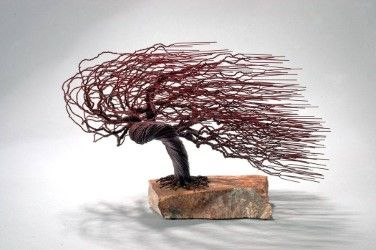 Wire Tree Workshop
Saturday, April 9, 11 AM - 2 PM
$60
Hand-shape your own stunning bonsai tree with steel wires, then paint and mount it in a base of your choice. For ages 18 and up.