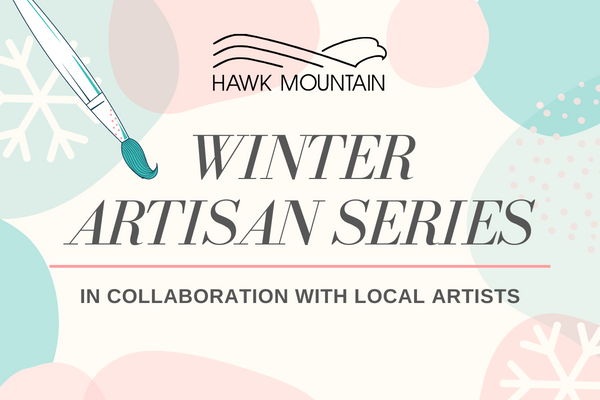 Hawk Mountain is thrilled to once again offer our Winter Artisan Series! Join us on the Mountain to explore a diverse array of hands-on artisan workshops instructed by talented professional artists. No experience necessary!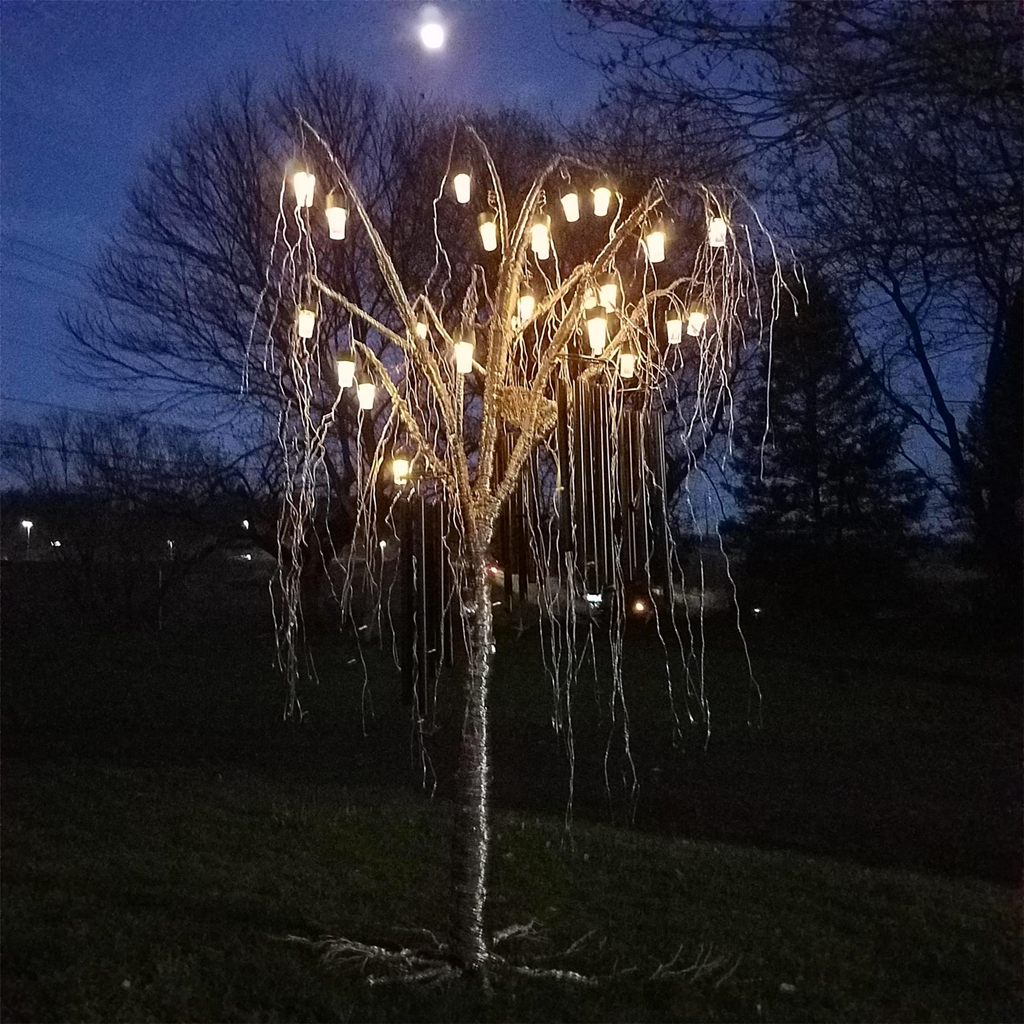 Wire Tree Workshop
Saturday, February 4, 11 AM - 3 PM
$60
Hand-shape your own stunning tree with steel wires, then paint and mount it in a base of your choice. For ages 18 and up.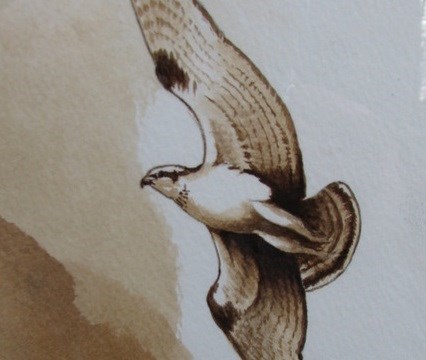 Coffee Painting Workshop
Sunday, February 5, 1 - 3 PM
$35
Create your very own work of art with coffee while learning how your coffee consumer choices impact conservation and wildlife worldwide.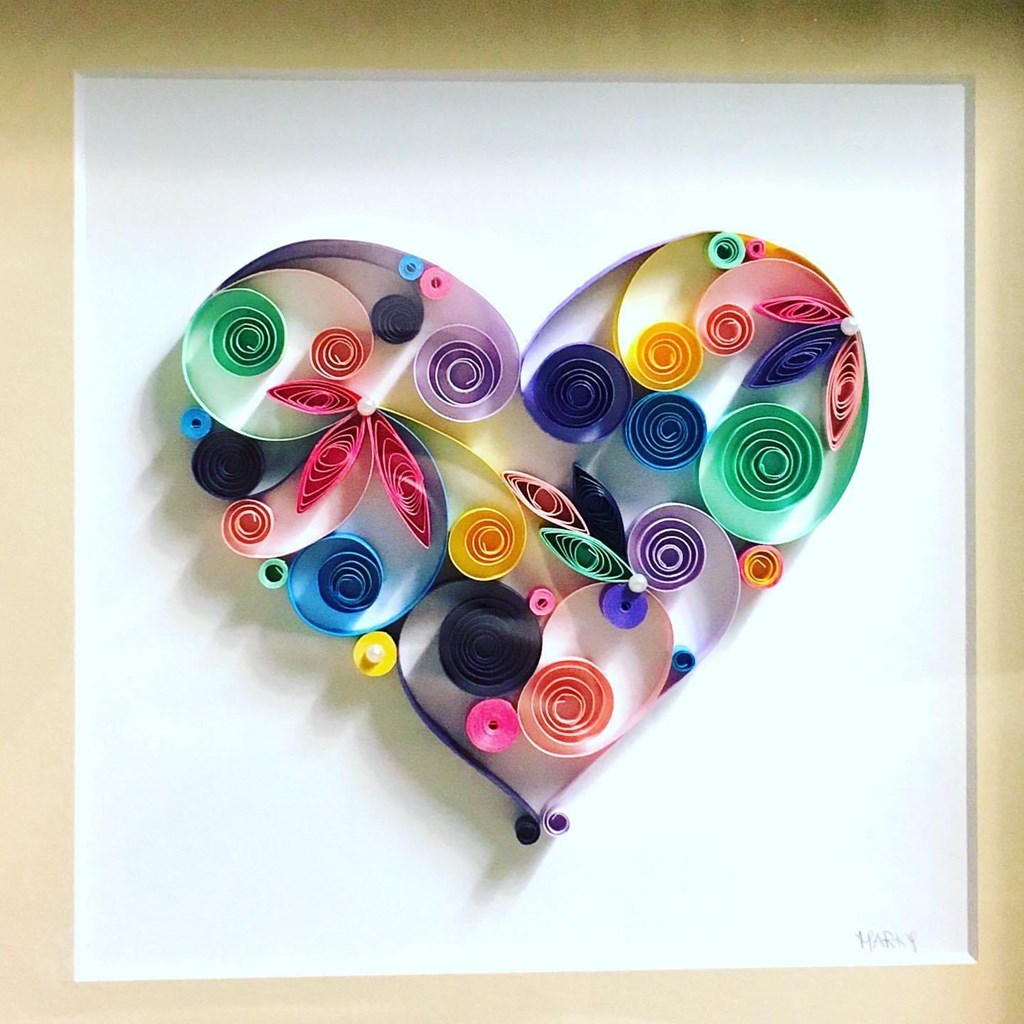 Paper Quilling Workshop
Saturday, February 18, 1 - 4 PM
$40
Create your very own decor via paper quilling—the art of rolling, pinching, and assembling thin pieces of paper into different shapes.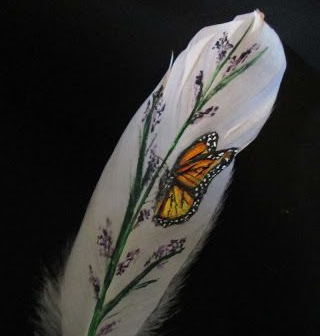 Feather Painting Workshop
Saturday, February 25, 1 - 3 PM
$28
Create your own work of art on one of nature's works of art! Learn to paint a floral scene on a feather while meeting a live parrot. All ages and abilities welcome!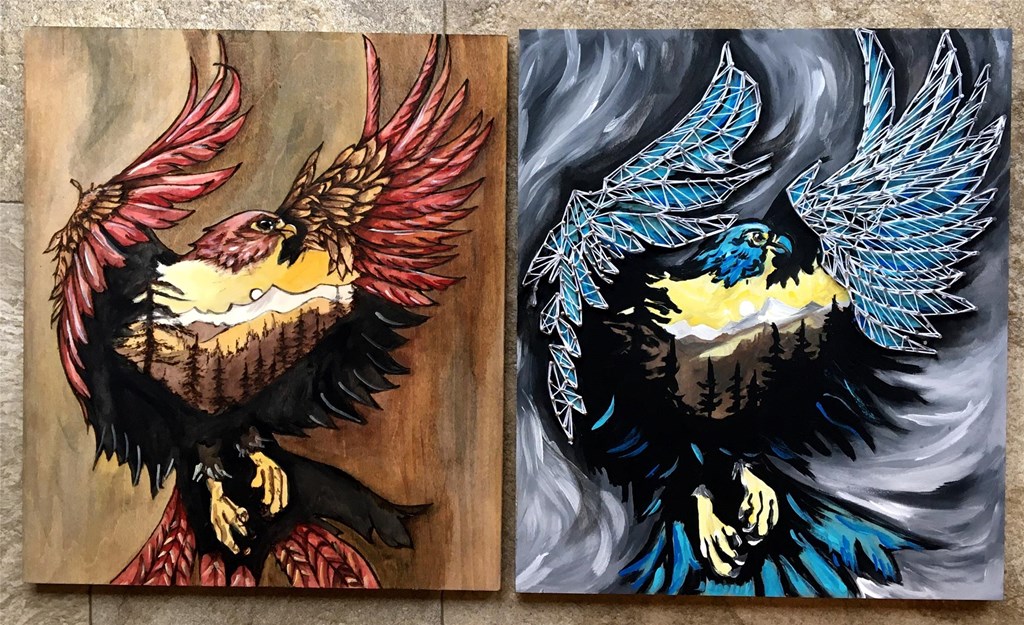 Hawk Canvas Painting Workshop
Sunday, February 26, 1 - 4 PM
$50
With guidance from an artist instructor, create a hawk-themed painting/string art piece on canvas. For ages 12 and up.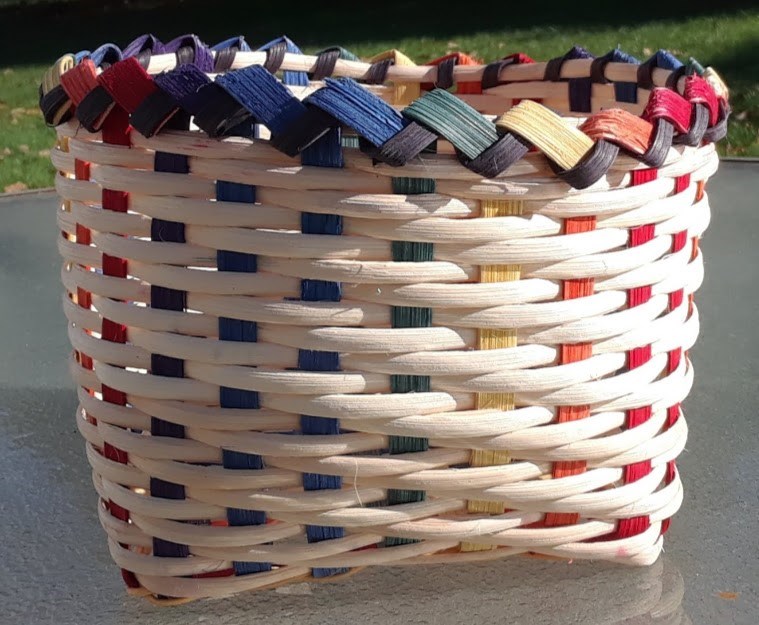 Adult Basket Weaving Workshop: Over the Rainbow
Sunday, March 5, 1 - 4 PM
$40
Learn the craft of basket weaving! Create a beautiful basket using all the colors of the rainbow. For ages 16 and up.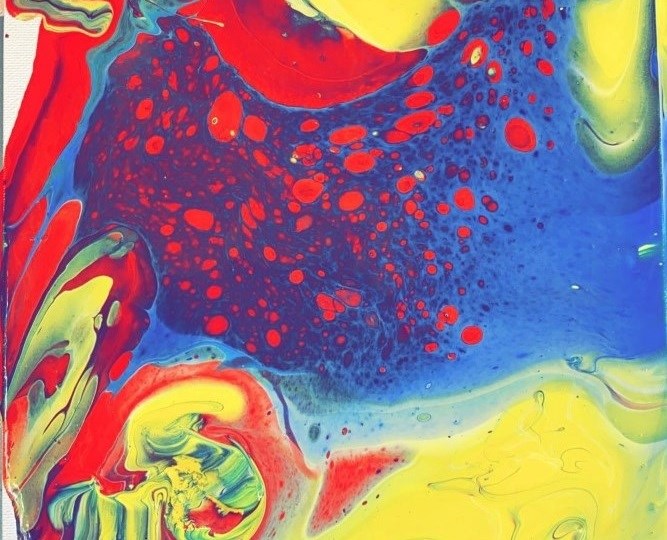 Kid's Pour Paint Workshop
Saturday, March 11, 1 - 2:30 PM
$35
Children ages 4 and up will learn the basics of paint pouring and then create their own abstract masterpiece to take home. Meet and greet with a live animal guest is included!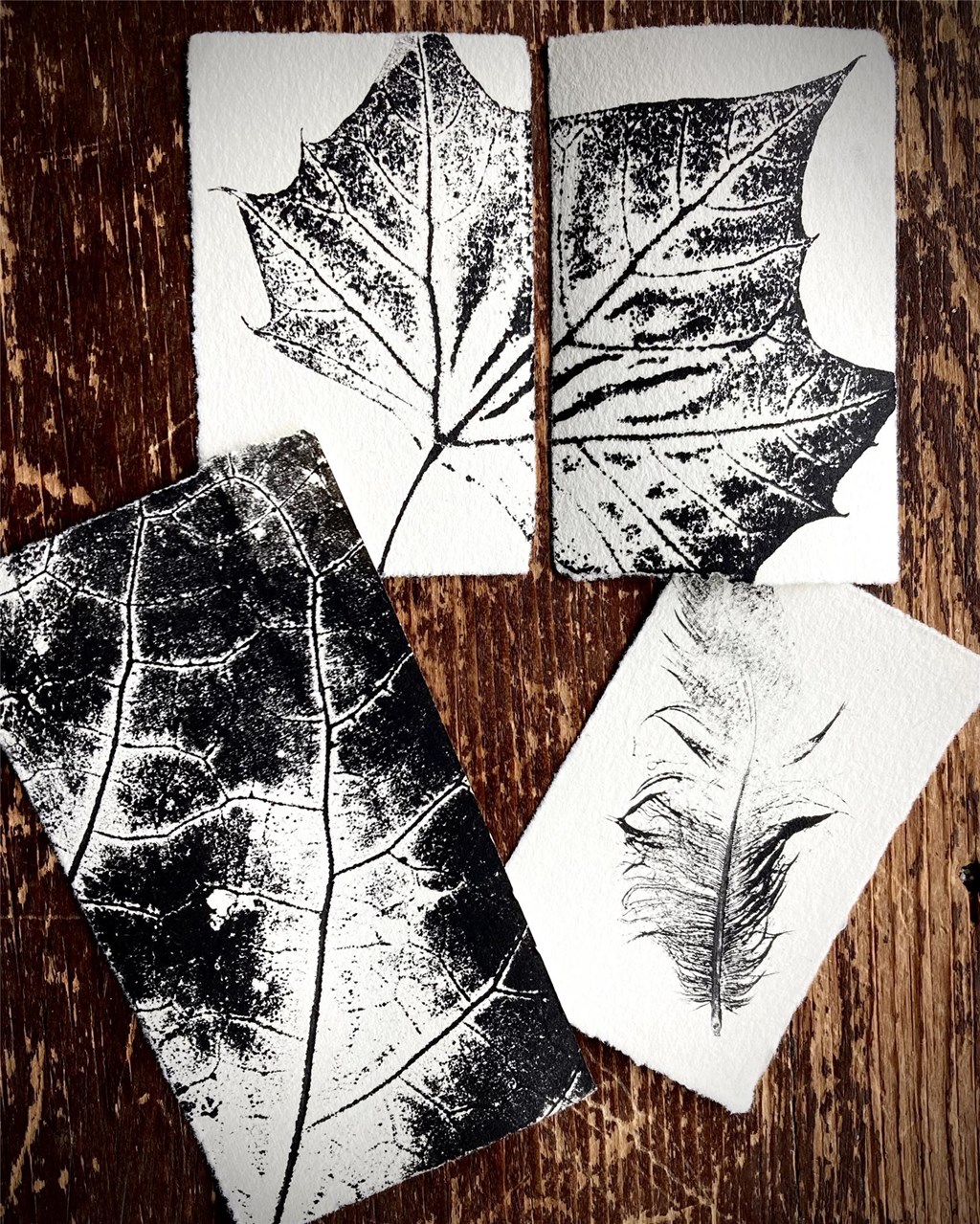 Printmaking Workshop
Saturday, March 25, 10 AM - 12:30 PM
$30
Learn the basics of printmaking using natural materials. Participants will take home their prints, as well as resources and ideas to continue to make prints on their own.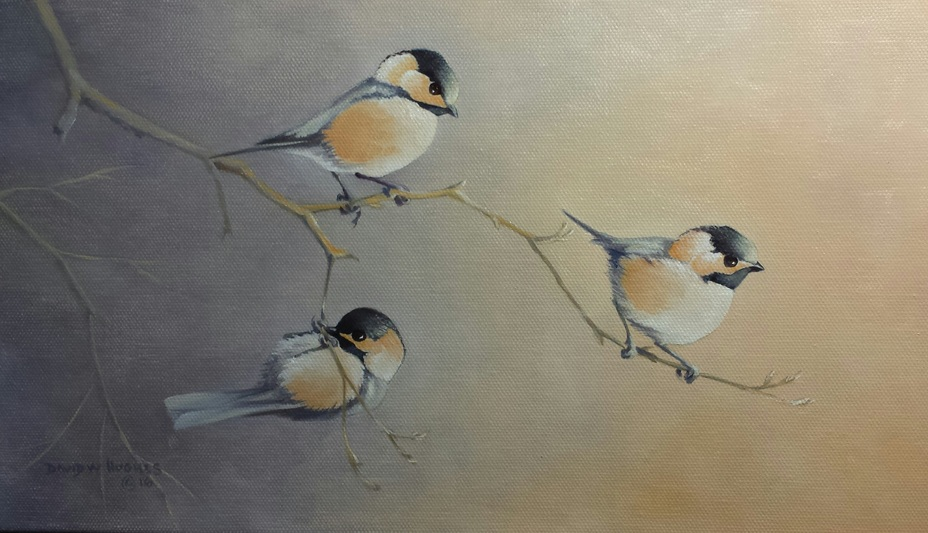 Outdoor Nature Sketching Workshop
Sunday, March 26, 1 - 3 PM
$25
Learn the fundamentals of nature sketching in the great outdoors. Program will begin with a live raptor encounter and includes a hike around Hawk Mountain for artistic inspiration. Families welcome!