Hawk Mountain is thrilled to partner with The Arts Barn to offer our new Winter Artisan Series! Join us on the Mountain to explore a diverse array of hands-on artisan workshops instructed by talented professional artists. No experience necessary!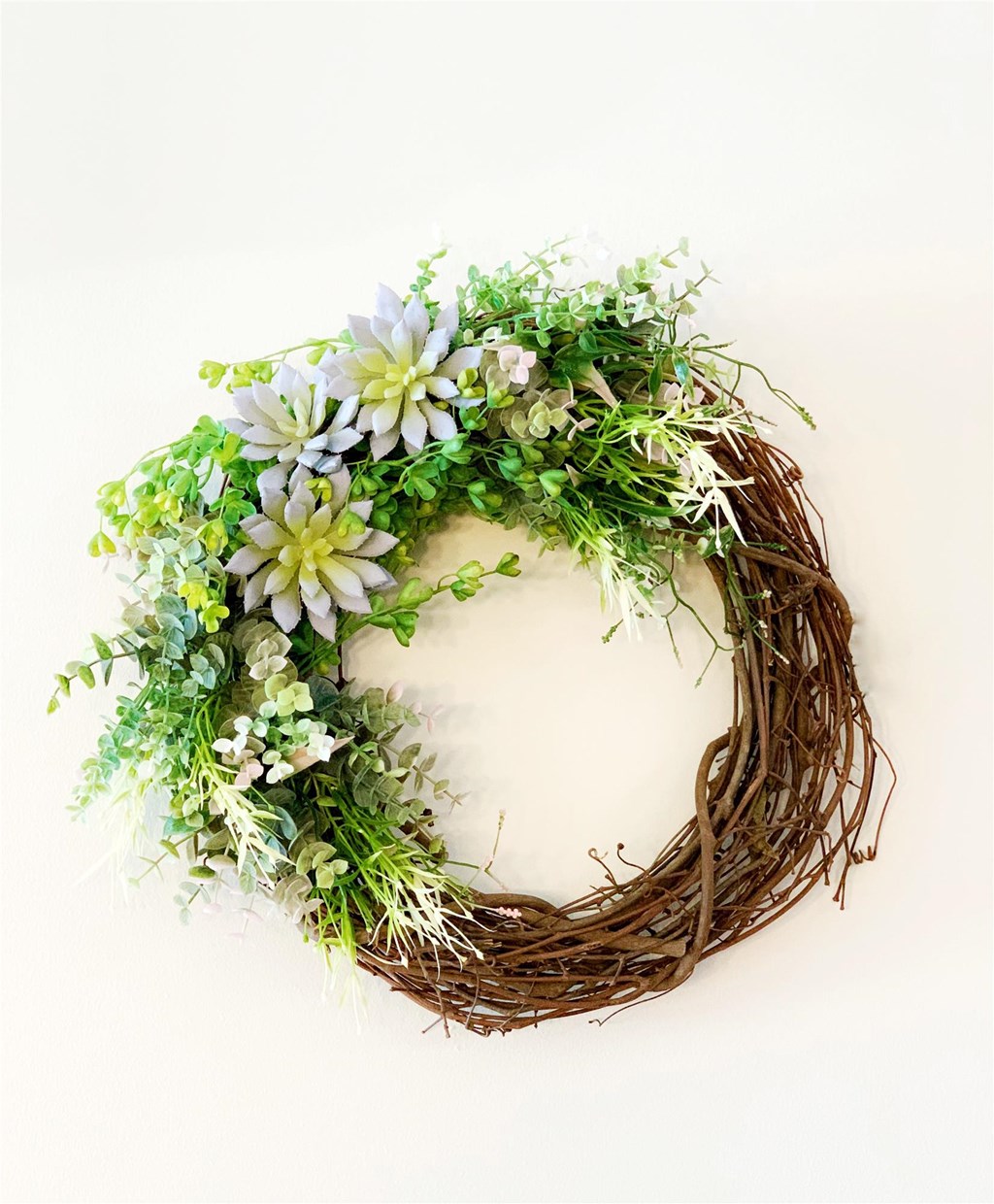 Spring Wreath Making Workshop
Saturday, February 22, 1 – 4 PM
$65
Learn to prepare materials, assemble, and layer your wreath along with the basics of wreath design. Options include the Floral Wreath, or the Succulent Wreath. For beginners to experts!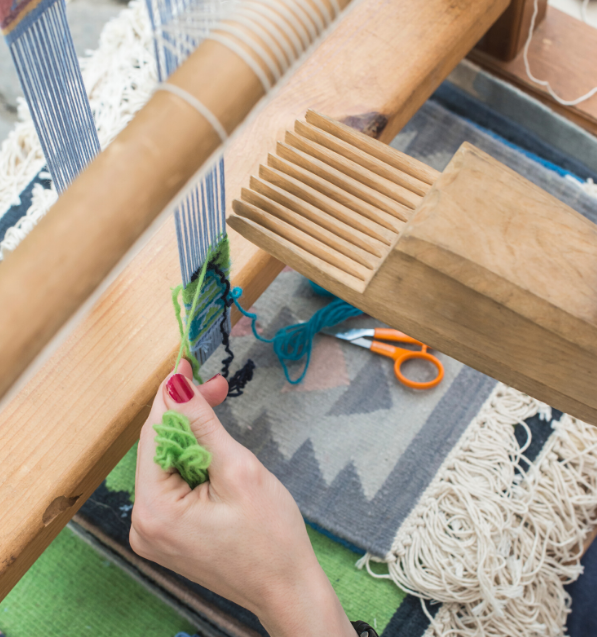 Intro to Loom Weaving Workshop
Sunday, February 23, 9 AM – 5 PM
$110
Explore the basics of loom weaving on a rigid heddle loom. All-day event; please pack a lunch. Includes all materials to finish a wool cowl or scarf!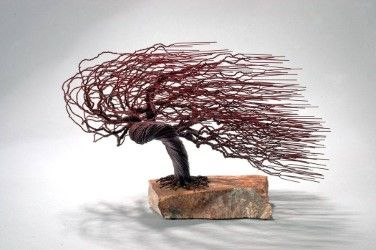 Wire Tree Workshop
Saturday, February 29, 1 – 4 PM
$40
Hand-shape your own wire tree, then paint and mount it in a granite base. All materials are provided, and you can take home your finished product.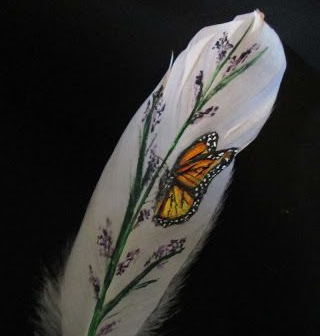 Feather Painting Workshop
Sunday, March 1, 1 – 3 PM
$20
Create your own work of art on one of nature's works of art! Learn to paint a flower scene on a beautiful parrot feather while meeting a live parrot. All supplies included. Some paint experience recommended, but not necessary. All ages and abilities welcome!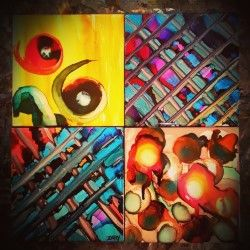 Alcohol Ink Workshop
Saturday, March 7, 1 – 3:30 PM
$45
This fun and easy class will highlight the vibrancy of alcohol inks and simple shapes that are interesting to the eye! Work with vibrant alcohol inks and simple shapes using dots and diagonals on two 6x6 tiles. Tiles can be sealed by instructor or taken home to seal.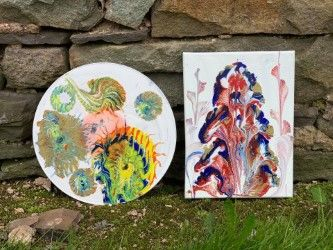 Flow Art: Acrylic Pouring Workshop
Sunday, March 8, 2 – 4 PM
$45
No artistic skill needed for this fun class experimenting with acrylic pouring techniques. Create two works of art in a 2-hour class using a chain and strainer.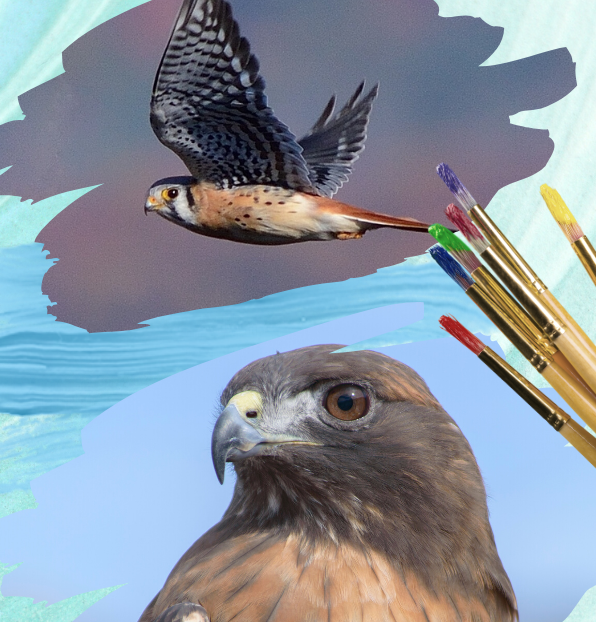 Big Bird, Little Bird Painting Workshops
4 consecutive Wednesdays, beginning Wednesday, March 11, 10:30 AM – 12:30 PM
$75 (covers all classes)
4-day series, spending two days on the American kestrel and two on the red-tailed hawk. A mounted bird or tracing and instruction are available for reference. Have fun in a judgment-free zone and meet a LIVE raptor on day one!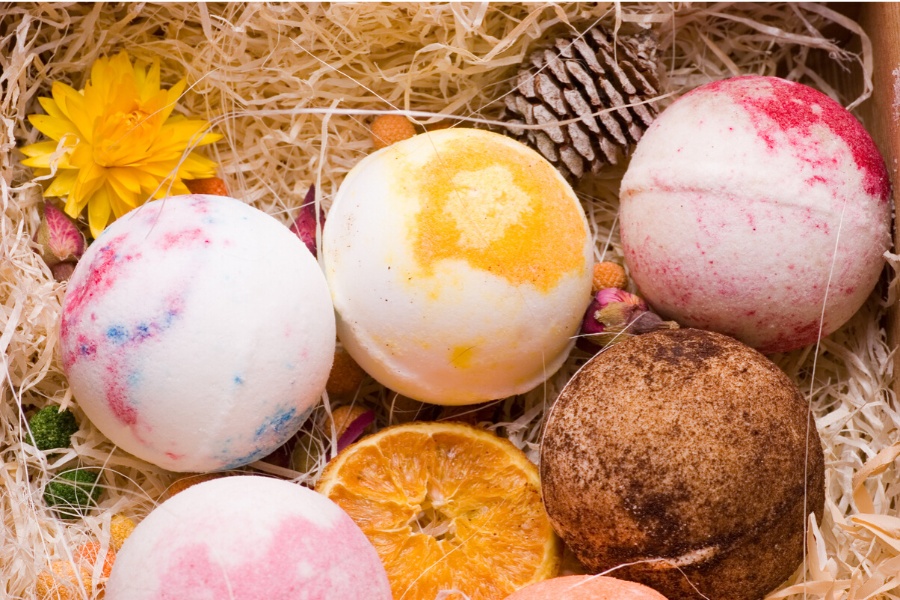 Bath Bomb Workshop
Sunday, March 15, 1 – 3 PM
$40
Learn to make your own bath bombs in a variety of scents, colors, botanicals, and additives. This class will guide you through the basics of making fizzy and fun bath bombs. Each student will make around nine small or four large bath bombs to take home.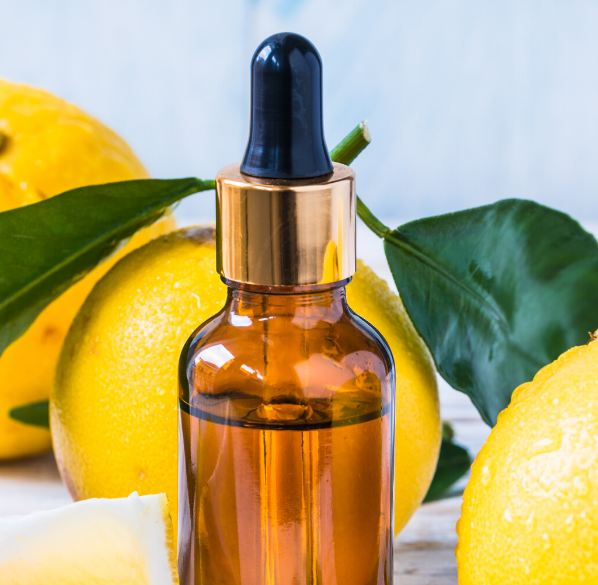 "Spring Cleaning" Essential Oils Workshop
Sunday, March 29, 2 – 4 PM
$25
We will be looking at ways to use natural cleaners, as well as recipes to make them using essential oils. Come learn about the power of Thieves. It is not only natural, but it is powerful, versatile and cost effective too. Cost includes two take-home items.
Spring Paint & Sip
Saturday, April 4, 2 – 4 PM
$40
"Wine-down" and welcome spring by painting a nature-themed masterpiece! All materials included, and all abilities encouraged.