The Third Pennsylvania Bird Atlas
Headquartered at Hawk Mountain (2024-2029)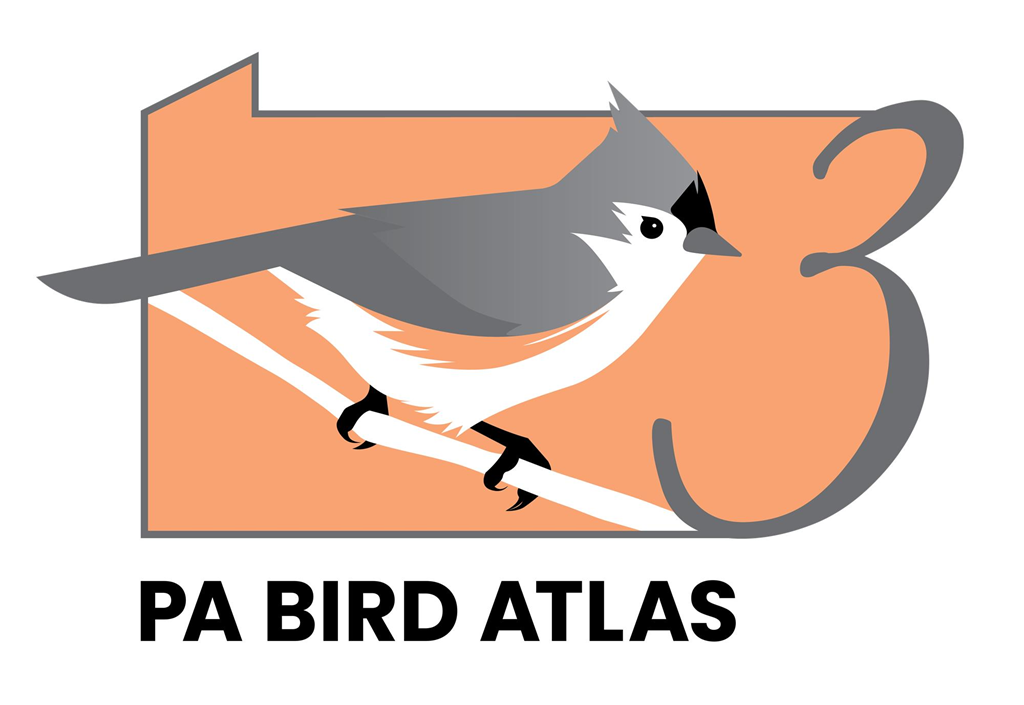 Hawk Mountain is honored to partner with birdwatchers and ornithologists across the state to launch the third Pennsylvania Bird Atlas. The first step will be to hire a Bird Atlas Project Coordinator who will work closely with a Steering Committee. A top goal will be to include the first surveys of wintering birds in addition to breeding birds.

This five-year project is funded by the Pennsylvania Game Commission and will be headquartered at the Acopian Center. First, the coordinator will develop survey protocols and outreach materials for the public and birding communities, and then promote the Atlas and recruit volunteers, with surveying to begin in 2024.
Keep up to date by following the project on Facebook, Twitter, and Instagram.
Breeding Bird Blitz
Once again, Hawk Mountain staffers will represent "Rosalie's Raptors," a team in the Pennsylvania Society for Ornithology's Breeding Bird Blitz happening June 9-19, 2023. We invite you to sponsor our group, which includes Laurie Goodrich, David Barber, MT Grob, and Bracken Brown. This year proceeds from the Blitz will benefit the PA Bird Atlas project, too. To learn more or sponsor, go to breedingbirdblitz.org/donate-teams.