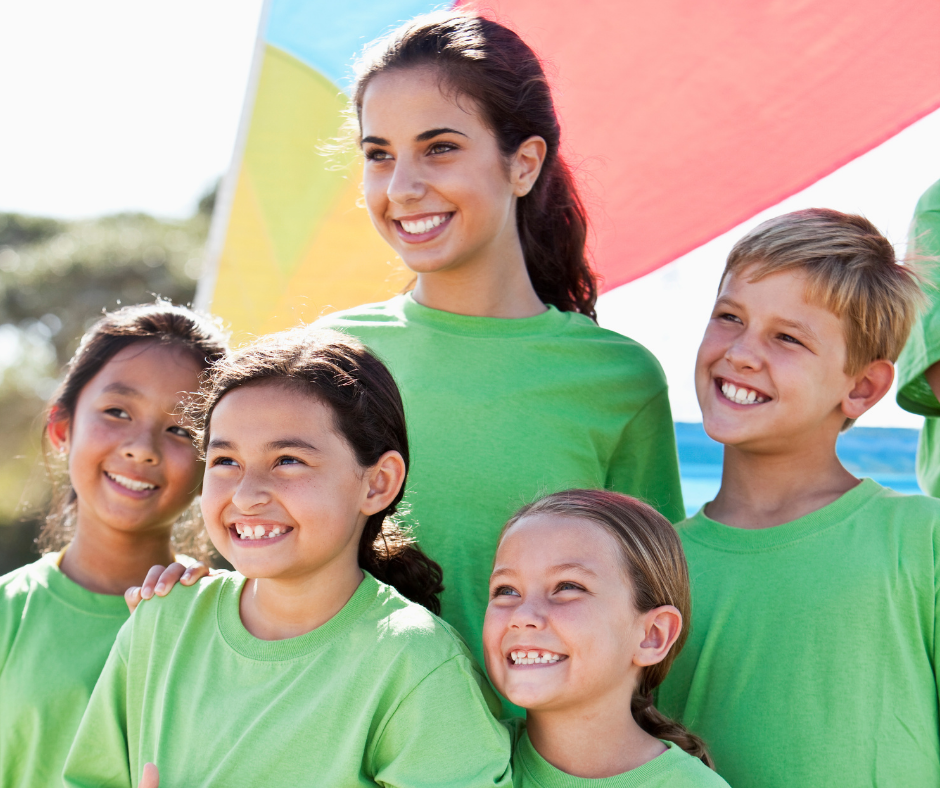 Our Counselors-In-Training (CIT) program, designed for 14-17-year-old youth, provides teens leadership training and experience. CITs assist the staff by being role models for campers, helping campers with activities, leading games, and assisting with supervising, setting up and cleaning up. This training and experience provide CITs opportunities to learn and practice age-appropriate teaching methods, activity planning, emergency training, and leadership skills.
Required 1 day training prior to camp. Applications for this very limited program must be completed by the applicant, not an adult, to be considered for a position. A minimum of a two-week commitment is required. CITs may receive a letter of recommendation, certificate of completion and community service and/or volunteer hours.

Need to receive volunteer hours for school? Does your High School have an internship program that you'd like to get involved with? Contact us about becoming a High School Education Intern. Position is the same as the CIT program above, but Hawk Mountain will work with your school guidance counselor/internship supervisor to log your hours, receive credit, or prepare you for a career in conservation education!
Download the application below.
CITs will arrive 30 minutes before campers check-in and be dismissed 30 minutes after campers leave.