Hawk Mountain Announces 2020 Discovery Institute Series
Posted on February 27, 2020 in Visitors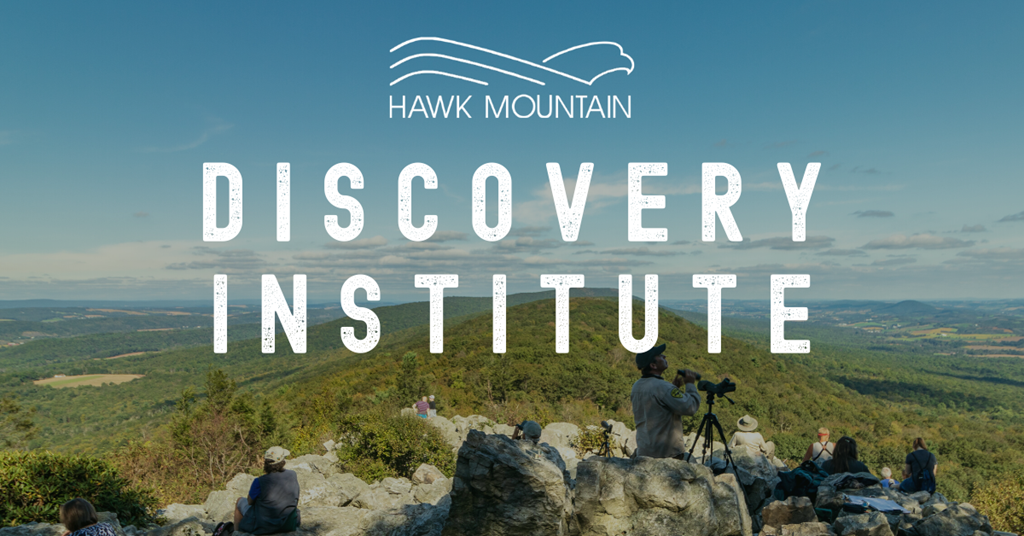 Saturday, March 7 will mark the beginning of the all new Hawk Mountain Discovery Institute Series. The Discovery Institute Series is a set of events designed for adults and interested learners who are looking for an immersive educational experience.

This year's event list includes a wide variety of topics including canning, gardening, and raptor identification as well as many other exciting subjects. There are events for every interest and skill range, ensuring that the series has something to offer for everyone. All workshops take place in the Hawk Mountain Education Building and require registration at hawkmountain.ticketleap.com.
Click here to see the entire Discovery Institute Series schedule.
For information on other upcoming events for 2020, visit hawkmountain.org/events.