Connect with community, nature, and science while developing skills and knowledge with regional experts. Discover something new! Discovery Institute workshops are designed for adults and interested learners to take a deep dive into the featured topic.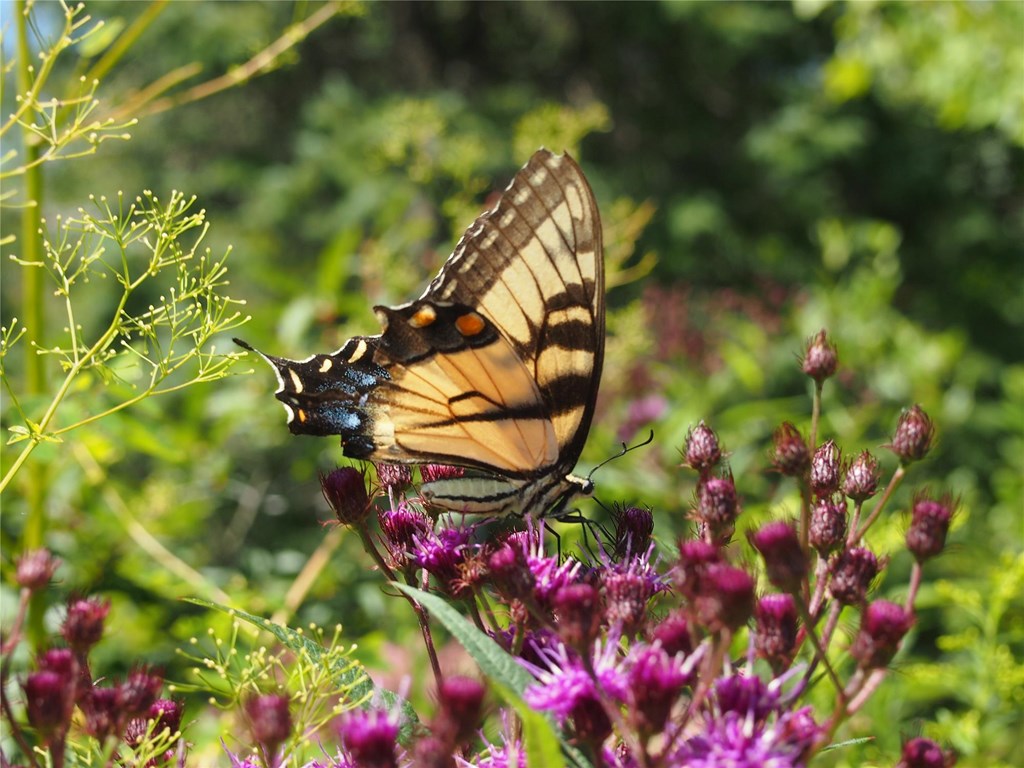 Gardening for Wildlife Webinar
Saturday, March 27, 10 AM
$8, $5 for Members
In this Premium Virtual Program, learn how to attract birds, bees, butterflies and even bats to your backyard from a master gardener. Discover how plant type and specific features can help determine the wildlife species found in an area.