Connect with community, nature, and science while developing skills and knowledge with regional experts. Discover something new! Discovery Institute workshops are designed for adults and interested learners to take a deep dive into the featured topic.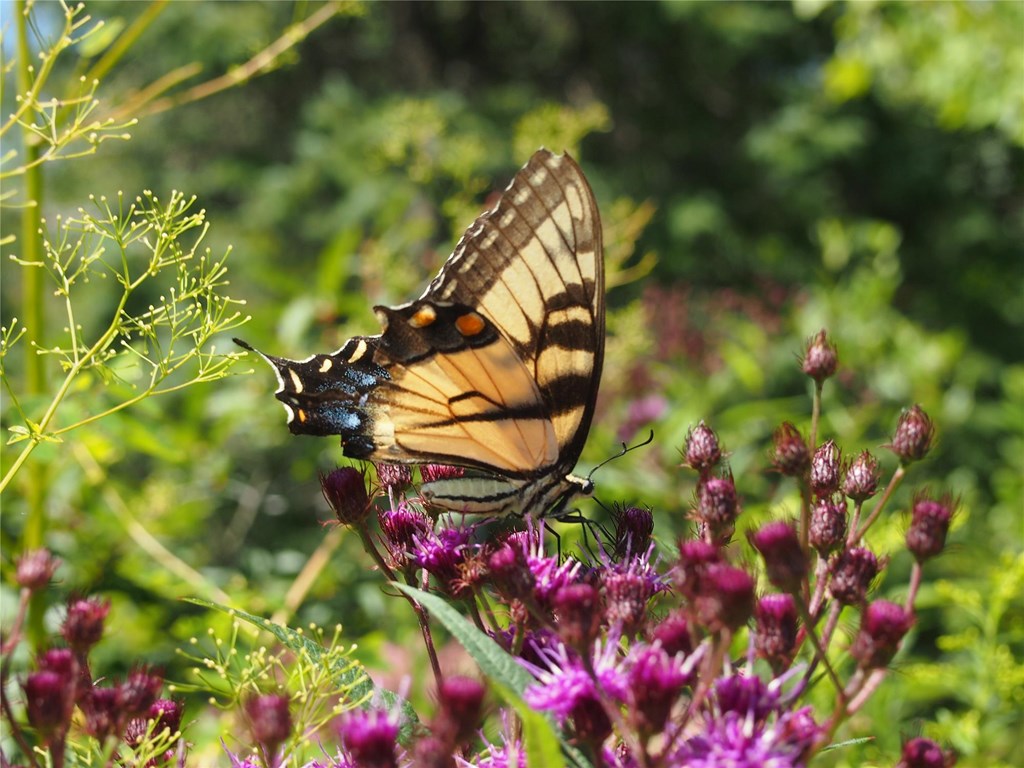 Gardening for Wildlife Webinar
Saturday, March 27, 10 AM
$8, $5 for Members
In this Premium Virtual Program, learn how to attract birds, bees, butterflies and even bats to your backyard from a master gardener. Discover how plant type and specific features can help determine the wildlife species found in an area.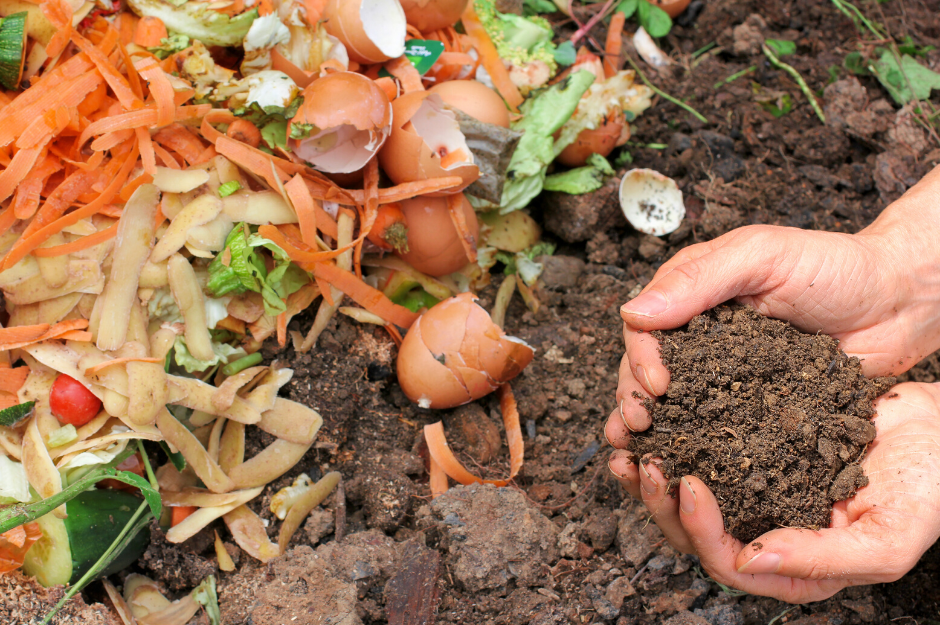 You Can Compost! Virtual Workshop
Sunday, April 18, 2 pm
$8, $5 for Members
In this Premium Virtual Program, learn tricks for turning waste materials like kitchen scraps and fallen leaves into a valuable soil amendment - compost! Discover the many benefits of compost for soil and plant health and walk away with ideas for your own backyard recycling center.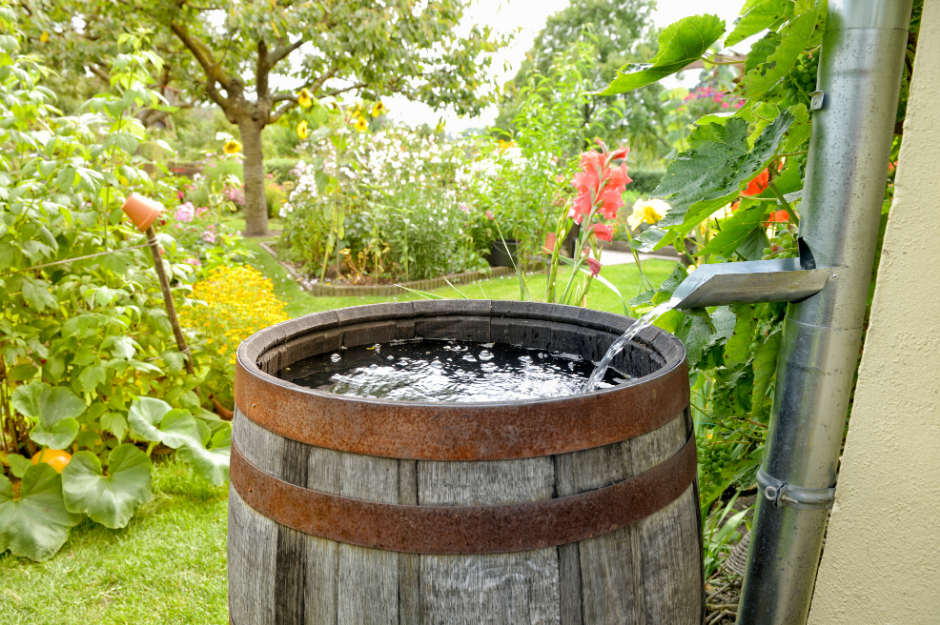 Rain Barrel Virtual Workshop
Thursday, April 29, 7 pm
$8, $5 for Members
Interested in collecting rain to water your garden? In this Premium Virtual Program, learn the process of constructing your own, fully functioning rain barrel and the benefits of having one.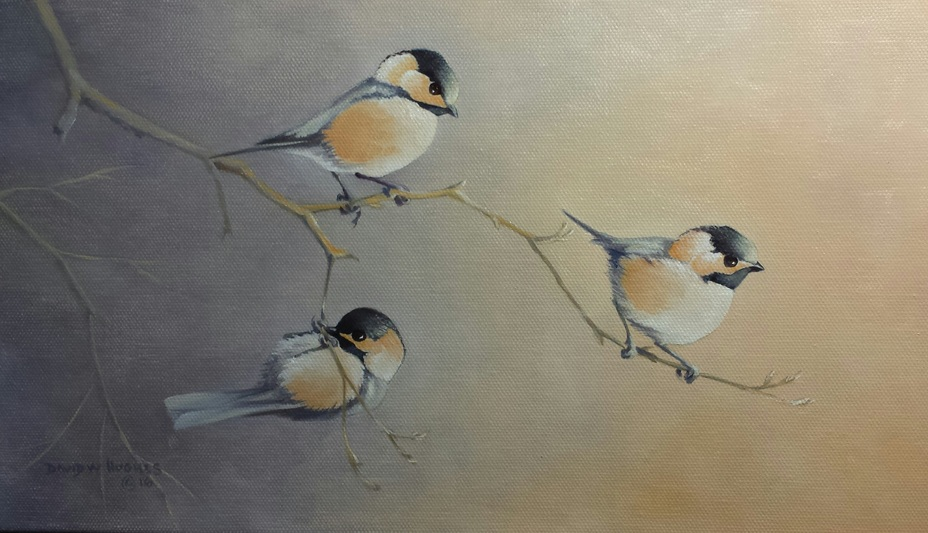 Outdoor Nature Sketching I & II
Saturday, May 15, 12 PM
Saturday, May 22, 10:30 AM
$25, $15 for Members
Immerse yourself in the natural beauty of Hawk Mountain while learning the fundamentals of nature sketching with local wildlife artist and raptor enthusiast Dave Hughes. Program will begin with a live raptor encounter and include a hike outside for artistic inspiration.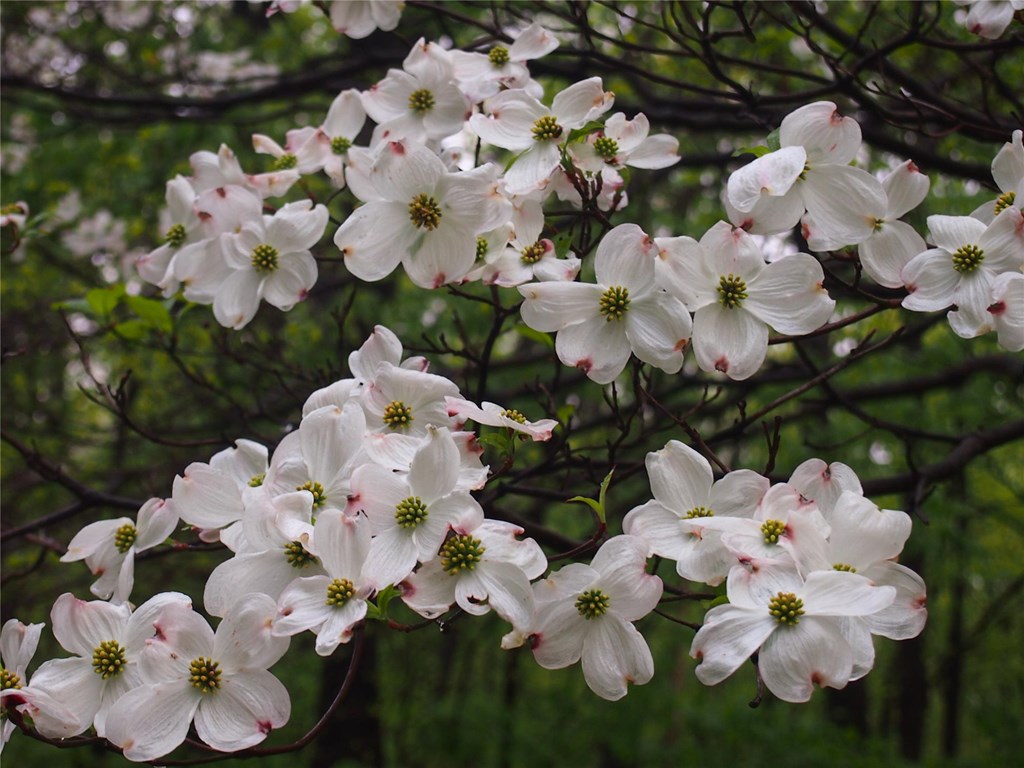 Wonders of Wildflowers
Saturday, May 15, 1 PM
$10, $5 for Members
Join Kutztown University ecologist Dr. Chris Sacchi for a casual walk featuring the identification of spring flowering plants and general information about forest ecology.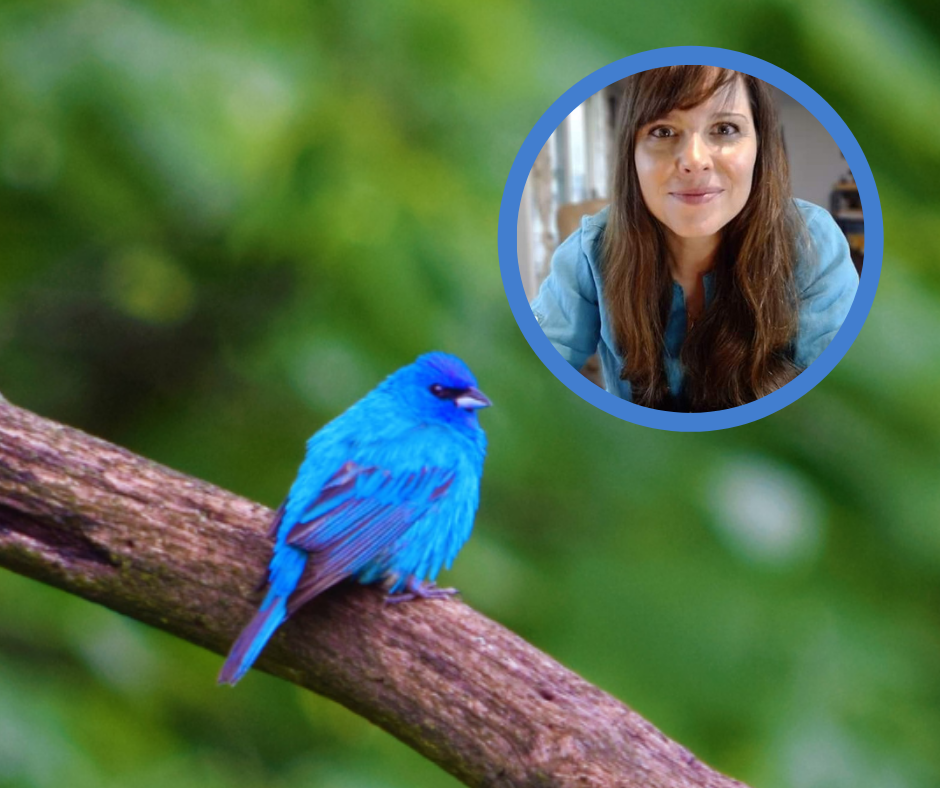 Nature Writing: A Mindfulness Approach
Saturday, May 22, 1 PM
$20, $15 for Members
Unwind and immerse yourself in nature. Practice writing and mindfulness techniques to open the senses to the healing properties of the forest and its trees. Self-proclaimed non-writers and seasoned journalers are warmly welcomed.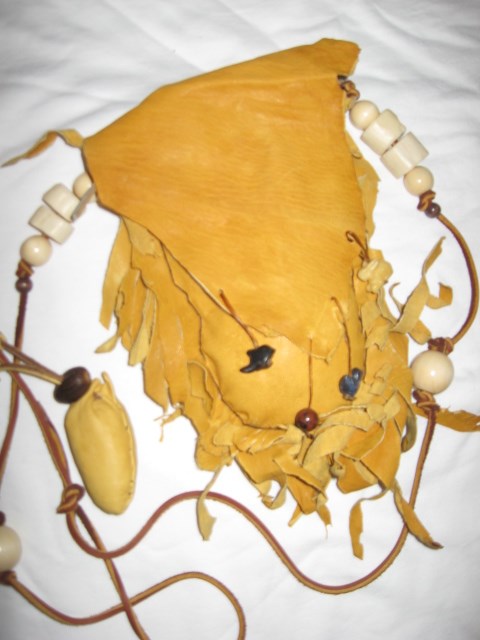 Nature Offering Bag Workshop
Saturday, May 29, 10 AM
$44
Practice art-making with intention and create a leather bag for your journeys in nature. Use leather tools and hand stitching techniques on buckskin to create your bag. After, we will explore the beautiful area at Hawk Mountain to give an offering and connect with nature.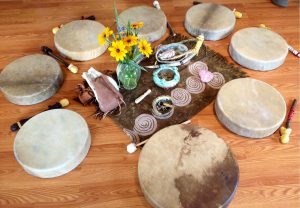 Medicine Drum Making Workshop
Saturday, May 29, 10 AM
$44
Create your own hide drum—great for drum circles or meditation—then join us for a ceremony in a special natural space! This single sided drum is crafted using a wooden maple hoop and a stretched hide head and lacing of your choosing (Price varies for different hide options). Visit with a live raptor during our break.