Hawk Mountain Conservation Corps Heads to Maine
Posted on in On the Mountain by Todd BaumanTodd Bauman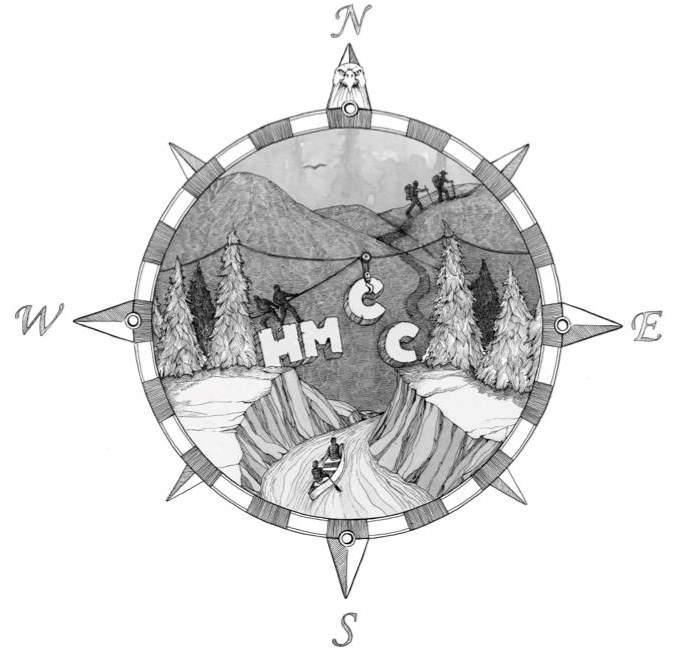 In 2015 the Hawk Mountain Conservation Corps (HMCC) completed their final exam with an expedition to the Northwoods of Maine. HMCC was based on a service-learning approach to engage local young people in conservation. Service-learning is defined as an educational approach that combines meaningful volunteer work with instruction and reflection that when combined, enriches the experience, teaches civic responsibility and leadership, encourages life-long civic commitment, and builds stronger communities. What that definition means is the corps members learned by doing, and at Hawk Mountain Sanctuary, that meant getting "hands on and dirty" lessons.
The emphasis of the program was to develop skills in land management and conservation field skills. The idea was not necessarily to turn our wildlife biologists and land stewards, even though a few leaned in that direction, but to instill a conservation ethic for their lifetime.
How did this program come about? Well, I have always been enamored with the Lewis and Clark expedition and how it really was a scientific expedition, termed "Corps of Discovery."