2019 Spring Lecture Series
All lectures take place in the Visitor Center Gallery at 5 PM, and are FREE to all. No registration required.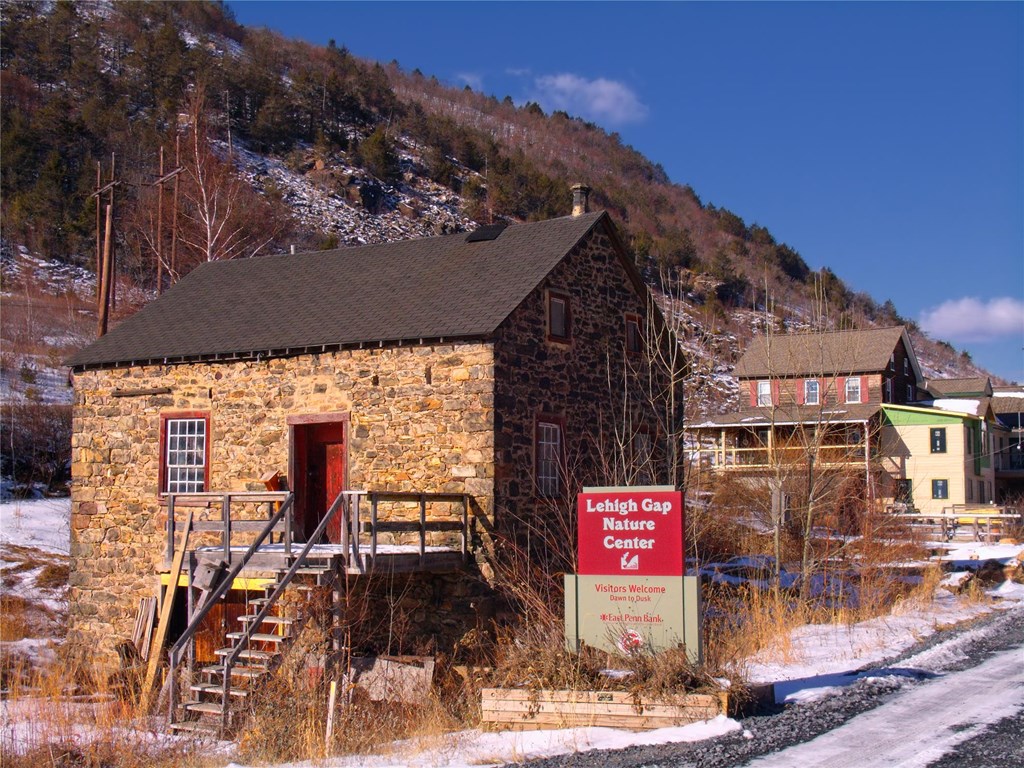 From Superfund Site to Environmental Education Center
April 13
Presented by Lehigh Gap Nature Center Executive Director Dan Kunkle.
The Lehigh Gap was transformed from a barren, contaminated moonscape to a viable wildlife habitat, and it is the first and only Superfund site to ever transform into an environmental education center. Hear the inspiring story of how volunteers became involved in the transformation of the Kittatinny Ridge and the challenges they faced along the way, including the development of an environmental education program and valued trails.
Journeys: Ospreys, Technology, and an Author
April 20
Presented by Biologist Rob Bierregaard.
This renowned biologist will discuss his last 18 years, placing GPS satellite transmitters on over 100 ospreys from South Carolina to Newfoundland, Canada. Rob and his team studied their migration, and with each advance in technology they were able to understand more and more about the navigation of ospreys. Rob then wrote a children's book about his favorite osprey and her journey.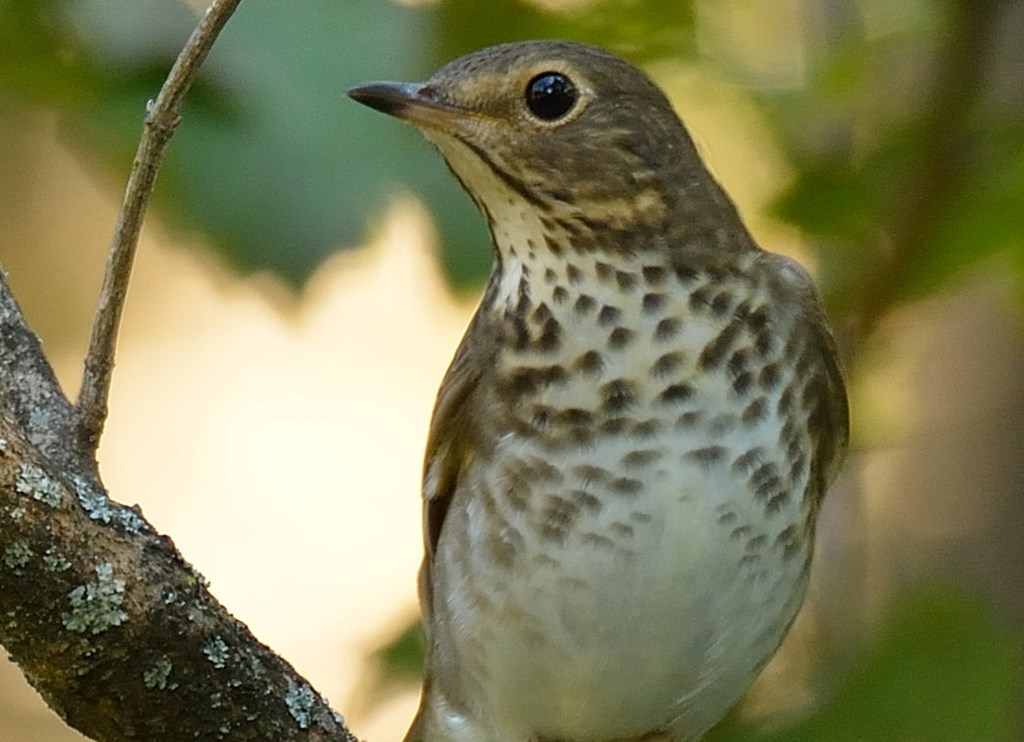 Pennsylvania Boreal Forest Birds
May 4
Presented by ornithologist Doug Gross.
This long time ornithologist will discuss the state of the boreal conifer forests that support many bird species, an entire ecosystem that is currently threatened. The lecture will cover what surveys and actions are taking place to conserve these areas and the birds that call them home.
Birdability
May 11
This event takes place in the Education Building
Presented by Virginia Rose.
Virginia Rose has been birding in a wheelchair for 17 years. During that time, she has not only been able to continue this important passion of hers, but she has collected empowering experiences. Listen to her story of creating Birdability, an initiative to get people with mobile disabilities out into nature through birds.