Enjoy nature on the Mountain with the entire family in this interactive series held every Saturday throughout the summer. Programs are typically 60-90 minutes, depending on activities.
Saturdays, June - August, @ 3 PM
$10, $5 for Members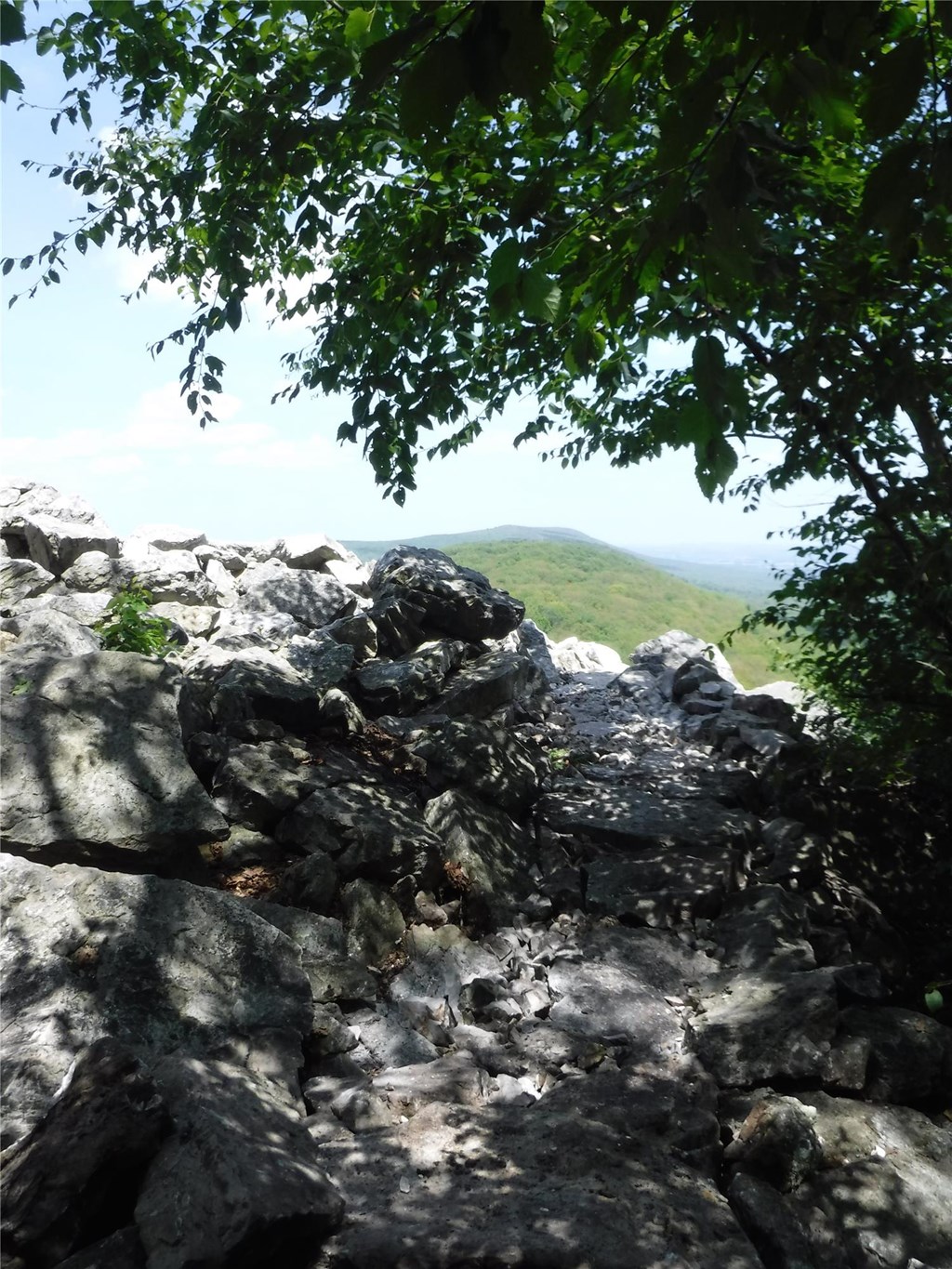 Sensory Safari
June 6
Embark on a sensory adventure as we learn how animals rely on different senses to survive. Experience the sanctuary on a new level by looking, listening, feeling, smelling, and even tasting the wild world around us.
Ancient Stories
June 13
We will discover legends, stories, and myths from various cultures as we explore topics and natural themes. Stories are a jumping-off point for exploration. Activities and crafts will reinforce our newly gained knowledge.