Summer Events for Everyone
Posted on May 27, 2022 in Visitors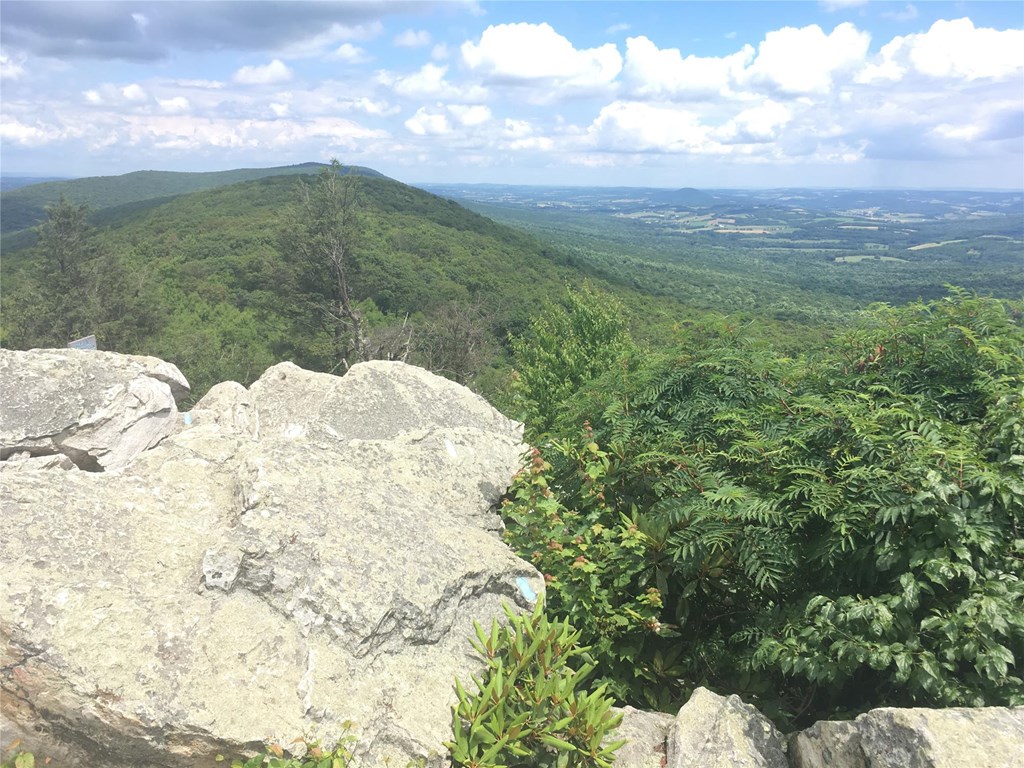 At Hawk Mountain, inclusiveness and equity is a priority. We believe conservation and outdoor recreation should be accessible to everyone and the Sanctuary welcomes anyone who is interested in learning more about and participating in these things. Over the next several weeks, Hawk Mountain will be hosting several events that are in line with our goal to promote inclusivity and as a part of our ongoing effort to make conservation more welcoming and accessible to everyone. The Sanctuary will host events celebrating Black Birders Week, Pride Month, Latino Conservation, and events that are ADA accessible.
Click here to learn more about Hawk Mountain's mission to promote inclusivity in conservation locally and globally.
Black Birders Week

#BlackInNature: Creating Intentional Space in Nature for Black and Brown Birders
Sunday, May 29
9 AM – 12 PM
Free
The In Color Birding Club (ICBC) invites naturalists of color and active allies for a hike. Discuss representation of people of color in the outdoors, the historical systemic limitations to outdoor spaces, and how to increase accessibility. Pre-registration appreciated. Click here for details.

Ruby's Birds StoryWalk® ♿︎
Monday, May 30 – Saturday, June 4
9 AM – 5 PM, daily
Free
For Black Birders Week 2022, follow the story of Ruby as she discovers the world of birds through a self-guided, outdoor reading experience around the Sanctuary. Click here for details.


Pride Month

Let's Go Birding Together
Saturday, June 11
9:30 – 11:30 AM
Trail fee for Non-Members
Celebrate Pride Month by taking to the trails with Hawk Mountain naturalists to appreciate birds, flora, and fauna. Registration required. Click here for details.

Rainbow Trail Days
Saturday, June 25 & Sunday, June 26
Show your pride by wearing rainbow apparel or accessories and receive half off trail admission. Members with rainbow colors will receive a 15% discount in the bookstore. Click here for details.


Accessible Programs

Music on the Mountain: Berks Sinfonietta ♿︎
Saturday, June 11
2 – 4 PM
$25, $20 for Members
Celebrate spring with a 90-minute performance of classical selections. Dress for weather, bring optional folding chair. Light refreshments will follow. Click here for details and registration.

A Pollinator's Purpose♿︎
Sunday, June 19
11 AM – 3 PM
Free
Visit a variety of information stations in and around the Native Plant Garden to learn how pollinators positively impact all our lives and what we can do to help them. Click here for details.


*Ruby's Birds StoryWalk is also ADA accessible.


Latino Conservation Week

Rapaces de Cerca y Caminata Guiada al North Lookout
Saturday, July 23
10 AM - 12:30 PM
$10, $5 Members
Celebrate Latino Conservation Week at Hawk Mountain! Get up close and personal with a live raptor! Learn about their fascinating adaptations and why raptors are so important. Then join Director of Education Jamie Dawson for a guided hike to Hawk Mountain's beautiful North Lookout. This program will be presented in Spanish and will end at North Lookout. Become a member of Hawk Mountain today and receive a $10 discount on your membership fee. Click here for details. Haga clic aquí para obtener información en español.