Native Habitat Garden Anniversary
Posted on September 18, 2018 in Special Projects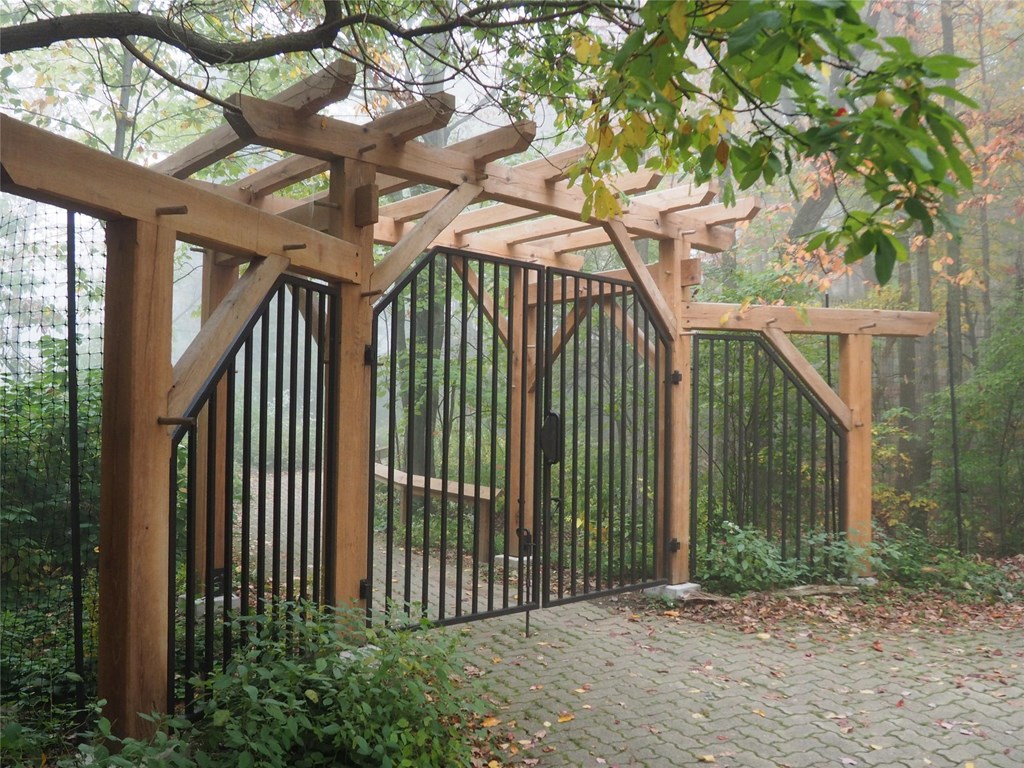 On Saturday, September 22, Hawk Mountain will celebrate the 30th anniversary of the Native Habitat Garden. The event will take place from 10:30 to 3:30 and will include garden tours and several presentations.

Garden Volunteers Rudy Keller, Mike and Jan Slater will begin the day with tours of the Native Garden until 2 p.m. The Anniversary Program will take place in the Garden at 2:30 p.m.

Sanctuary President Sean Grace and Curator Emeritus Jim Brett, who supported the Garden's inception, will offer opening remarks, followed by a re-dedication of the garden, acknowledging the new additions, the Maurice Broun Fern Garden and the Jay George Garden Nook. The event will conclude with a brief presentation on pollinators and native plants by Garden Volunteers Jennifer Hanf and Barbara Ritzheimer in the Visitor Center Gallery.

Also on Saturday, Hawk Mountain will also be hosting Monarch Day, a "Raptors of the Strait of Gibraltar" lecture by a former conservation trainee, and the regular free Weekend Programs. Visit hawkmountain.com/events for all of our upcoming programs.

History of the Garden:
In 1987, the Hawk Mountain Board of Directors began the "Habitat at Hawk Mountain" project, which worked to further fulfill the mission statement adopted in 1985 to offer all visitors a memorable experience, enhance opportunities to watch birds at the Sanctuary, and maintain the Sanctuary as a model of environmentally sound management.

With financial support from Zeiss Optics and the Century Fund of Allentown, a third of an acre was set aside and work on the habitat project began. What was once an additional parking area became a native plant garden with ponds, varied habitats, and an accessible viewing deck. Accessibility was a major focus of the entire project, and all of the brick walkways and viewing areas were made ADA-accessible.

On September 3, 1988, the Habitat at Hawk Mountain was dedicated by Jim Brett and opened to the public.