Calling Local Artists for Partnership
Posted on February 13, 2019 in Special Projects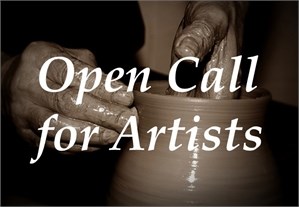 Hawk Mountain Sanctuary seeks local artists interested in joining as wholesale suppliers for our 900 sq. ft. Mountain Bookstore. We are interested in providing our members and visitors unique, local items that will allow them to take home a remembrance of the mountain or local area while supporting our global conservation and education mission.
Items should be specifically logo/branded for Hawk Mountain, focus on raptors or local Appalachian forest ecology, and be produced locally. We are currently not considering framed artwork or photography.
Preferred Terms
We will purchase inventory (no consignment) to stock a local products section in the store.
Preference will be given to vendors extending Net 30 terms.
Vendors must create items that can be reproduced in quantities of 24 or more, be delivered within 2-4 weeks of ordering, and offer wholesale pricing.
Please send a 1-2 page document providing as much description as possible of your product(s), how they are made, wholesale and suggested retail pricing, and photographs to [email protected] by March 15, 2019. Please, no phone calls. We will review product submissions and contact you if you are selected for this opportunity.