Victory for the Migratory Bird Treaty Act
Posted on August 12, 2020 in Science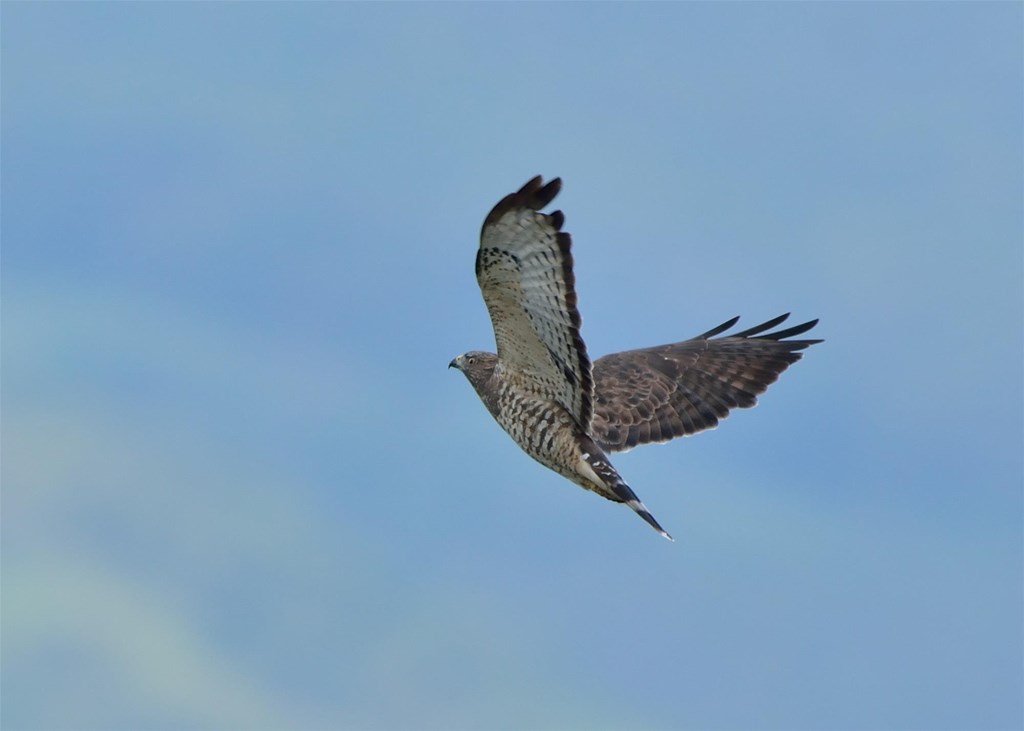 Hawk Mountain Sanctuary is encouraged by a federal court ruling on August 11 striking down a controversial reinterpretation of the Migratory Bird Treaty Act (MBTA) that had gutted the 102-year-old landmark law protecting wild birds, including raptors.
U.S. District Judge Valerie Caproni vacated the Trump administration's 2017 rollback of legal protections of the act as "contrary to the plain meaning of the MBTA." Her ruling came as a result of a lawsuit filed in 2018 by eight state attorneys general and a coalition of environmental organizations, and just as the administration was formalizing the new interpretation into regulation. Had it gone into effect, only actions that were directly intended to kill birds would be prohibited. So-called incidental take, like the estimated one million birds killed by the 2010 Deepwater Horizon oil spill in the Gulf of Mexico, would have been exempt from prosecution.
Over the decades, the MBTA's enforcement power has been a powerful incentive for industries to voluntarily change practices that otherwise kill large numbers of birds, like large-scale retrofitting of utility lines to prevent the electrocution of eagles and other large raptors, or covering oil waste pits that entrap waterfowl.
Hawk Mountain Sanctuary Association has been studying migratory raptors and monitoring their populations since 1934. Hawk Mountain's data showing widespread declines in raptors were used by biologists to convince the Department of Interior to add raptors to the species protected by the Migratory Bird Treaty Act in 1972.
"Conservation of raptors and other migratory birds is not a partisan issue and historically has enjoyed support by birders and hunters, Republicans and Democrats alike," says Hawk Mountain President Sean Grace. "This important, century-old legislation was drafted to protect birds—and when we create healthy environments for birds, we ultimately create healthy environments for people."
Recent research suggests that North America's bird populations have plummeted by a third—the loss of nearly 3 billion birds—since 1970. Hawk Mountain is especially concerned about grassland nesting raptors including the American kestrel, northern harrier, barn owl, and short-eared owl. Dr. Laurie Goodrich, Director of Conservation Science at the Sanctuary, noted that counts of kestrels have declined by 5 percent a year during the past decade.
"As Rosalie Edge, Hawk Mountain's founder, said many years ago, 'The time to save a species is while it is still common'," says Goodrich. "The Migratory Bird Treaty Act, in its original form, remains an essential tool in conserving birds today. This decision is a major victory for raptors and other native birds."