Hawk Mountain Scientists Presenting at HMANA Virtual Raptor Conference
Posted on June 15, 2021 in Science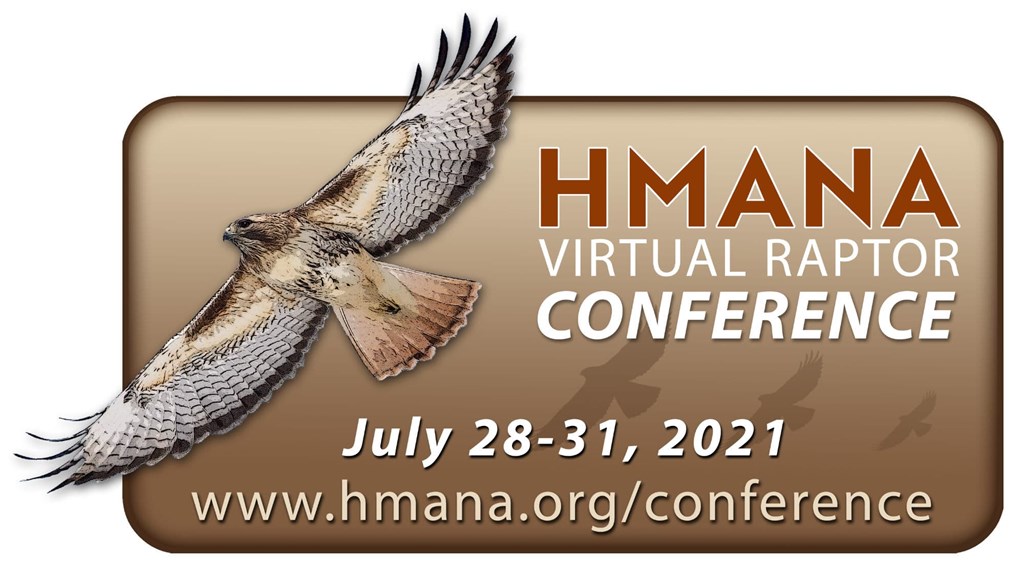 Internationally renowned raptor scientists, themed topics, and raptor species from cross the globe are all part of the virtual conference of the Hawk Migration Association of North America (HMANA) that will run from July 28-31. Daily conference themes are North American Raptors: Population and Migration (July 28), Raptor Migration from Around the World (July 29), Climate and Raptors (July 30), and Regional Raptor Migration (July 31).
Several members of the Hawk Mountain Conservation Science team will be presenting at the conference: Dr. Jean-Francois Therrien, HMS Senior Scientist and Graduate Study Director, will present "Raptors Play a Key Role in Population Regulation of the Arctic Tundra Food Web," and Dr. Laurie Goodrich, HMS Director of Conservation Science, and David Barber, Senior Research Biologist, will lead the Kittatinny Roundtable, "A Meeting of Hawkwatchers for Hawkwatchers."
Other presentations, including several Hawk Mountain collaborators, include:
Dr. Ken Meyer on the Seasonal Movements of Rare Florida Raptors
Dr. Dave Brinker on the Rise and Fall of Northern Goshawks in the Central Appalachians
Dr. Dave Oleyar of HawkWatch International discussing New Raptor Population Index (RPI) Reports and North American Population Trends
Matias Juhant will talk about Raptor Migration Across South America
Ryan Philips on the Hook-Billed Kite In Belize & Mexico: A Dynamic And Newly Described Autumn Migration
Audubon's Dr. Nat Seavy and Dr. Brooke Bateman talk about Engaging People in the Future of Migratory Birds through Community Science, Data Visualization, and Storytelling
Neil Paprocki on Rough-Legged Hawk Winter Distribution Shifts, Population Trends, Migratory Behavior, and Climate Change Implications
Dr. Ben Skipper talking about the Mississippi Kite: An Increasingly Abundant Urban and Suburban Raptor
Dr. Carol McIntyre on the Movements of Non-Territorial Migratory Golden Eagles During the Nesting Season in Alaska
Programs are held on Zoom each day at 12 pm, 4 pm, and 8 pm EDT, so birders from many time zones can attend and participate. Registration for this virtual event is now open. Click to access the full conference schedule and details about speakers on the conference website.
This virtual conference is sponsored by Hawk Mountain Sanctuary, Hawk Watch International, International Wildlife Refuge Alliance, Hawks on the Wing, Michigan Audubon, Cape May Bird Observatory-New Jersey Audubon, and Swarovski Optik.
For more information, contact Jane Ferreyra at [email protected].