Butterfly Survey 2020 Summary
Posted on August 07, 2020 in Science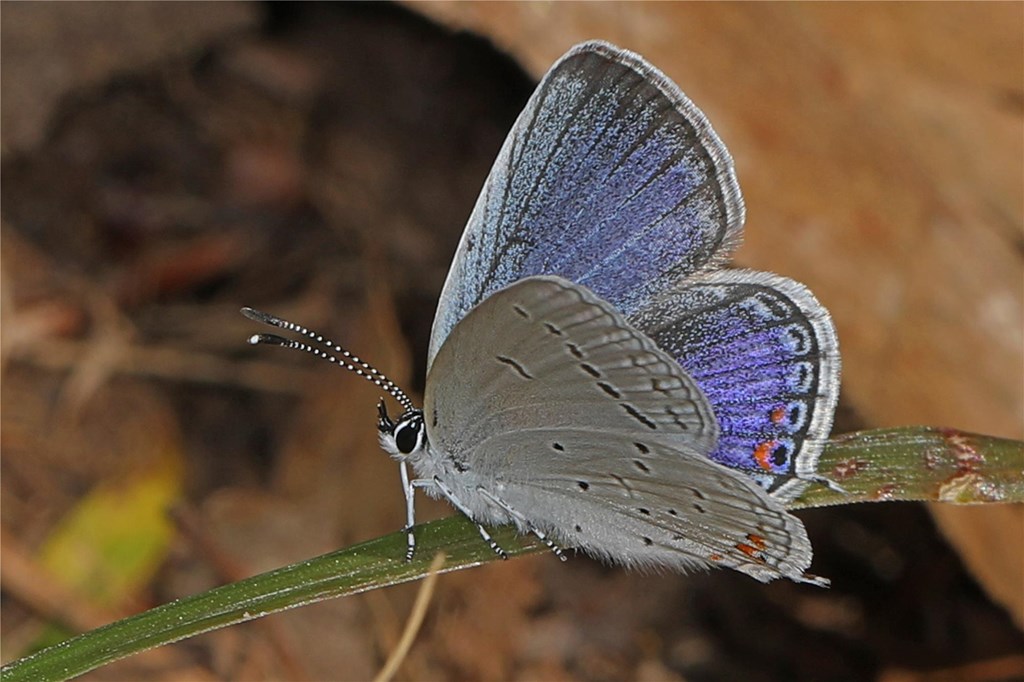 On July 11, Hawk Mountain Science staff participated in the annual North American Butterfly Association summer count. A total of 1183 individuals and 41 species were counted.
This multi-country count takes place around the 4th of July every summer with counting regions across United States, Canada, and Mexico. This collaborative monitoring effort began in 1993 and has created a longterm database allowing for better understanding of species populations, range expansions, reactions to weather patterns, etc.
The science team surveyed 9 plots on and around the Mountain. This year, milkweed was at peak bloom and attracted many native pollinator species, and skipper species had a strong showing, including dun skippers and little glassywing skippers. The team also saw plenty of cabbage white, clouded sulpher, eastern tailed-blue, and spicebush swallowtail. See below for the total count graphics.
The counters make sure to move through the plots to avoid double counting, and they also catch the butterflies, put them in jars, and swiftly release them to ensure proper identification on smaller species.

The North American Butterfly Association count is one of several on-site surveys the Science team conducts throughout the year. Learn more about our on-site, non-raptor research here.