Sanctuary receives $25,000 matching challenge grant
Posted on December 07, 2020 in Giving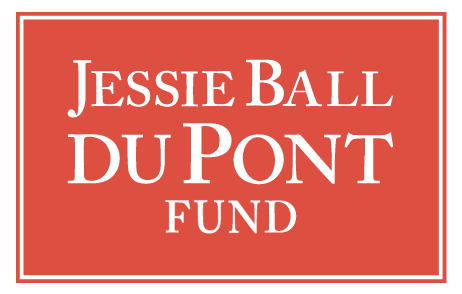 The Jessie Ball duPont Fund is helping Hawk Mountain prepare for the current and post COVID environment by providing an extraordinary challenge grant of $25,000 along with professional training to help the Sanctuary succeed during challenging times. The challenge is to raise $25,000 in online gifts before December 31, 2020.

"For non-profits to survive, they have to double down on serving their constituents during this extraordinary time," said Jessie Ball duPont Fund President Mari Kuraishi.
"It's critical that they figure out how to adapt and innovate. We have to prepare for the new normal."
To that end, the Jessie Ball duPont Fund has provided complimentary digital fundraising training, allowing Sanctuary professionals to learn from digital media experts at Lightful on how to develop and execute their digital fundraising strategies. The program focuses on helping the Sanctuary to push online gifts and maximizing #GivingTuesday, the international day of giving, as a jumpstart for its 2020 Annual Fund ongoing giving campaign.
"We are thrilled to have this opportunity to encourage donors to match their online gifts, dollar for dollar, up to $25,000, and the chance to participate in professional development is an opportunity that will support us long into the future," says Director of Development Mary Linkevich.

To date, the Sanctuary has already maxed its $25,000 match, but it hopes donors will continue to reach in their year-end generosity.

"If you believe in Hawk Mountain and its mission, this is the year to make a gift, even if it's your first gift ever," Linkevich says.

"COVID has impacted every non-profit and Hawk Mountain is no different. We've lost revenue in lost admission fees following the mandated state shut-down from March through June, cancellation of our Benefit for Birds Gala, and lost registration fees from dozens of cancelled programs, trips, and workshops," she adds.
# # #
Make a gift now to the 2020 Annual Fund. All gifts are fully tax deductible and support general operations at the Sanctuary.