Sanctuary earns coveted 4-star rating from Charity Navigator
Sixth such rating in 7 years
Posted on August 20, 2021 in Giving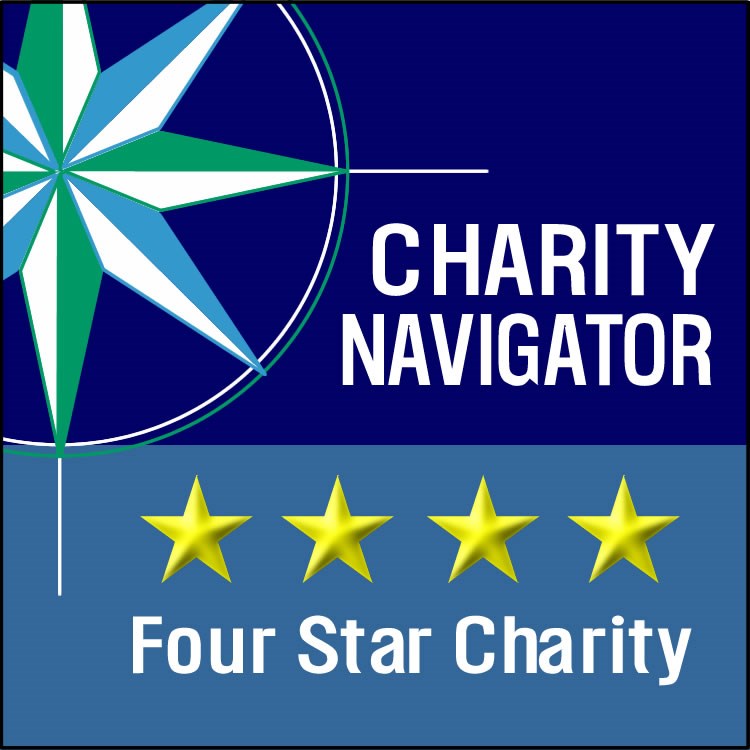 Hawk Mountain Sanctuary has earned another four-star rating from Charity Navigator, America's largest independent charity monitor. This is the sixth time that Hawk Mountain has earned this top rating for its strong financial health and commitment to accountability and transparency.

Charity Navigator awards only the most fiscally responsible organizations a 4-star rating, and in 2017, it added 17 metrics focused on governance, ethical practices, and measures of openness to its ratings methodology. Hawk Mountain received a perfect score for its Accountability & Transparency metrics for demonstrating industry best practices and openness with donors and stakeholders.

"Hawk Mountain's exceptional 4-star rating sets it apart from its peers and demonstrates its trustworthiness to the public," says Michael Thatcher, President & CEO of Charity Navigator.

"Only a quarter of charities rated by Charity Navigator receive the 4-star rating, adding Hawk Mountain to a preeminent group of charities. People can trust that their donations are going to a financially responsible and ethical charity when they decide to support Hawk Mountain," he adds.

"It's important that donors trust we're using their donations wisely to operate the Sanctuary year-round and to advance our conservation mission," says Hawk Mountain President Sean Grace.

"We're proud of what we do at the Sanctuary, and we know that we do it well and with utmost financial responsibility."

Hawk Mountain Sanctuary's rating and other information about charitable giving are available free of charge on www.charitynavigator.org.

The 2,500-acre Hawk Mountain Sanctuary is the world's first refuge for birds of prey and is open to the public year-round by trail-fee or membership, which in turn supports the non-profit organization's raptor conservation mission and local-to-global scientific research, training, forest stewardship, and education programs. To learn more about Hawk Mountain or its programs, please call 610-756-6961 or visit www.hawkmountain.org.