Hawk Mountain receives $7,552 grant for raptor conservation
Gloria M. Young Ornithological Fund of the Philadelphia Foundation
Posted on June 24, 2021 in Giving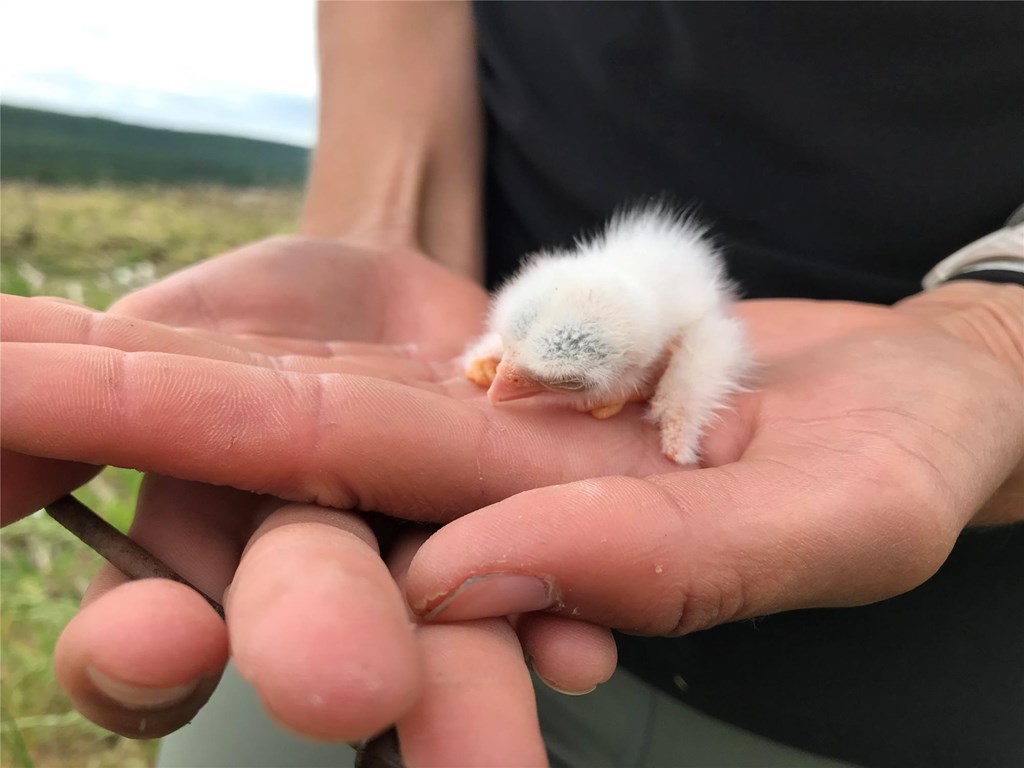 Hawk Mountain Sanctuary, Kempton, Pa, has received a $7,552 grant from the Gloria M. Young Ornithological Fund of the Philadelphia Foundation to support the care, maintenance, rehabilitation and/or conservation of birds of prey. The award was announced by Pedro A. Ramos, President and CEO of the Foundation.

Hawk Mountain is the world's first refuge for birds of prey, an international center for raptor conservation, and operates a 2,500-acre wildlife sanctuary open to the public year-round. Founded in 1934, it was once known as a place where locals gathered to shoot at the hawks that migrated overhead. Today Hawk Mountain is recognized as one of the best places in northeastern North America to watch and appreciate the annual raptor migration spectacle. It also has grown in stature to serve as a leader in raptor research and professional training for upcoming, international ornithologists.

Trail fees, membership dues and income from grants and other sources help to sustain Hawk Mountain Sanctuary and to continue its far-ranging research, training and education programs that are focused on birds of prey worldwide.

"On behalf of the thousands of people who visit Hawk Mountain Sanctuary, and the more than 330 species of raptors that we work to conserve globally, we thank the Gloria M. Young Ornithological Fund of the Philadelphia Foundation for its ongoing and tremendous show of support. This grant directly supports raptor care and raptor conservation programs at Hawk Mountain," says Hawk Mountain President Sean Grace.

Founded in 1918, Philadelphia Foundation strengthens the economic, social, and civic vitality of Greater Philadelphia. Philadelphia Foundation grows effective philanthropic investment, connects individuals and institutions across sectors and geography, and advances civic initiatives through partnerships and collaboration. A publicly supported foundation, the Philadelphia Foundation manages more than 1,000 charitable funds established by its donors and makes over 1,000 grants and scholarship awards each year. To learn more, visit www.philafound.org.