Giving Tuesday NOW is Today, May 5
Posted on May 05, 2020 in Giving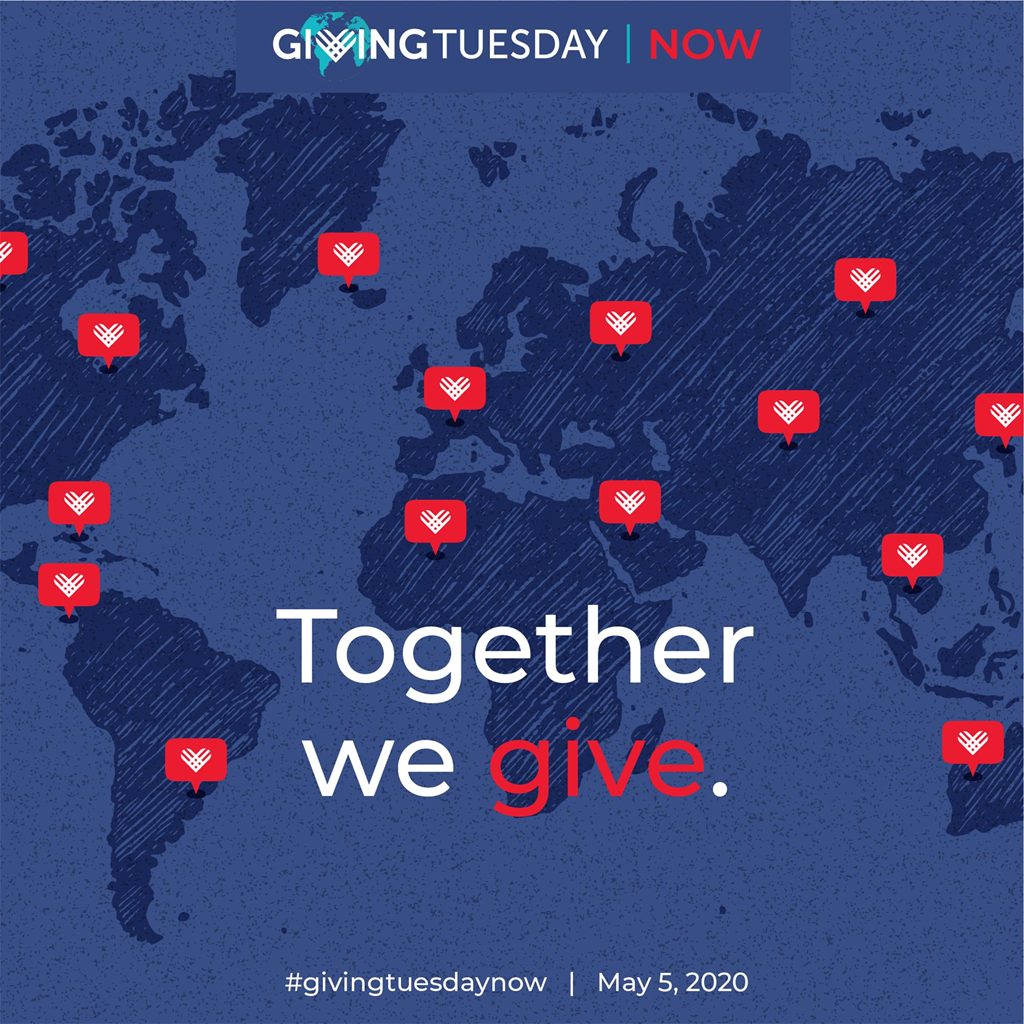 DonateNow
Join or Renew Your Membership
#GivingTuesdayNow is a new global day of giving and unity that will take place May 5, 2020, in addition to the regularly scheduled Dec 1, 2020 #GivingTuesday, as an emergency response to the unprecedented need caused by COVID-19. At a time when we are all experiencing the pandemic in some form or another, generosity is what brings people of all races, faiths, and political views together across the globe. Generosity gives everyone the power to make a positive change and is a fundamental value anyone can act on.
Hawk Mountain Sanctuary encourages those who are financially able to participate in #GivingTuesdayNow to consider a gift for the Sanctuary and its local-to-global raptor conservation mission. The closure of trails and cancellation of spring programs and fundraising events has resulted in loss of admission revenue, bookstore sales, program fees, and critical generating operating support that sustains us year-round. #GivingTuesdayNow is a way to remind our supporters that we need you now more than ever. If you are able, we hope you renew your membership, join as a new member, or make an online donation.
We are humbled by those caring individuals who have already renewed or made a special gift during this time of crisis. We also know that we will reopen as soon as we are safely able to do so. But while all of us love the Mountain, the real benefit of your gift is direct support for global raptor conservation and to ensure the Sanctuary endures for generations to come.
With your help, Hawk Mountain will not only survive, but it will thrive. Those who are unable to give can still help by following us on Facebook, sharing our website, participating in one of our new and free online programs, or by telling a friend about our conservation legacy and raptor conservation mission.
Learn more about OnlinePrograms.
Visit us on Facebook.
Watch a pre-recorded Online Program on our YouTube channel.