Own a Piece of Hawk Mountain History
Posted on December 14, 2021 in General
A pair of Swarovski NL Pure binoculars used for the 87th Annual Autumn Migration Count can be yours! You will also receive a Certificate of Authenticity, the final count for the season, and an exclusive day in the counter's pit with a Hawk Mountain biologist.
A special offer is available for these gently used optics only for a limited time! See below for individual details. To inquire, visit or call the Mountain Bookstore at 610-756-6961.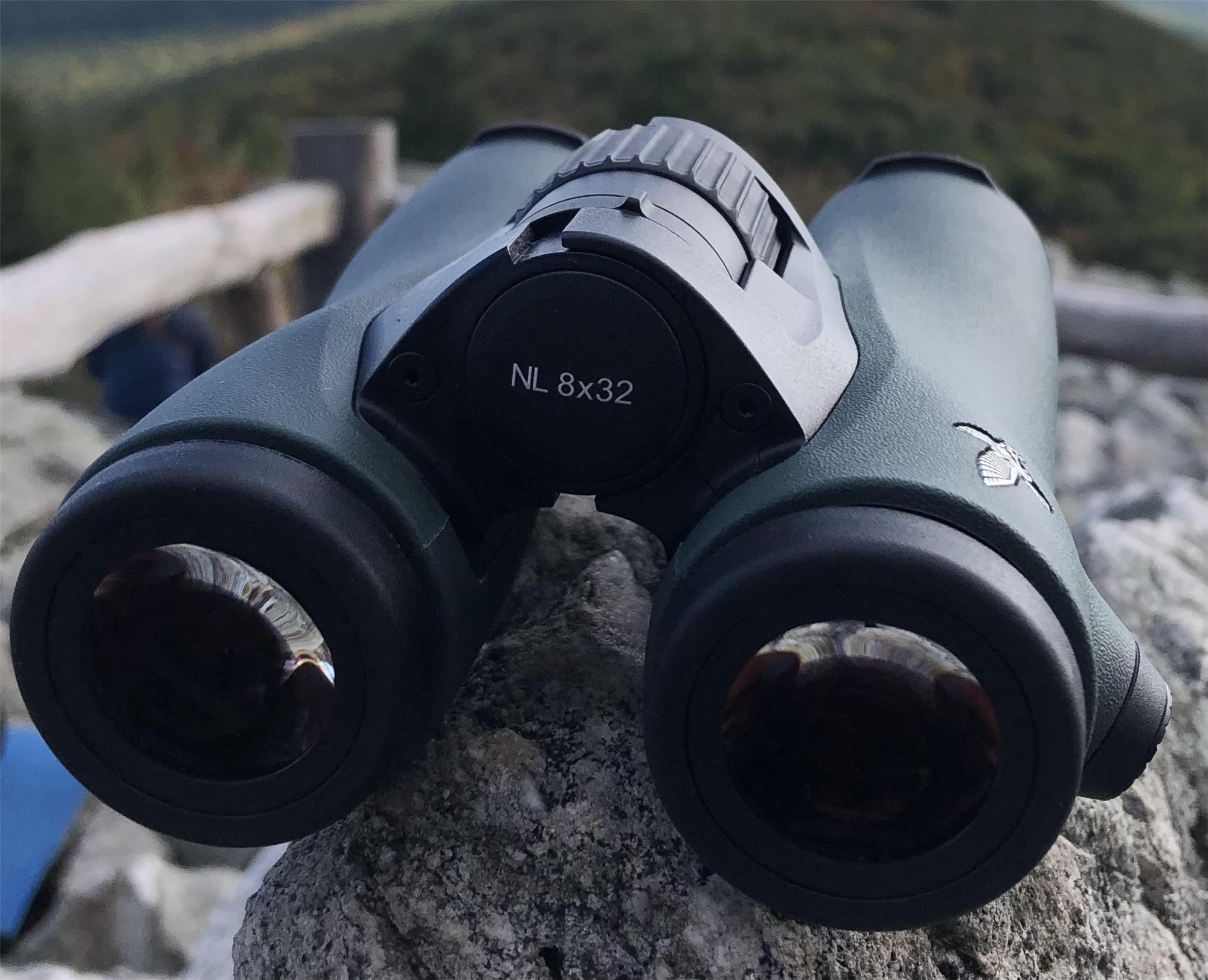 NL Pure 8x32
Field of View – 450ft
Exit Pupil – 4mm
Eye Relief – 18mm
IPD Min – 53.3mm
IPD Max – 71.1mm
Close Focus – 6.6ft
Weight – 22.5oz
Regular Price: $2499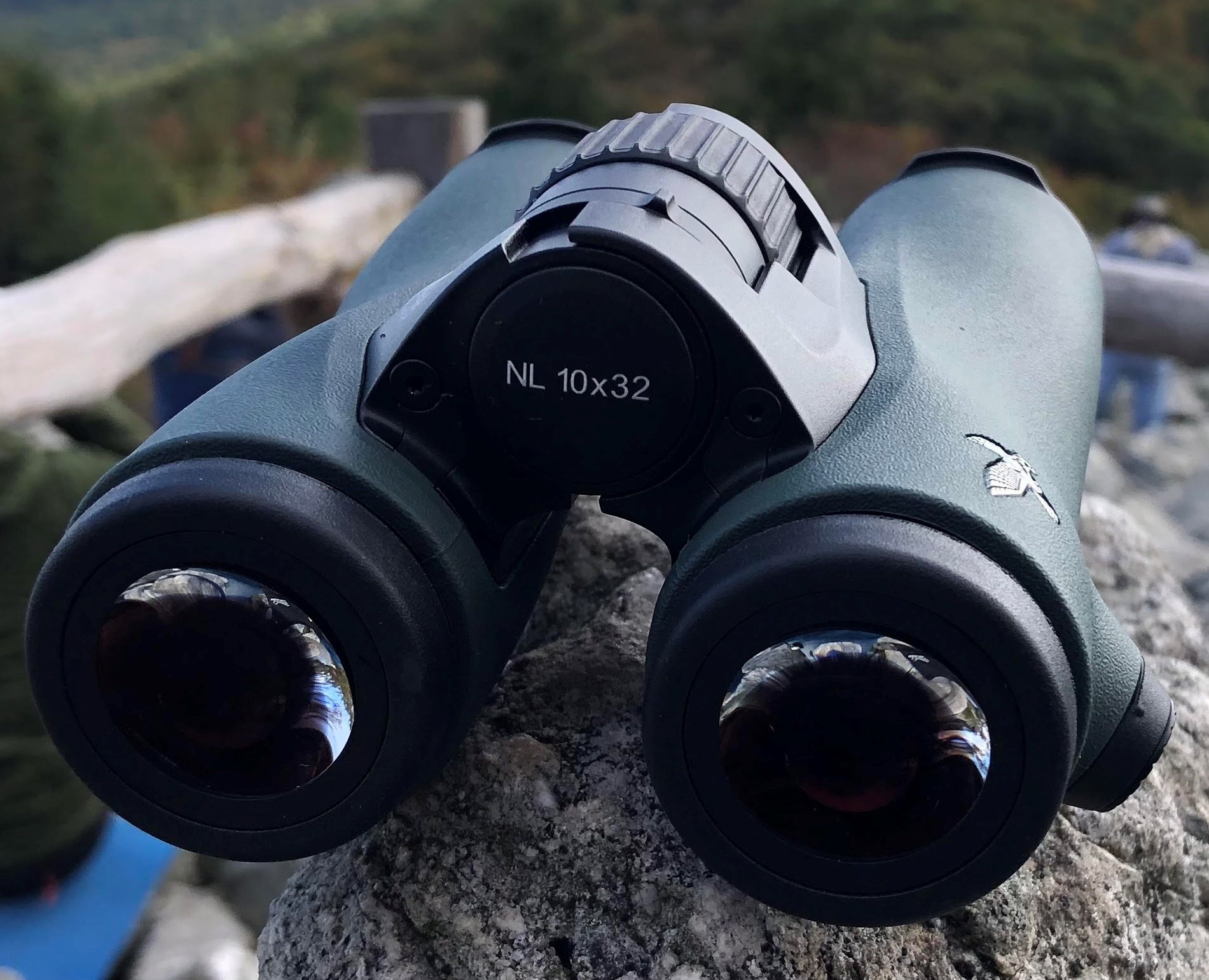 NL Pure 10x32
Field of View – 396ft
Exit Pupil – 3.2mm
Eye Relief – 18mm
IPD Min – 53.3mm
IPD Max – 71.1mm
Close Focus – 6.6ft
Weight – 22.8oz
Regular Price: $2549


*Groundbreaking optical performance – packed into the smallest possible package: the NL Pure 32 accompanies you wherever you may go for unprecedented viewing experiences.
*The NL Pure has been designed to fit perfectly into your hand. Its revolutionary
ergonomic shape guarantees relaxed viewing, even for longer periods.
*The largest-ever field of view with almost indiscernible edges allows you to experience nature as never before– and immerse yourself in the moment.
*SWAROVISION technology guarantees stunning images with incredible color fidelity, making it easy to identify every single detail.

For more details and pricing, contact Visitor Services at 610-756-6961 or [email protected].