Migratory Bird Treaty Act again under threat
Posted on November 27, 2020 in General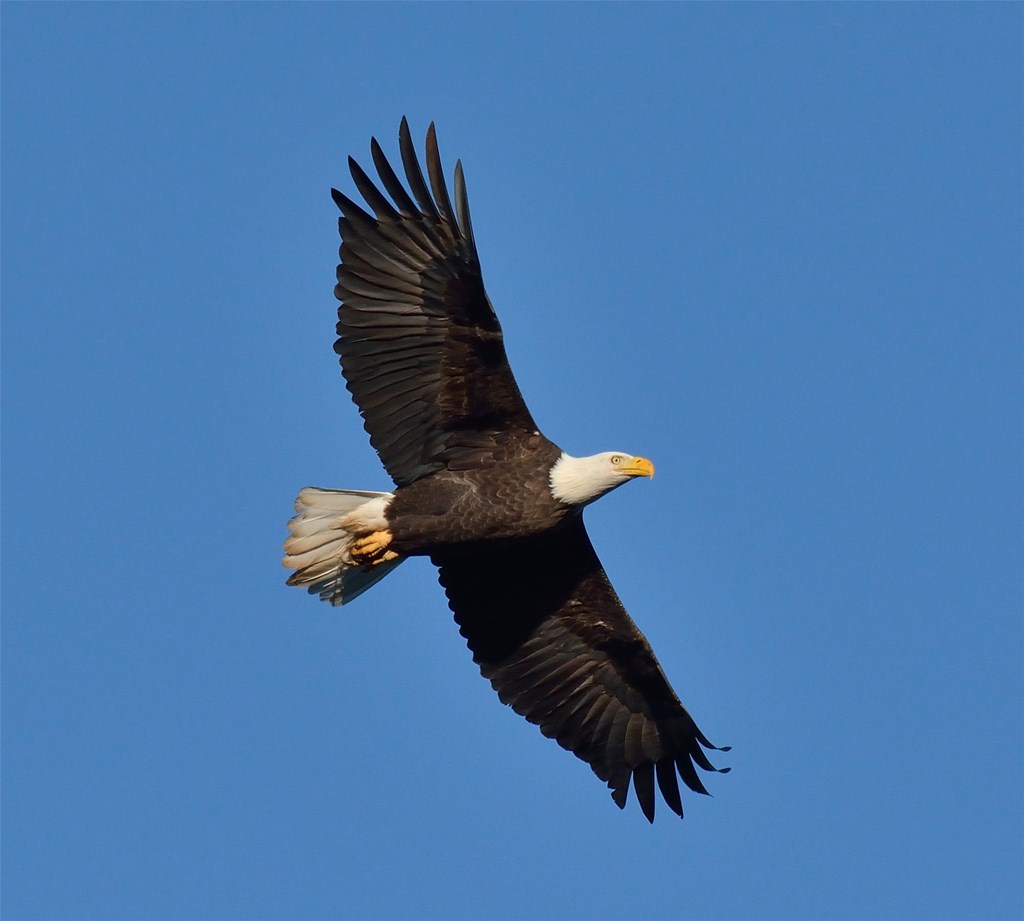 The federal government today advanced plans to cut federal protections that critics argue will be severely detrimental to the U.S. bird populations with publication of the U.S. Fish and Wildlife's Final Environmental Impact Statement on proposed changes to the Migratory Bird Treaty Act.
Hawk Mountain in July submitted a letter to the U.S. Fish and Wildlife Service opposing any change when the draft Environmental Impact Statement was put out for public comment. The administration then continued to push the agenda even after a federal judge in New York in August rejected the administration's legal rationale. The court vacated the Department of Interior's proposal to reinterpret the Migratory Bird Treaty Act to no longer treat "incidental takings" as a violation. Per the court's opinion:
"It is not only a sin to kill a mockingbird, it is also a crime. That has been the letter of the law for the past century. But if the Department of the Interior has its way, many mockingbirds and other migratory birds that delight people and support ecosystems throughout the country will be killed without legal consequence."
A move now is a final and last-minute step to greatly limit federal authority to prosecute industry and prevent unregulated or other harm to birds. The changes could be made official within just 30 days.
The Wildlife Service acknowledged in its findings that a rollback now would have a "negative" effect on the 100-year-old law that protects more than 1,000 bird species including the migratory raptors that soar over the North Lookout at Hawk Mountain Sanctuary.
"In 1934, Rosalie Edge silenced gunners at Hawk Mountain when she founded the world's first refuge for birds of prey, but she never lived long enough to see full protection for all raptors. Now more than 85 years later, raptors and hundreds of other bird species are once again under attack and it is unacceptable," says Hawk Mountain President Sean Grace.
The move scales back federal prosecution authority for the myriad deadly threats migratory birds face from industry, from electrocution on power lines, to wind turbines that knock them from the air, to the oil field waste pits where landing birds die in toxic water. Industry operations kill an estimated 450 million to 1.1 billion birds annually, out of the roughly 7 billion birds in North America, according to the U.S. Fish and Wildlife Service and recent studies.
The federal government maintains that the Act should apply only to birds killed or harmed "intentionally," and is putting that "clarifying" change into regulation. The change would "improve consistency and efficiency in enforcement," the Fish and Wildlife Service said.
# # #