Hawk Mountain Elects Three New Board Members
Posted on July 22, 2021 in General
Hawk Mountain Sanctuary recently elected three new members to four-year terms on its volunteer Board of Directors. The board oversees policies and monitors the financial health of the Sanctuary and its local-to-global raptor conservation programs.
Hawk Mountain is the world's first refuge for birds of prey and an international center for raptor conservation. Operated by the non-profit Hawk Mountain Sanctuary Association, it is the oldest and largest, member-supported raptor conservation organization in the world. New members include: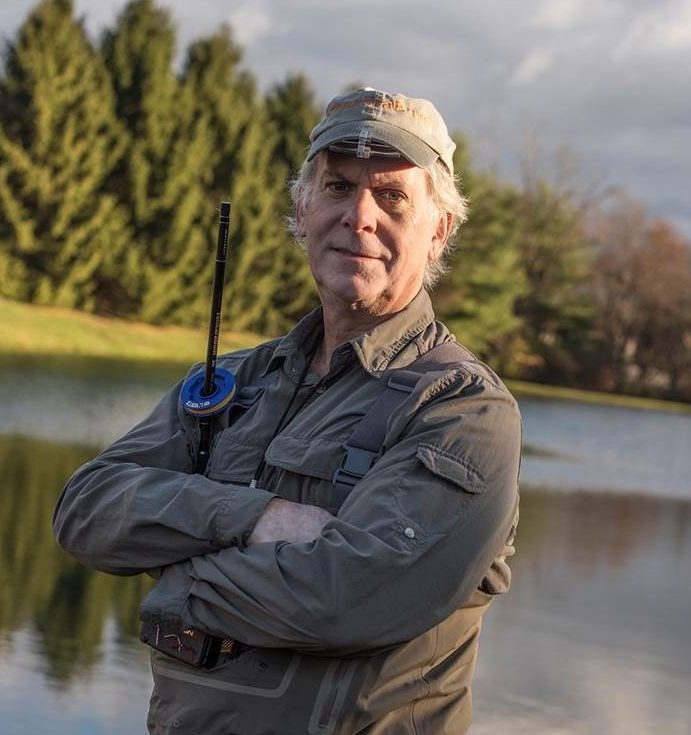 Edwin Baldrige
Ed is the principal and founder of Baldridge Asset Management LLC, a wealth management firm established in 1999 serving individuals, families, endowments and non-profits. A graduate of Dartmouth College with an AB in Economics, Ed spent his early career as a commodity trader in Chicago.
Active on several nonprofit boards, Ed served as treasurer for the Sustainable Food Alliance/Trust, as president for the Communities in Schools of Eastern PA as well as the Lehigh Valley Arts Council, and for six years with the Boy Scouts of America (Minsi Trails Council).
Currently a resident of Kutztown, but raised in Allentown, Ed and his wife Lydia have three children. The family participates in the Hawk Mountain annual Thanksgiving morning hikes to the North Lookout and have been supporters of Hawk Mountain for more than 30 years.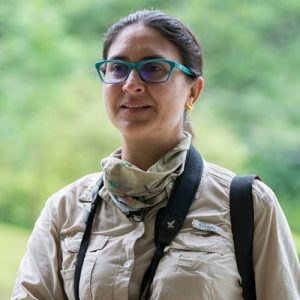 Ana Maria Castaño
Ana is a forestry engineer who has made birding her career. After an internship at Hawk Mountain, she monitored migrating raptors and has since conducted bird surveys and promoted conservation across her home country, Colombia. She is the head of conservation of Parque de la Conservación.
Ana serves as a board member for the National Network of Birdwatchers in Colombia - RNOA, participates in the national committee of Global Big Day Colombia, has been a member of Sociedad Antioqueña de Ornitología for 27 years, acted as president for 3 periods. She also has supported the creation of some regional ornithological societies, and to establish raptor migration count sites in Colombia.
"Being an intern at Hawk Mountain changed my life," said Ana. "I hope this opportunity to serve on the board will allow me to change the lives of many young people interested in conservation worldwide."

Ana currently resides in Medellín, Colombia.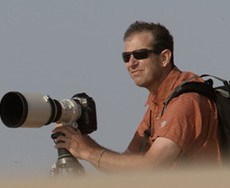 Richard W. Holt
Rick may likely be the one of the original "interns" at Hawk Mountain, having volunteered in high school and college before a formal internship program existed. After replacing all the toilet paper in the latrines on his first day, everyone was thrilled when he showed up on day two.
A lifetime entrepreneur and educator, Rick established R.W. Holt Photography, which focused on teaching and travel wildlife photography throughout the world. He was also the founder of Fiberoptic Medical Products, a medical device company, and Medical Equipment and Diagnostic Systems. Rick has been an adjunct professor at Lehigh University and Northampton Area Community College, teaching business and investing. He currently serves on the executive council and as treasurer of the North American Versatile Hunting Dog Association.
Starting early with a passion for birds of prey, Rick earned a BA in Zoology from the University of Washington and later an MBA from Lehigh University. He lives in Bethlehem, PA, and has three children.