Hawk Mountain elects new board members
Posted on November 19, 2020 in General
A Colorado professor and biologist, a Mexican ornithologist, and an environmental attorney from New Jersey were recently elected to four-year terms on Hawk Mountain Sanctuary's all-volunteer board of directors. Hawk Mountain is the world's first refuge for birds of prey and an international center for raptor conservation. Operated by the non-profit Hawk Mountain Sanctuary Association, it is the oldest and largest, member-supported raptor conservation organization in the world. Board members oversee policies and monitor the financial health of the Sanctuary and its local-to-global raptor conservation programs. New board members include: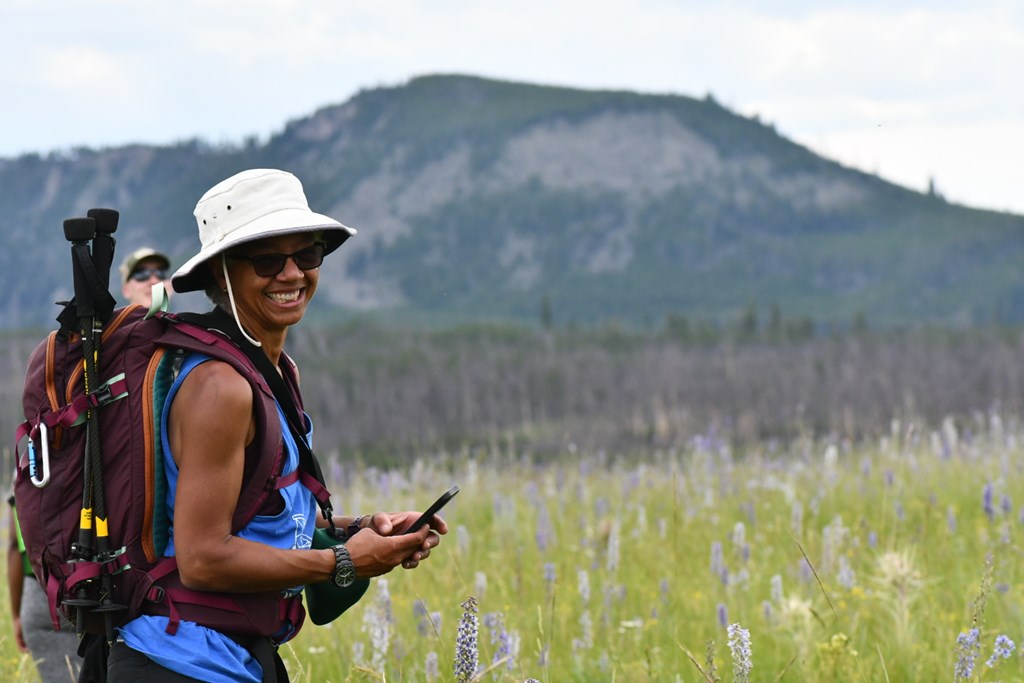 Gillian Bowser, Ph.D.
Gillian is a professor and research scientist in the Department of Ecosystem Science and Sustainability at Colorado State University. Gillian is passionate about the environment and conservation as well as introducing diverse population groups to environmental issues and roles in citizen science. Her research focuses on ecological indicators of climate change, specifically in Brazil and Peru, looking at the linkages between changing ecological conditions, local community livelihoods, and climate. Gillian previously worked as a wildlife biologist and ecologist for the U.S. National Park Service and currently serves on the board for the Rocky Mountain Sustainability and Science Network and participated in the U.N. Framework on Climate Change Convention and U.N. Global Environmental Outlook.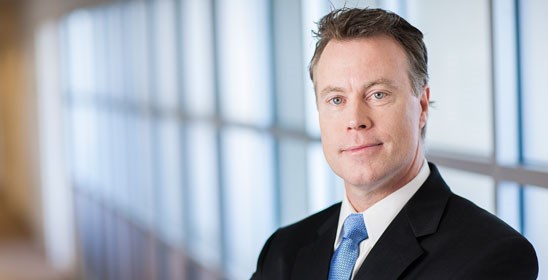 Peter Fonataine, Esq

Pete is chair of Environmental Practice and Climate Change Practice at the law firm Cozen O'Conner where he counsels companies of all sizes across the United States on a wide range of environmental issues and new business opportunities. A thoughtful leader on issues surrounding climate change, Pete has authored a number of articles on the topic and routinely defends and prosecutes environmental claims in state and federal courts and administrative agencies. Prior to private practice, he was an enforcement lawyer with the U.S. Environmental Protection Agency in Washington, DC. He has chaired Camden County's Open Space Advisory Committee, recently served on New Jersey Governor Phil Murphy's environmental and energy transition committee, and is a former board member of the New Jersey Conservation Foundation.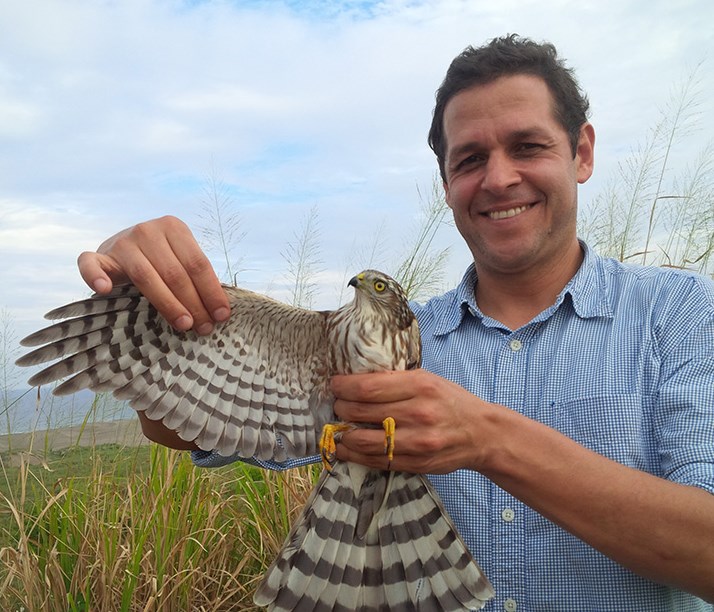 Ernesto Ruelas Inzunza, Ph.D.

Ernesto is a professor and research scientist at the Universidad Veracruzana in Mexico where his graduate students work on raptor ecology and avian ecology projects. A 1990 Hawk Mountain trainee and co-founder of the million-raptor "River of Raptors" migration watchsite, Ernesto also directed the award-winning Raptor Population Index Project. He also has previous experience at Chicago Field Museum as ornithologist within their biodiversity assessment program and serves currently as Editor of Wilson Journal of Ornithology.

"Hawk Mountain is excited to add three outstanding people to its board of directors," says Sanctuary President Sean Grace. "The Sanctuary has historically had a very engaged, supportive, and talented board, and Gillian, Pete, and Ernesto add to that array. Combined, they bring a proven background and skill set in conservation science, education, and environmental regulation and law. We are thrilled to add their expertise to our board and look forward to their helping advance the mission of the Sanctuary."