Hawk Mountain Elects New Board Member
Posted on February 15, 2022 in General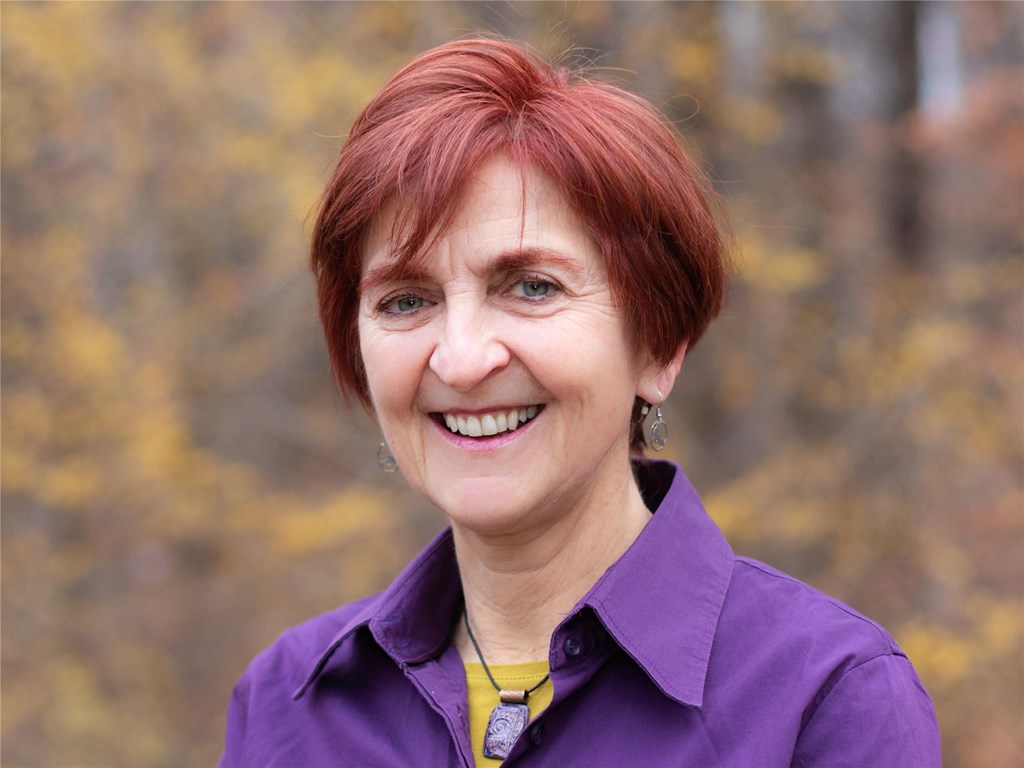 Directors at Hawk Mountain Sanctuary recently elected Sally o'Byrne to a four-year term on its all-volunteer board of directors. Hawk Mountain is the first refuge for birds of prey and an international center for raptor conservation. Operated by the non-profit Hawk Mountain Sanctuary Association, it is the oldest and largest, member-supported, raptor conservation organization in the world. Board members oversee policies and monitor the financial health of the Sanctuary and its local-to-global raptor conservation mission and programs.
A lifelong Delawarean and longtime Wilmington resident, Sally has pursued her interest in natural history as a teacher naturalist for the Delaware Nature Society since 1986. She has taught a wide variety of subjects to all ages, but now focuses on adult education, leading art history, utility, and natural history walks, including Master Naturalist classes.
Sally has served twice as president of the Delmarva Ornithological Society where her tenure hatched the Bird-A-Thon, an event that in its first 15 years raised more than $600,000 and helped preserve more than 2,000 acres of shorebird habitat in Delaware. She also helped found and coordinate Delaware's two hawk migration monitoring watch sites, both part of the Hawk Migration Association of North America network, and has been compiler for the Rehoboth Christmas Bird Count since 2011. Sally is currently also a board member of The Christina River Conservancy and resides with her husband in Wilmington, DE.