Hawk Mountain Elects George Cauffman to Board
Posted on March 30, 2023 in General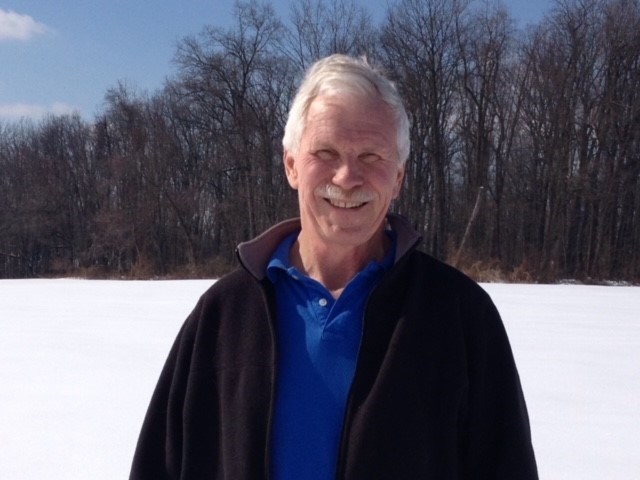 The Board of Directors at Hawk Mountain Sanctuary Association recently elected George Cauffman of Kempton to a four-year term on its all-volunteer board of directors. Hawk Mountain Sanctuary is the world's first refuge for birds of prey and an international center for raptor conservation. Operated by the non-profit Hawk Mountain Sanctuary Association, it is the oldest and largest, member-supported, raptor conservation organization in the world. Board members oversee policies and monitor the financial health of the Sanctuary and its local-to-global raptor conservation mission and programs.
"Apart from being a fine human being and a worthy addition to our collegial board of directors, George brings to Hawk Mountain a wealth of knowledge about the world of business," says Board Chair Tom Kerr. "We are thrilled to have his expertise," he adds.
Cauffman spent nearly 40 years in Philadelphia with CBRE, Inc., the international commercial real estate firm, before transplanting to the Kempton Valley to live in the shadow of Hawk Mountain, launch an organic crop farm, and enjoy his passion for the natural world. Although still employed and working remotely, he has become ingrained in the local community and his church.
George is also an accomplished craftsman, woodworker, and builder, brings experience with construction projects, and has strong ties to Sanctuary neighbors in Albany Township. Prior to his time at CBRE, George also worked as a civil engineer and land surveyor, is a former Marine, Vietnam veteran, and former member of the Pennsylvania Army National Guard, and a long-time Hawk Mountain Member with his wife and three children.