Berks Sinfonietta to perform June 12 Hawk Mountain
Enjoy Music on the Mountain this Summer
Posted on April 14, 2021 in General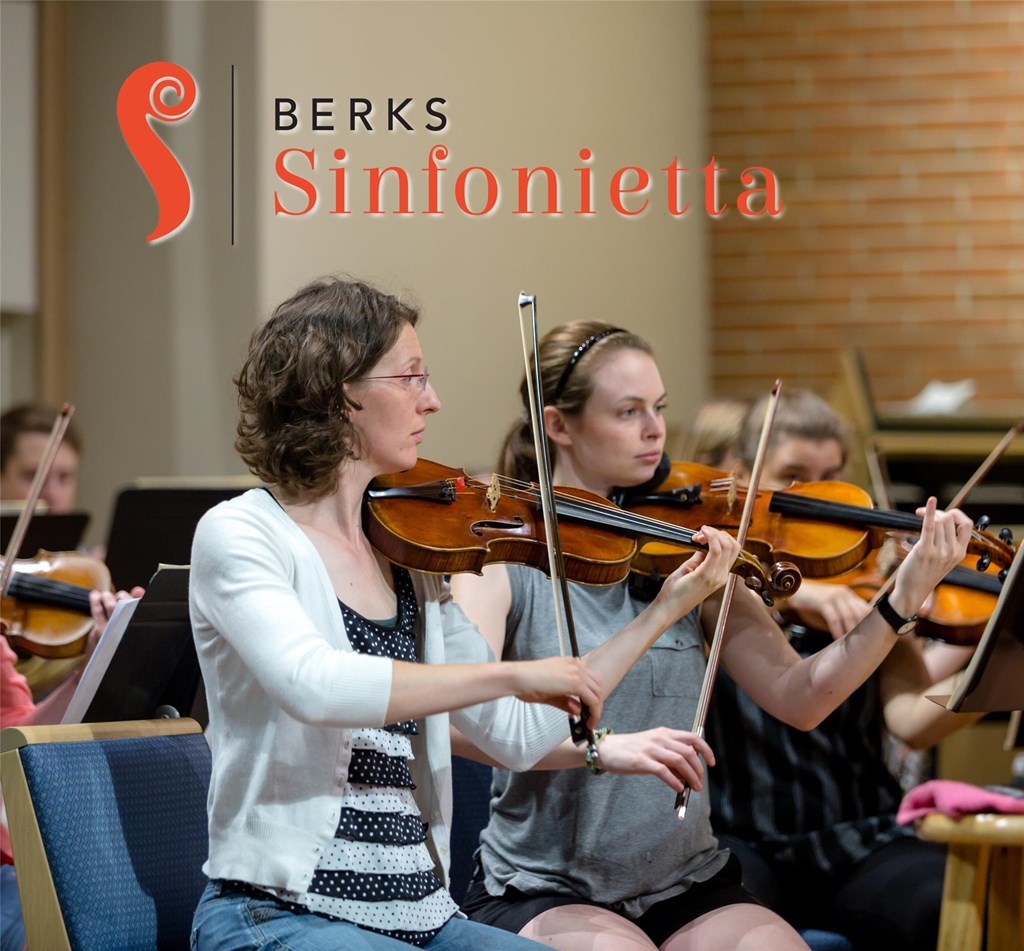 Hawk Mountain Sanctuary and the Berks Sinfonietta have teamed up to present Music on the Mountain, a 90-minute presentation of classical selections on Saturday, June 12 at 2 PM in the Sanctuary's new accessible amphitheater. Seating is limited, and tickets cost $15 for Hawk Mountain members and $25 for non-members. Ticket holders must socially distance following marked seating and mask.
Music on the Mountain is made possible thanks to a generous sponsorship by Dr. and Mrs. Barton Smith and Dr. and Mrs. William I. Smith, Jr.

Ticketholders may bring their own folding chairs, and light refreshments will be provided along with a surprise live raptor guest following the event. Music on the Mountain marks the first performance by the Sinfonietta before a live audience since March 2020, as well as the first classical music program held at the Sanctuary.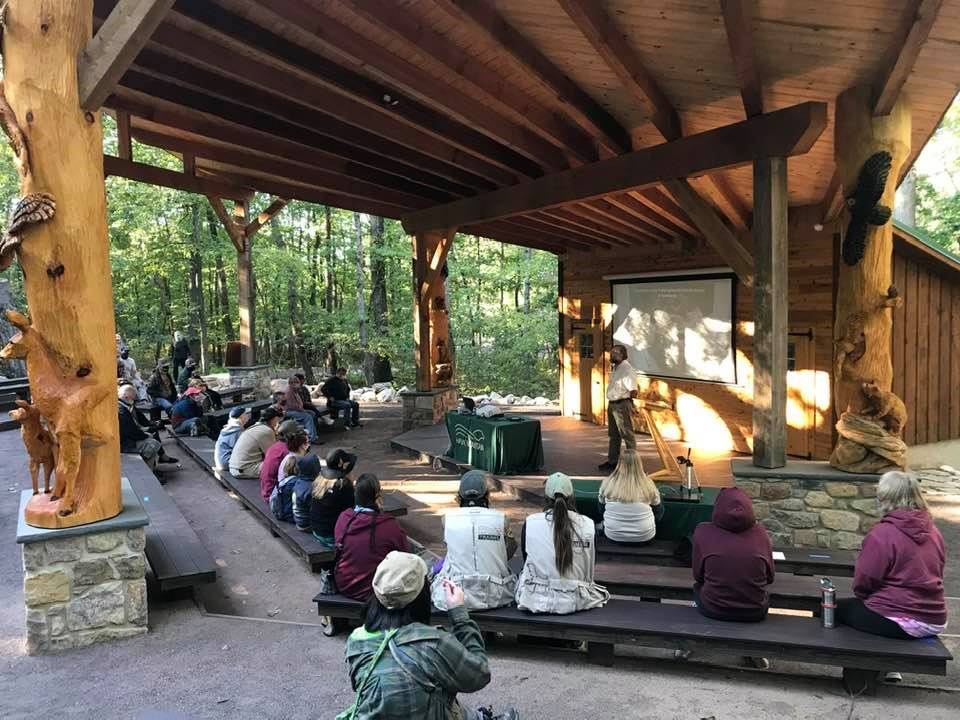 "Our new amphitheater offers a beautiful setting, a covered area for the musicians, space for guests to distance, and is a great way to support and promote two Berks County non-profits," explains Sanctuary President Sean Grace.

The Sinfonietta will perform selections that celebrate the outdoors and the changing seasons of June, such as The Banks of Green Willow by George Butterworth, music to A Midsummer's Night Dream by Mendelssohn, National Parks Suite by composer and musician Jill Haley, The Birds by Ottorino Respighi, and Appalachian Spring Suite by Copland.

Berks Sinfonietta is a nonprofit chamber orchestra serving the Reading and Berks County communities. Its mission is to expand the appreciation for, and to promote the art of classical music. As a local ensemble, the orchestra consists exclusively of musicians from the community, ranging in skill level from students and talented amateurs to area professionals.

Hawk Mountain Sanctuary is the world's first refuge of prey and an international center for raptor conservation. Its 2,500-acre Sanctuary is open to the public year-round and trail admission, membership dues, program fees, gifts and grants support its local-to-global raptor conservation mission.