Sanctuary hires Rebecca Lesko and Aaron Prince
Posted on December 07, 2020 in Education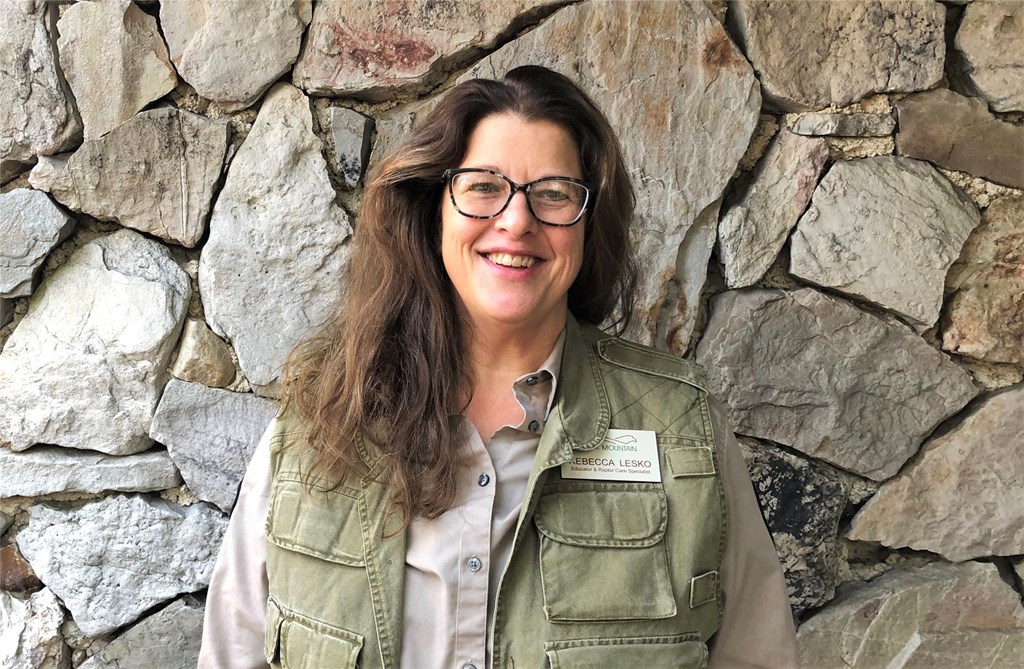 Hawk Mountain Sanctuary is pleased to welcome Rebecca Lesko and Aaron Prince to its full-time professional team as new educator and raptor care specialists under the leadership of Director of Education Jamie Dawson. The three-member education department is complimented by part-time educator Riley Davenport, half a dozen fully trained education volunteers, and four live raptor ambassadors.

"Rebecca and Aaron bring a wealth of experience in education, wildlife conservation, and raptor handling, training, and care," says Director of Education Jamie Dawson.

"I'm impressed by their depth of passion and knowledge, and they already are valuable assets to the team," she adds.

With a BS in Environmental Studies, Rebecca first visited Hawk Mountain as a teacher-naturalist intern for Peace Valley Nature Center and has returned to the Sanctuary often to hawk watch. She and her mother founded and operated the Endless Mountains Nature Center where she gained experience in all aspects of nonprofit management. She joins the Sanctuary to funnel her passion for raptors and teaching into advancing Hawk Mountain's education platform.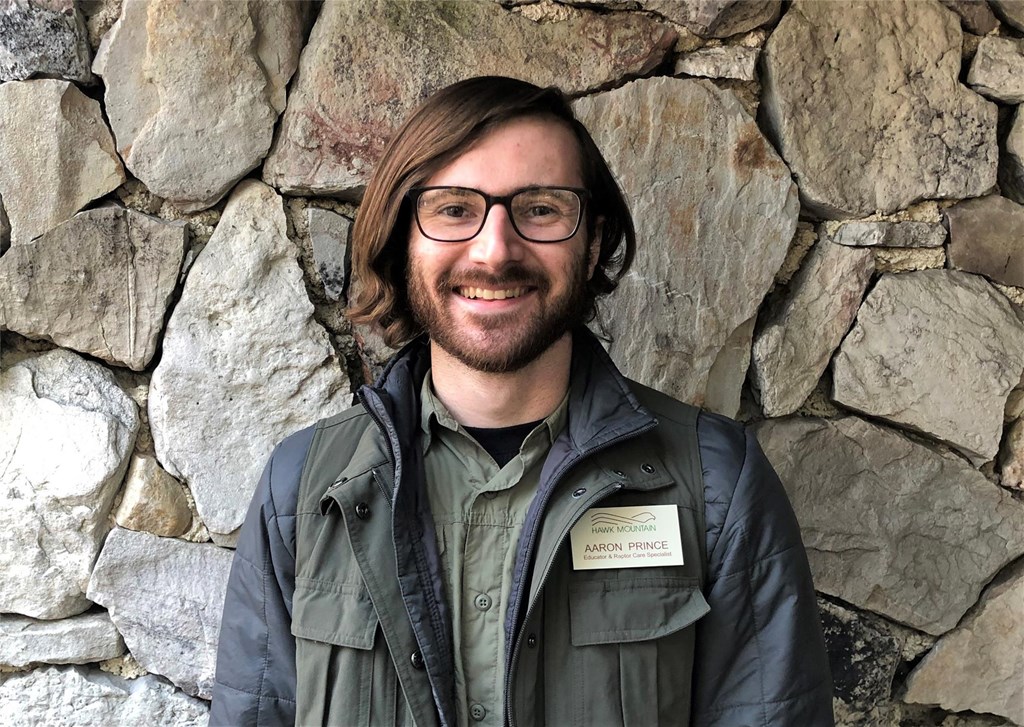 Aaron Prince holds a BS in Wildlife Ecology Natural Resource Management and has spent the last decade working with raptors at a wildlife rehabilitation facility in Arizona before joining the staff at the Phoenix Zoo as an animal ambassador, educator, and trainer.

A passionate conservationist, he traveled to South Africa to work with local wildlife veterinarians to aid in anti-rhino poaching initiatives and participated in surveys for Great White Sharks in Port Elizabeth. He also has experience working as a wildlife technician for Arizona State University while doing research on local snake populations in southeastern Arizona.

Both Rebecca and Aaron will develop and teach programs for schools, community groups, the new and expanding summer day camp program, and public walks, talks, and workshops in addition to caring for the live raptor collection at Hawk Mountain. Additional duties include working with education trainees to develop their skills as educators, and to add capacity to grow the number of live raptors on the Sanctuary.