Autumn Lecture Series Begins on Sept 8
Posted on September 12, 2018 in Education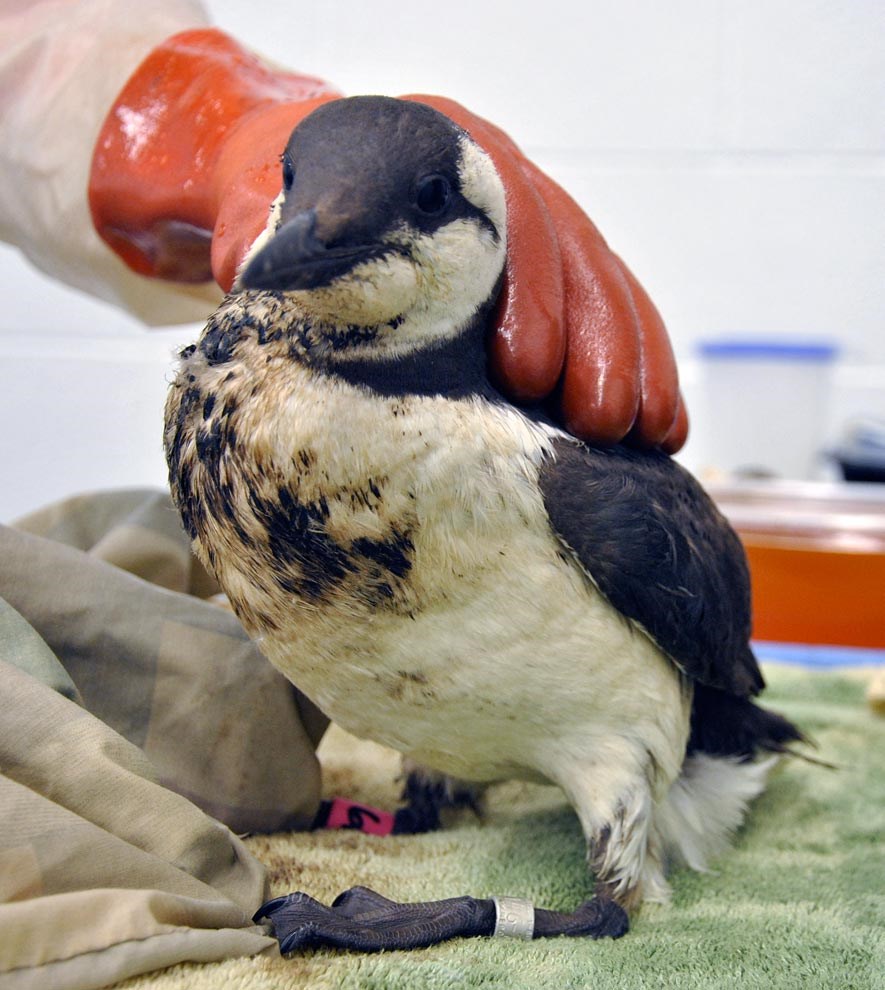 September 8th will kick off the Hawk Mountain Autumn Lecture Series with a free lecture by Director of the Adirondack Center for Loon Conservation, Dr. Nina Schoch, titled Conservation Through the Lives of Adirondack Loons. Lectures take place most Saturday evenings through the end of October in the Hawk Mountain Visitor Center Gallery.
Dr, Schoch's lecture will kick off this Series' theme of the "Year of the Bird," a 2018 celebration campaign initiated by National Geographic. This year's impressive line-up features conservationists from around the world, who focus their life work on saving birds and educating the public regionally and globally. A different expert will offer a free lecture most Saturdays throughout the end of October, and all will be held in the Hawk Mountain Visitor Center.
The full schedule of speakers can be found here.
After a Saturday of hawkwatching, hiking, and taking in scenic views, Visitors are encouraged to stay for an entertaining and informative talk by Hawk Mountain staff or other wildlife experts. For information on other programs.