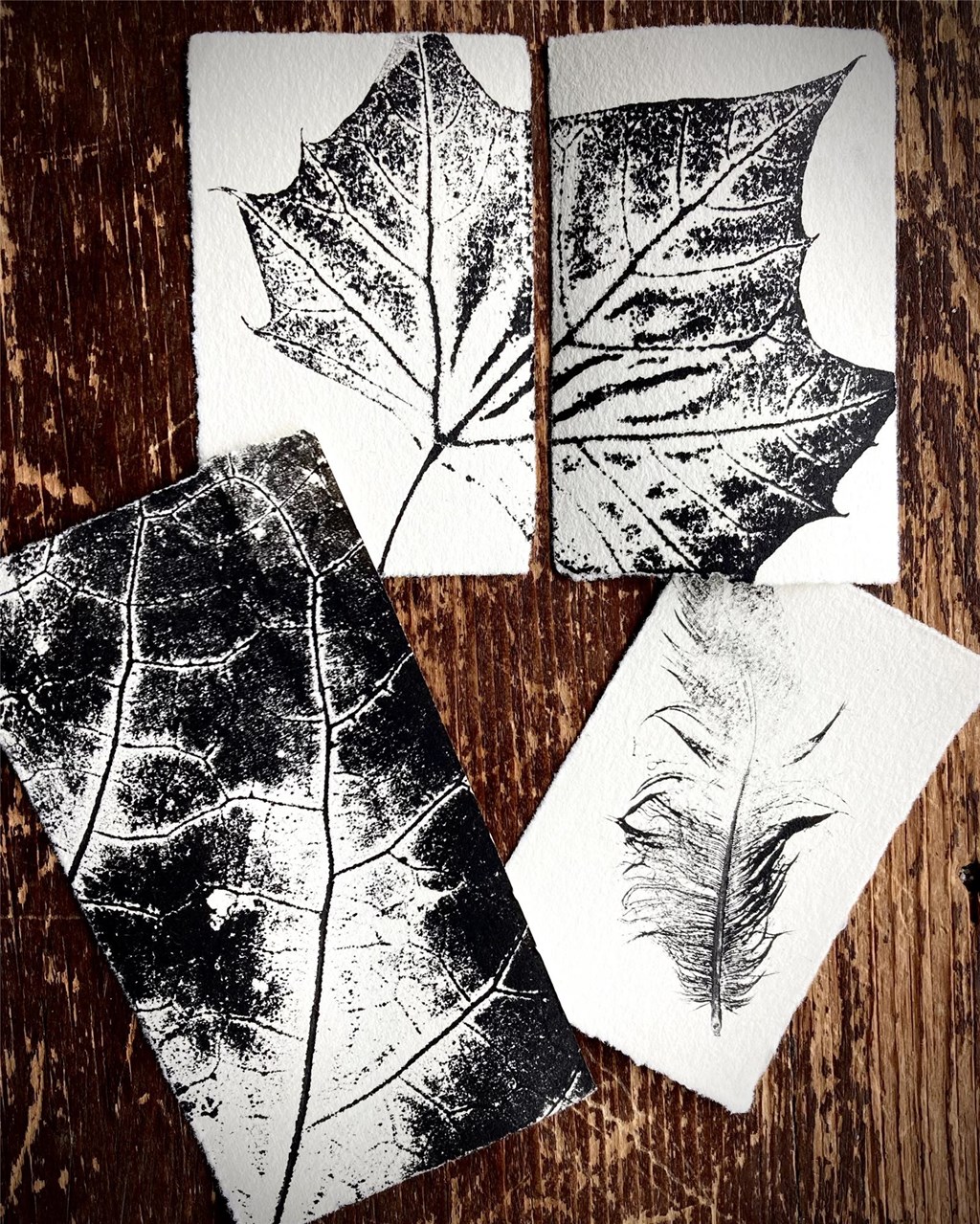 $30.00
Limited to 12 participants.
Join artist and author Lisa Kahn Schnell to learn the basics of printmaking and how to make your own prints. No previous experience necessary!
We'll use a tiny, fully functional, 3-D printed press to explore intaglio printing, with an emphasis on using natural and recycled materials. We'll also make prints of leaves, feathers, and other natural materials. Participants will take home their prints, as well as resources and ideas to continue to make prints on their own.
All materials provided.
This event is part of Hawk Mountain's Winter Artisan Series in collaboration with talented local artists.