Black Birders Week is a week-long series of events to highlight Black nature enthusiasts and to increase the visibility of Black birders, who face unique challenges and dangers when engaging in outdoor activities. This year, Black Birders Week runs May 30 through June 5. Hawk Mountain is celebrating with a schedule of both virtual and on-site programs.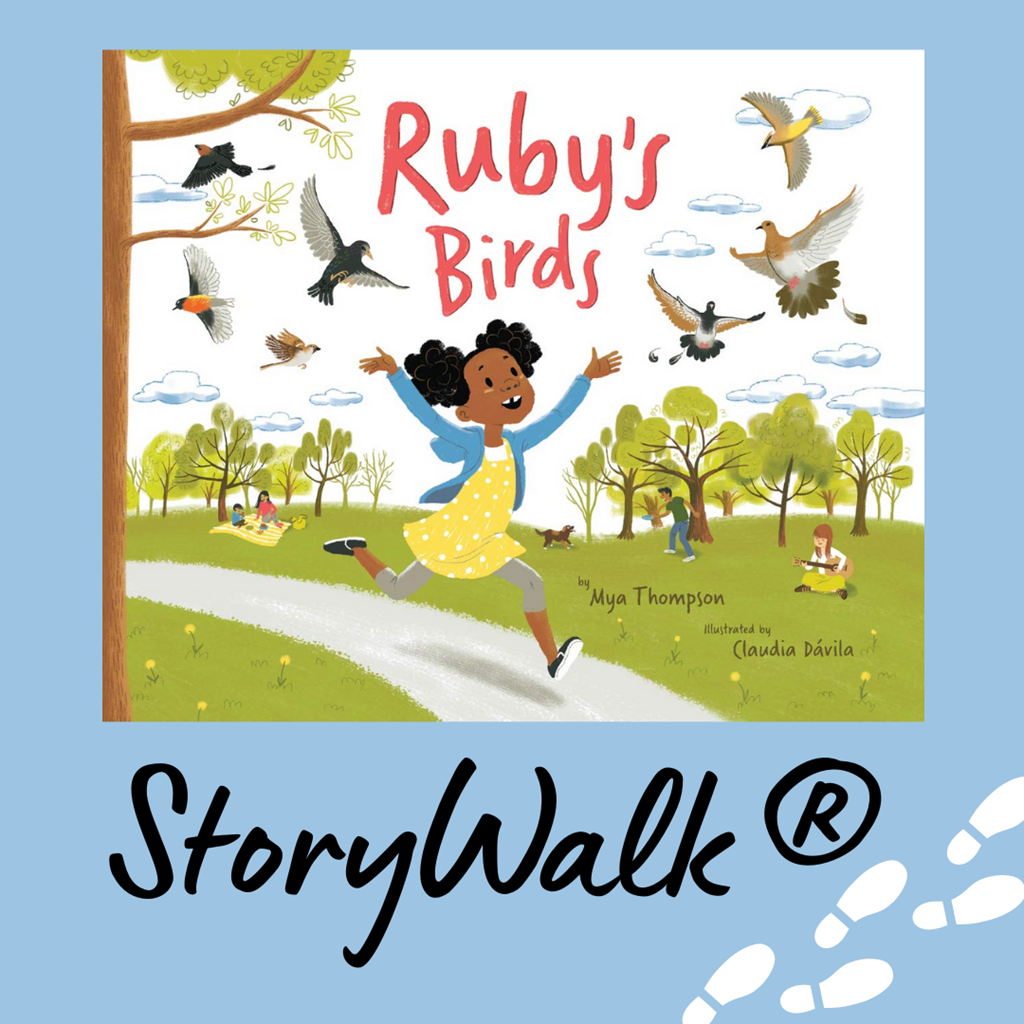 Ruby's Birds StoryWalk®
Daily, May 31 - June 5
FREE. No registration required.
Enjoy a self-guided, outdoor reading experience around the Visitor Center and Native Plant Garden and follow the story of Ruby as she discovers the wonder of birds!
The StoryWalk® Project was created by Anne Ferguson of Montpelier, VT and developed in collaboration with the Kellogg-Hubbard Library. Storywalk® is a registered service mark owned by Ms. Ferguson.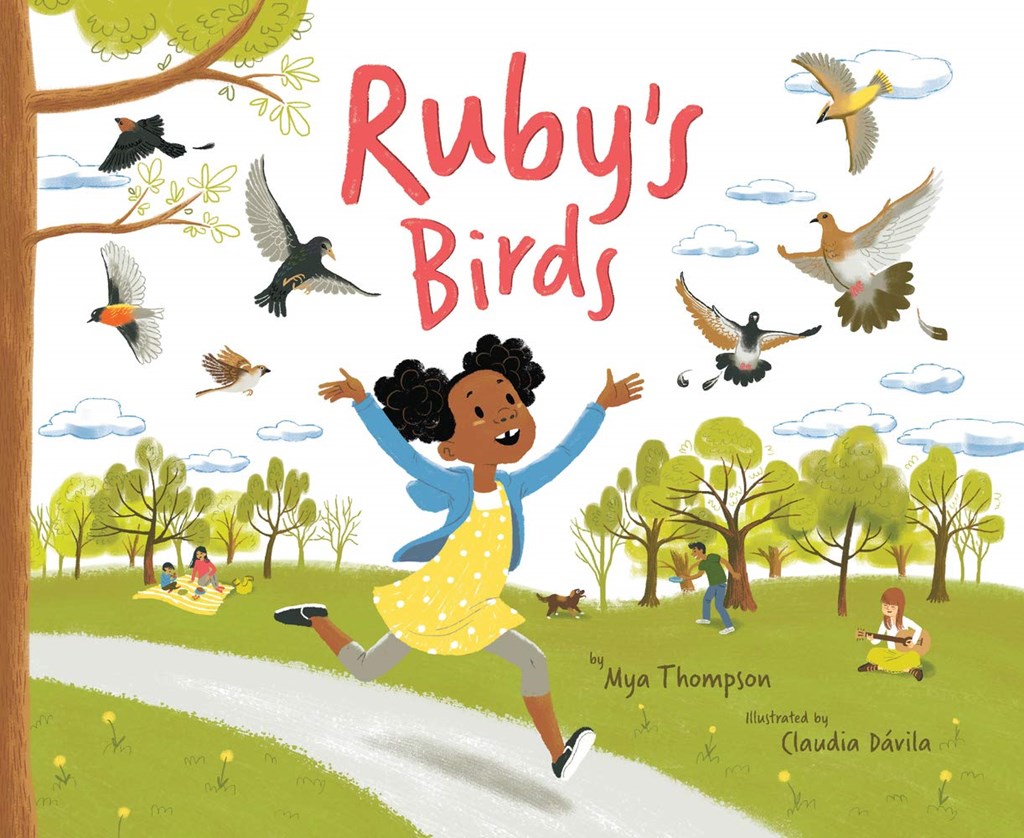 Ruby's Birds: Sanctuary Storytime
Tue, June 1, 11 AM
FREE Virtual Program
Join us for a read-along of Ruby's Birds by Mya Thompson, a story about a young girl in New York City who explores the joy and wonder of nature walks and birding. Then, learn about some of the birds we meet in the book and learn how to make a fun bird craft!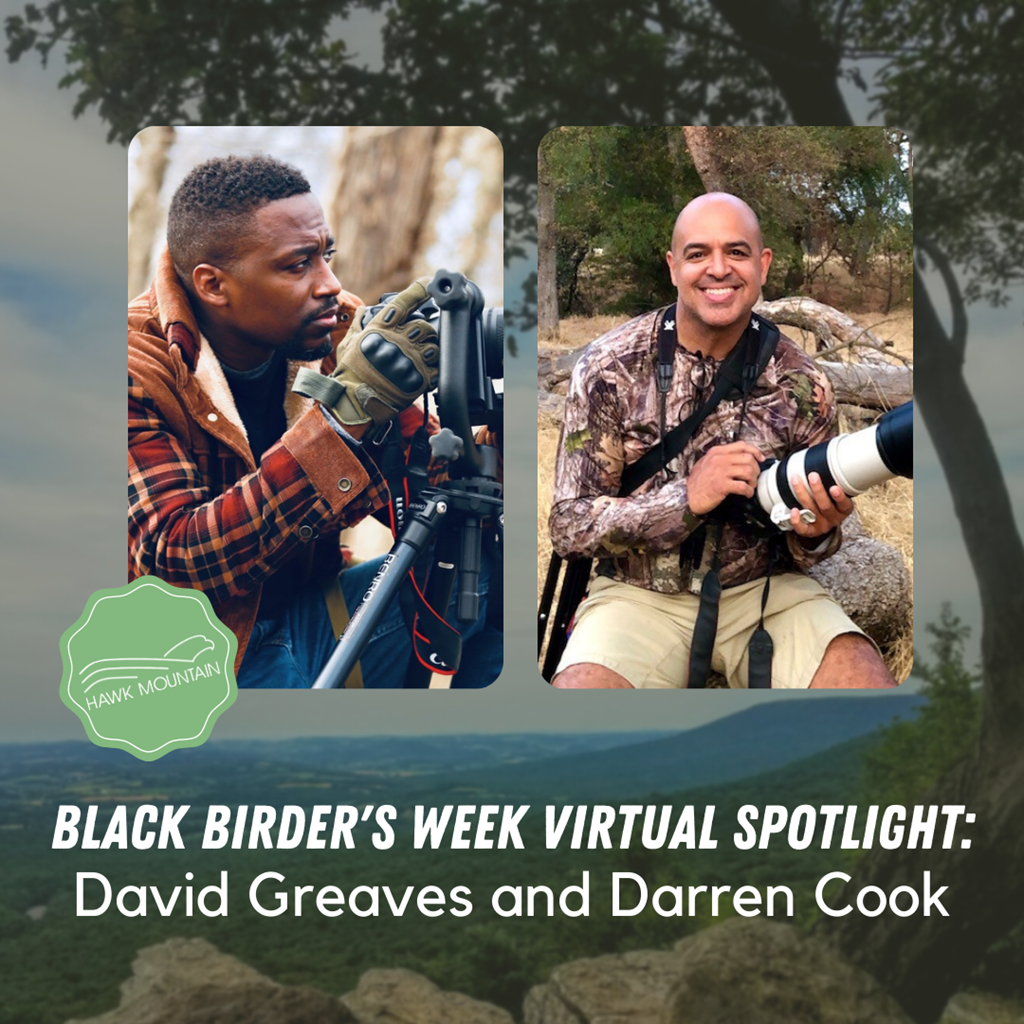 In the Field and Behind the Lens with David Greaves and Darren Cook
Thu, June 3, 7 PM
FREE Virtual Program
Sit down virtually with talented nature photographers David Greaves and Darren Cook as they share their work and personal stories from in the field.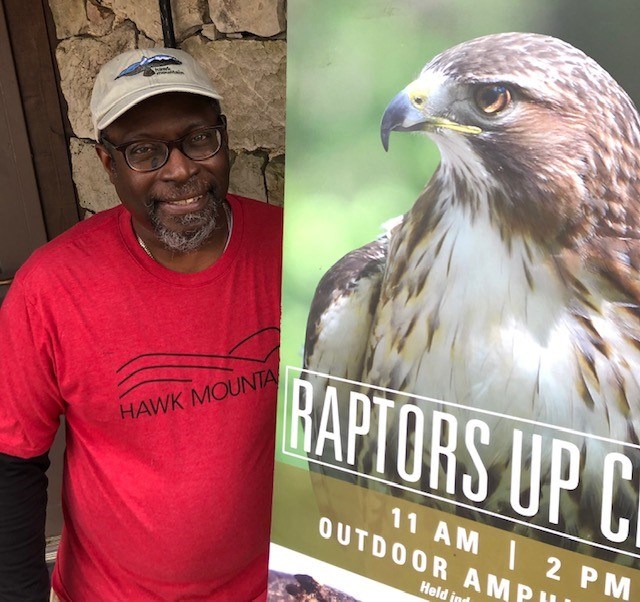 Nature is for Everyone, Everywhere
Sat, June 5, 10 - 11:30 AM
$5
Enjoy a guided walk with guest Thomas Koger to take in the sounds and sights of the mountain and discuss outdoor recreation opportunities nearby and in a variety of settings.