Black Birders Week is a week-long series of events to highlight Black nature enthusiasts and to increase the visibility of Black birders, who face unique challenges and dangers when engaging in outdoor activities. This year, Black Birders Week runs May 29 through June 4. Hawk Mountain is celebrating with a couple of on-site programs.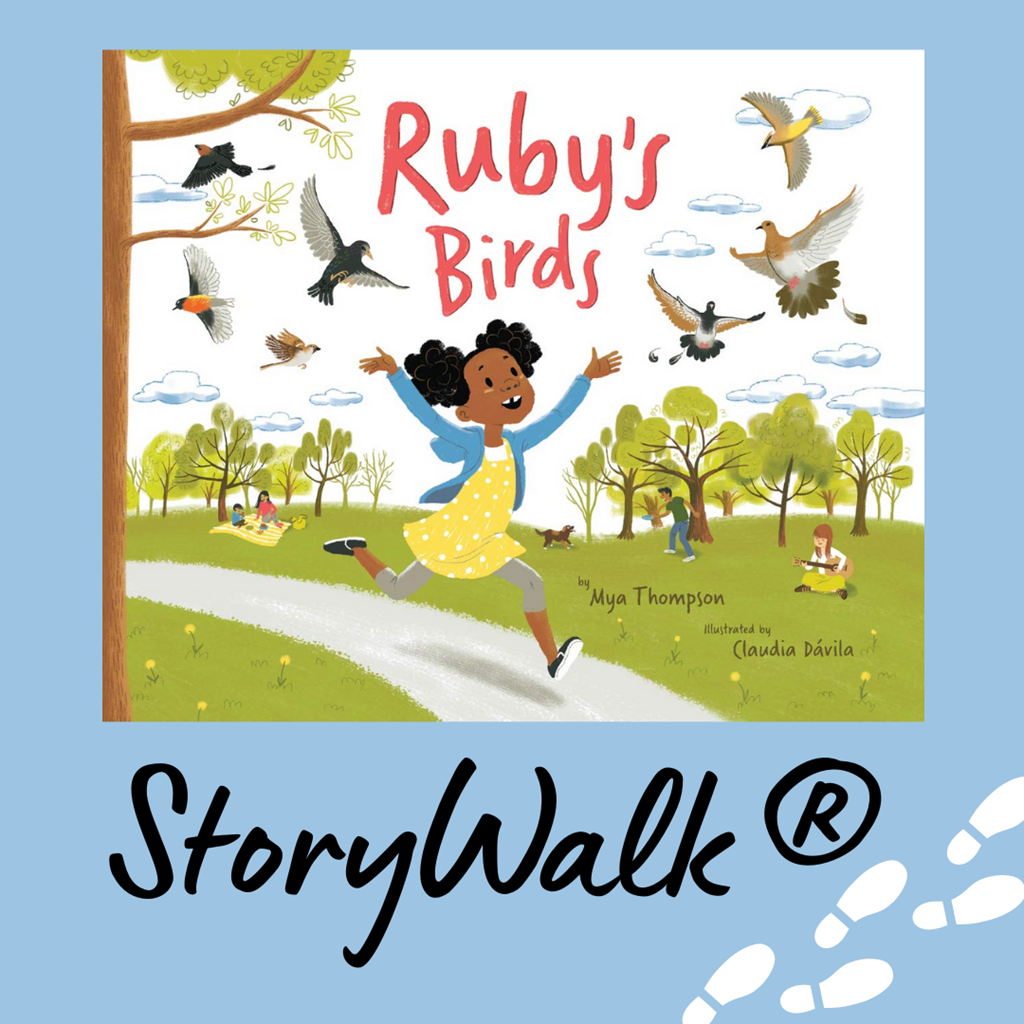 Ruby's Birds StoryWalk®
Daily, May 30 - June 4
FREE. No registration required.
Enjoy a self-guided, outdoor reading experience around the Visitor Center and Native Plant Garden and follow the story of Ruby as she discovers the wonder of birds!
The StoryWalk® Project was created by Anne Ferguson of Montpelier, VT and developed in collaboration with the Kellogg-Hubbard Library. Storywalk® is a registered service mark owned by Ms. Ferguson.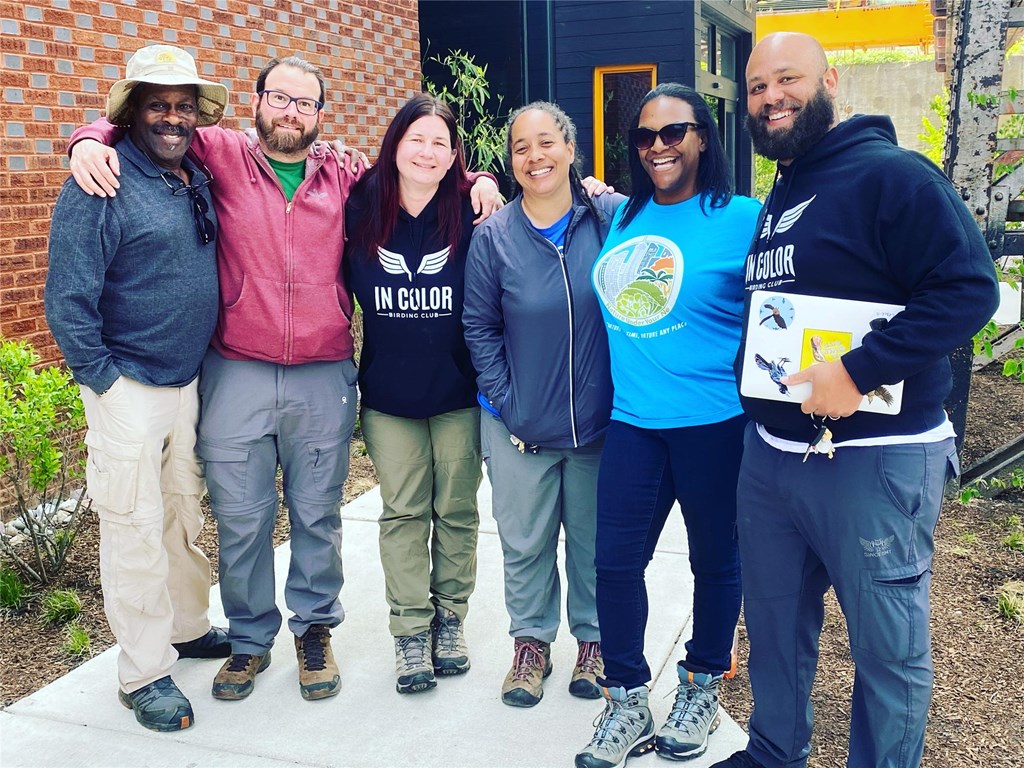 #BlackInNature: Creating Intentional Space In Nature for Black and Brown Birders

Sun, May 29, 9 AM - 12 PM
FREE
The In Color Birding Club welcomes all black and brown naturalists as well as those non-BIPOC folks who practice ACTIVE allyship to participate in a walk up to North Lookout to intentionally explore the space and talk about representation in the outdoors.